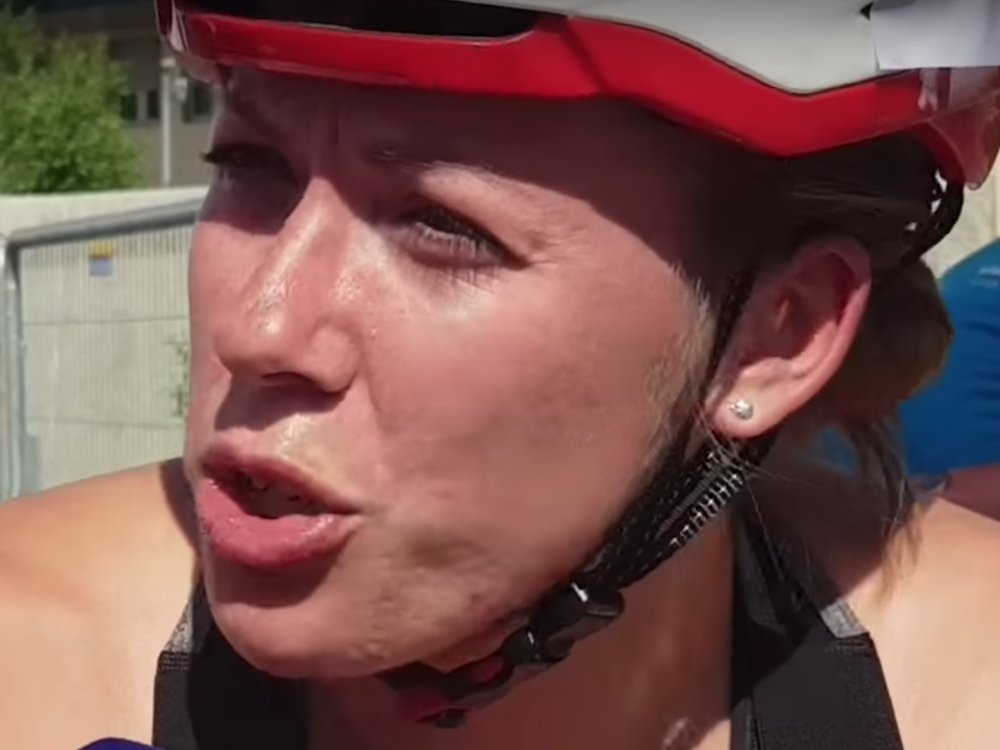 Hannah Cockroft is a five-time Paralympic and 10-time world champion but the 26-year-old is already aware that her days on the track are numbered and no athlete can afford to sit back and relax.
The Halifax-born wheelchair racer will have three Paralympic titles to defend next summer in Tokyo, having conquered the T34 category over 100m, 400m and 800m in Brazil back in 2016.
It is staggering to think that 'Hurricane Hannah' has been part of the furniture of British sport since 2012, when she won two gold medals in the London Olympics - but perhaps that is because of the regularity of her appearances off the track as well as on it.
Cockroft has appeared on TV shows like 'The Last Leg' and the BBC's Countryfile but she could not have done it without the help of the Institute of Sport.
"One day, your sporting career ends and you have to think 'what next?'. That's really daunting," Cockroft told Love Sport Radio.
"I've been in sport since I was 15 years old. It is scary looking to the future and thinking that one day I'm not going to have a team to rely on and who will back me up.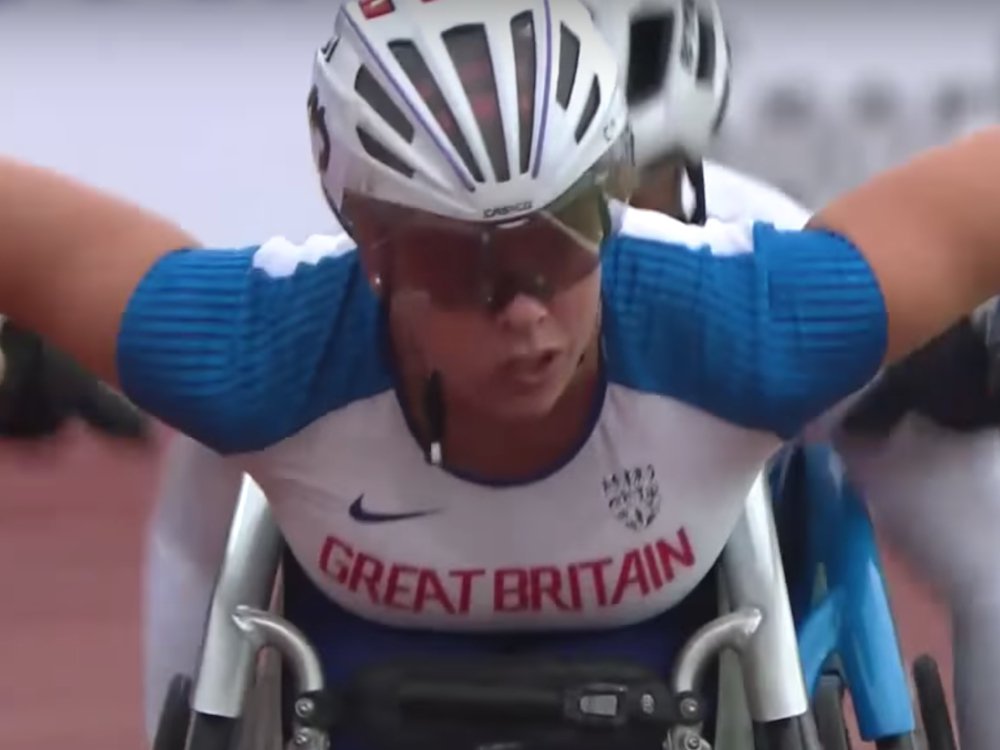 "So this is about encouraging all the athletes on the world-class performance programme and beyond, all the way up from grass roots to elite, to talk to their support team and start planning for their future, whatever that might be."
It seems though that Cockroft was in the minority when she reached out to the Institute of Sport to make sure that after her sporting career, she would not be left behind.
Now she is, alongside Lizzy Yarnold, Kristina Thomas and Nekoda Smythe-Davis, a champion of the #More2Me campaign, which aims to help athletes develop a more rounded identity within and outside elite sport.
"We get provided with a lifestyle performance manager and for me, they advised me through my A-levels, helped me get into university, put me on a TV presenting training course and everything in between right down to cooking lessons," added Cockroft, who won her first Paralympic medals just a few weeks after her 20th birthday.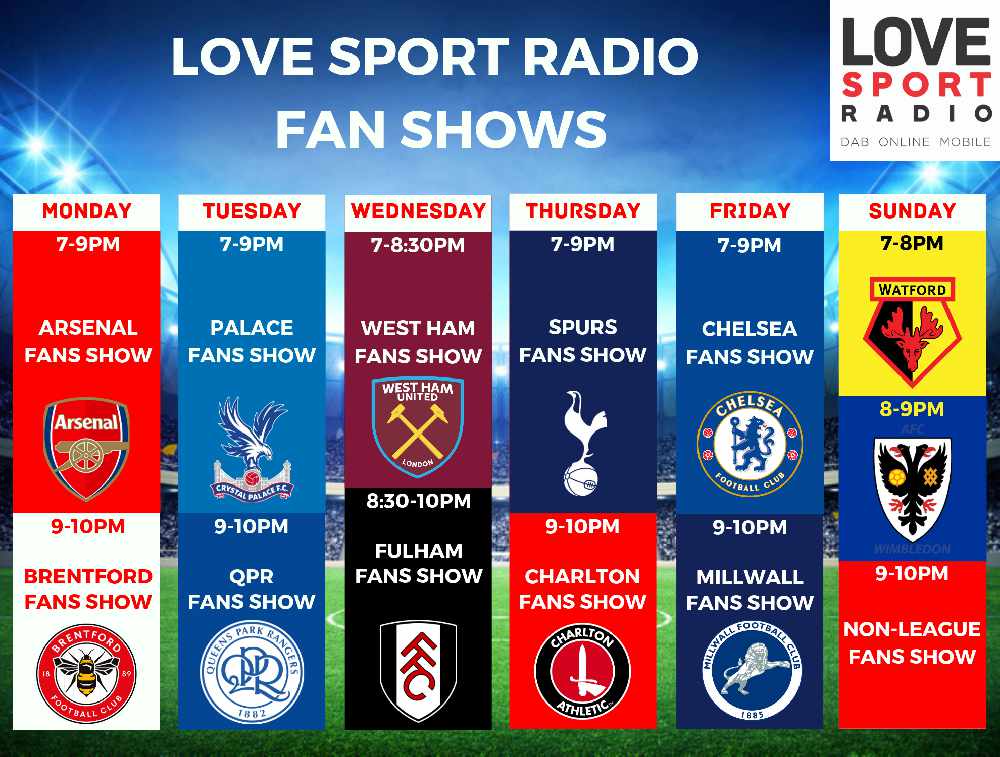 "It's a service that is really just not utilised at the moment. A lot of athletes seem to overlook it and think they won't need it or use it until they retire. But they can't just magic a job up out of thin air or give you a degree. You've got to build up those skills.
"Most of it is encouraging athletes to do that and start thinking about that. It's just about being organised and being responsible for your future.
"You see it all the time when athletes end their career and they think 'wait a minute, I started sport as a child so I have nothing else to back me up'. You've got to use whatever is there."
Some coaches might be worried by the distraction that contemplating post-racing career could provide; boxer Tony Bellew once said as soon as he heard fighters talking about retirement, he thought they had one foot out of the ring.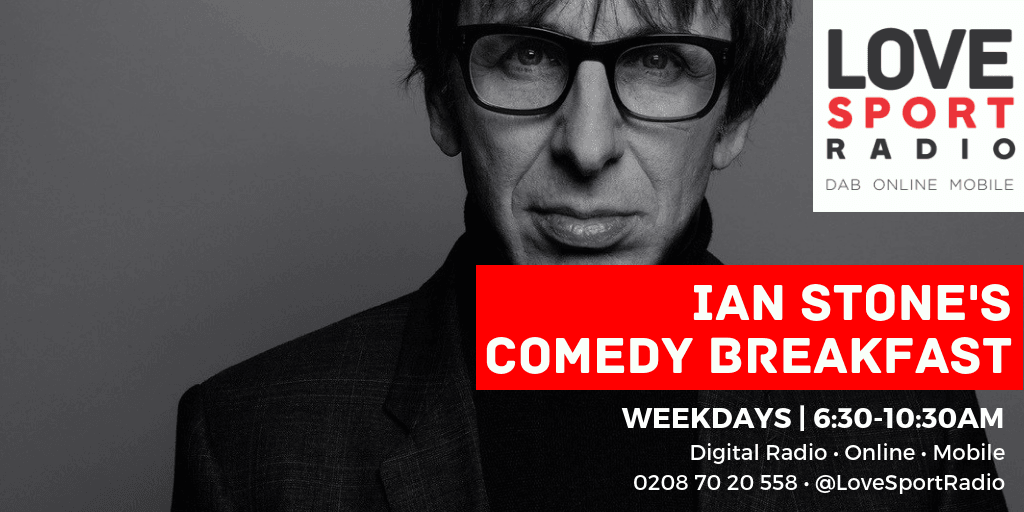 But Cockroft believes it is quite the opposite, in her case at least.
"What I found through thinking about the future was a new motivation to realise how lucky I am and how privileged a position I'm currently in," Cockroft said.
"Because I've got something that I can go away from sport and do, switching that part of my mind off.
"I've got more motivation in both worlds now where I go out and do the best I can on the track, I want to be Paralympic champion in 18 months time, but I also want to be a TV presenter and work in the media.
"It's quite nice to have that distraction. It's quite nice not to be totally obsessed with the next championships that are coming up."