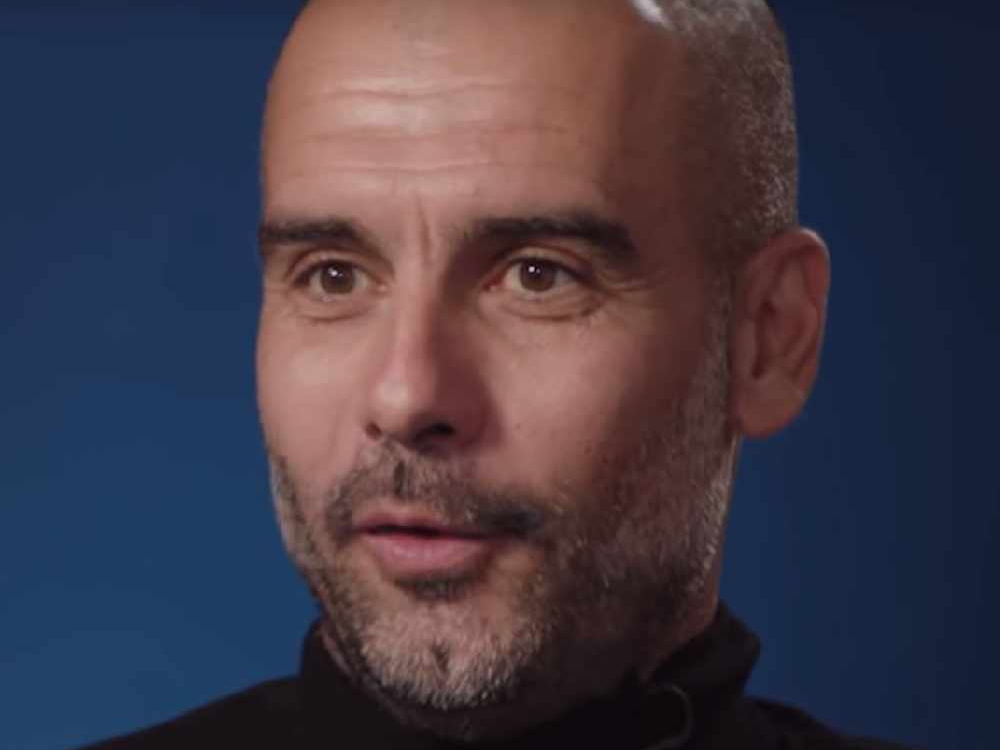 Joleon Lescott is backing Pep to win European football's biggest prize
Manchester City have been hyper successful under the masterful Pep Guardiola. Premier League titles have flown freely, and the FA Cup has proved another fertile hunting ground - but the biggest prize of all has evaded the Citizens thus far.
The Champions League trophy is what Pep Guardiola and Manchester City's owners really want, and former Manchester City and England defender Joleon Lescott told the Posh Boys on Drive, which you can catch 3-7 PM every weekday on Love Sport Radio, that Pep can win it this season.
"I hope they can do it. It's hard to say if they really will but experience helps, and they've got a lot more experience now. They're older now, they're wiser, and that experience really helps".
"We've certainly got that ability - there's some real quality in that squad, and they've been so close for the last couple of years. I hope we avoid English opposition, but I think City can mix it with the very best".
"Teams like Real Madrid and Barcelona will fear Manchester City - and with good reason."
Listen to the Manchester City Fans Show from 9 PM every Monday on Love Sport Radio