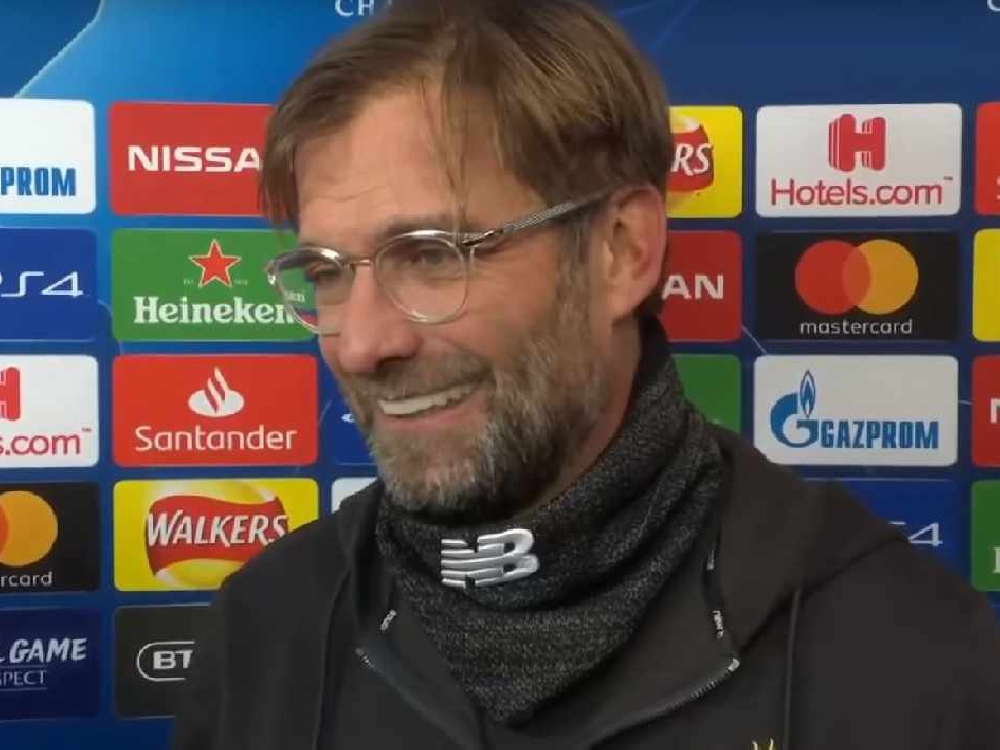 Can Liverpool go a full season unbeaten?
Jurgen Klopp's current Liverpool team would beat the incredible side that dominated world football in the 80s, ex-Red Gary Gillespie told Love Sport Radio.
Gillespie played for Liverpool 153 times in between 1983-1991 but thinks his side 'wouldn't have a chance' against the current Premier League leaders.
Speaking on Love Sport Breakfast earlier today, Gillespie was asked how his old star studded team of European champions would have fared against Klopp's side.
He said: "I think to be honest if we played the team back in the 80s on the pitch played in we'd possibly win but I think if we played them on these pitches I don't think we'd have a chance get near them.
"They've got world class players across the pitch - the similarities are they have world class players in good areas of the pitching players who can make a difference.
"The guys that they've got Sala and mane and Firminho, we had Barnes, Peter Beardsley and a goalscorer in John Aldridge.
"A bit like Alan Hansen at the back you've got Virgil Van Dyke.
"It's difficult to compare different generations but this lot are very, very good."
Liverpool have already gone a full calendar year without tasting defeat, beating Sheffield United 2-0 at Anfield last night.
But can they go full season?
Gillespie said: "Of course they can but is it likely? I think possibly not.
"Well I think probably not they've got too many games. It's all about winning the titles for me.
"Winning tournaments and winning the competitions. If it happens then it would be lovely. But they still have to secure the title first.
"The way we were brought up you just have to focus on the next game and take it from there.
"They're playing a quite intense style but they manage games very well as well.
"They dictate the pace of the game through the pace they have.
"They've got quite a few injuries you know Keita pulled out last night."
Make sure you tune in to Love Sport Radio for the latest sports exclusives.