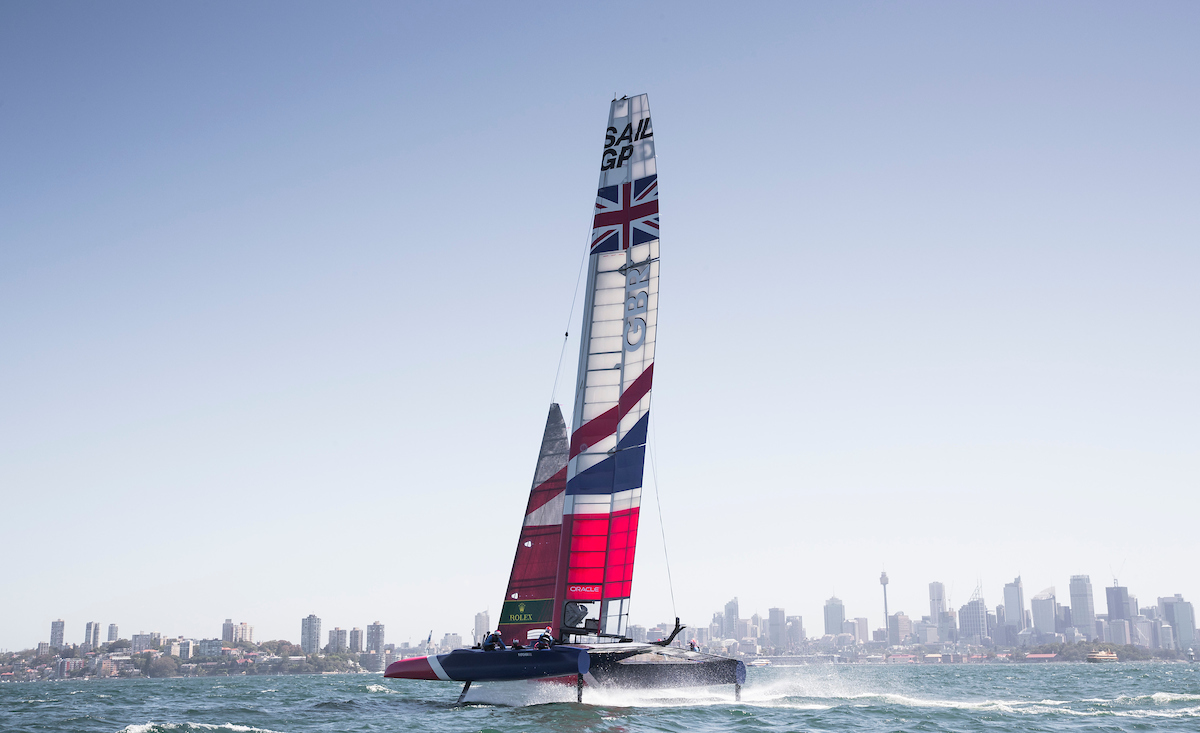 Can the Brits emulate Thompson?
Can they take home the gold?
A British team are targeting victory in the first ever European SailGP in Cowes next month. The revolutionary new sporting league is bidding to become the Formula One of sailing, and team GB is aiming to take pole position.
The British team is made up of the double world champion Matt Gotrel, who won gold in the men's eight at Rio 2016, and Chris Draper, who won Olympic bronze in 2004, and Richard Mason.
With three Olympic medals and 12 World Championships between them, the British team has already travelled to Sydney, San Francisco and New York in SailGP's inaugural season and is currently placed third.
The sport uses the fastest sail racing boats in the world, with the rest of the field made up of Australia, China, France, Japan and the USA.
The sport's inshore racing features some of the world's most iconic harbours and culminates with a $1 million winner-takes-all match race, and actually has one advantage over F1. While differences in the different manufacturers' vehicles can be race defining for F1 drivers, rather than their own abilities, all of the F50 Catamarans in SailGP are engineered to be identical, making it entirely about the sailors' skill.
Team GB's Richard Mason told Love Sport Radio: "We're at the front of a really exciting league, using really technologically advanced boats in amazing venues. We're going back to the spiritual home of sailing in England, and we're trying to bring sailing to the masses".
"We're doing pretty well - we're quite a new team, there's a couple of teams with a bit more experience, but at the moment we're third overall in the series and looking to improve on that. We're really hoping that with a bit of home support, we can move up the leaderboard."