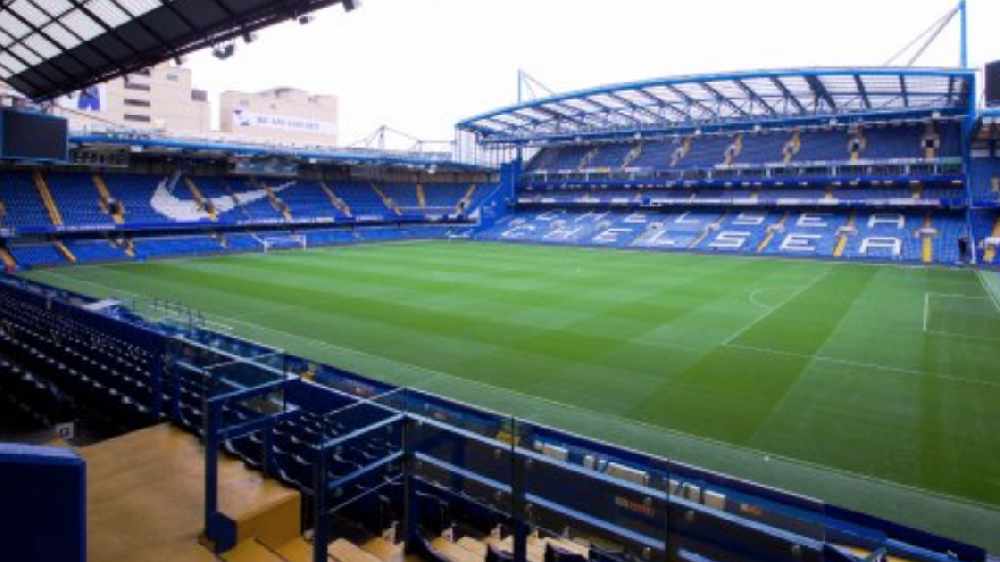 'I'm going to be honest, I'm sceptical.'
The FA Women's Super League got off to a great start at the weekend, but a top women's football writer is 'sceptical' the huge attendances will last.
Kieram Thievam, who writes for The Athletic and has also written a book called: 'The Making of The Women's World Cup', told Love Sport Radio he has seen spikes in popularity before, only for them to fall away.
Asked if he thought the popularity would last, he said: "I'm going to be honest, I'm sceptical. Because I've seen it before.
"I've covered the women's game for years. I saw spikes in interest after the Olympics in 2012, I saw spikes after England finished third at Wold Cup in 2015 and again again when they got to the semi-finals of the Euros in 2017.
🗣️ "My hope is we see those stadiums at close to capacity"@KiersTheivam, women's football writer for @TheAthleticUK, is mindful about attendances after a record-breaking weekend in the #BarclaysFAWSL.

📞 WhatsApp - 0208 70 20 558
📲 Listen - https://t.co/XWhRQgRLH7 pic.twitter.com/XgOZjKzihx

— Love Sport Radio (@lovesportradio) September 9, 2019
"I don't want to be that guy who pours cold water on what we're seeing at the moment but we're not going to see the attendances that we saw at the weekend.
"Manchester City won't play at he Etihad at the next game and chelsea won't play at Stamford Bridge.
"But my hope is that Man City go back to their academy stadium, which has a capacity of 9,000, and Chelsea go back to King's Meadow, the home of AFC Wimbledon, and that we see those stadiums close to capacity.
"As long as we see fuller stadiums in the grounds where the women are used to playing in then that will mark success."
The Chelsea vs Tottenham match at the weekend, which saw Chelsea win 1-0, was attended by more than 24,000 people - five times higher than any home attendance last year.
Tune into Love Sport Radio for the latest sports news and opinion.