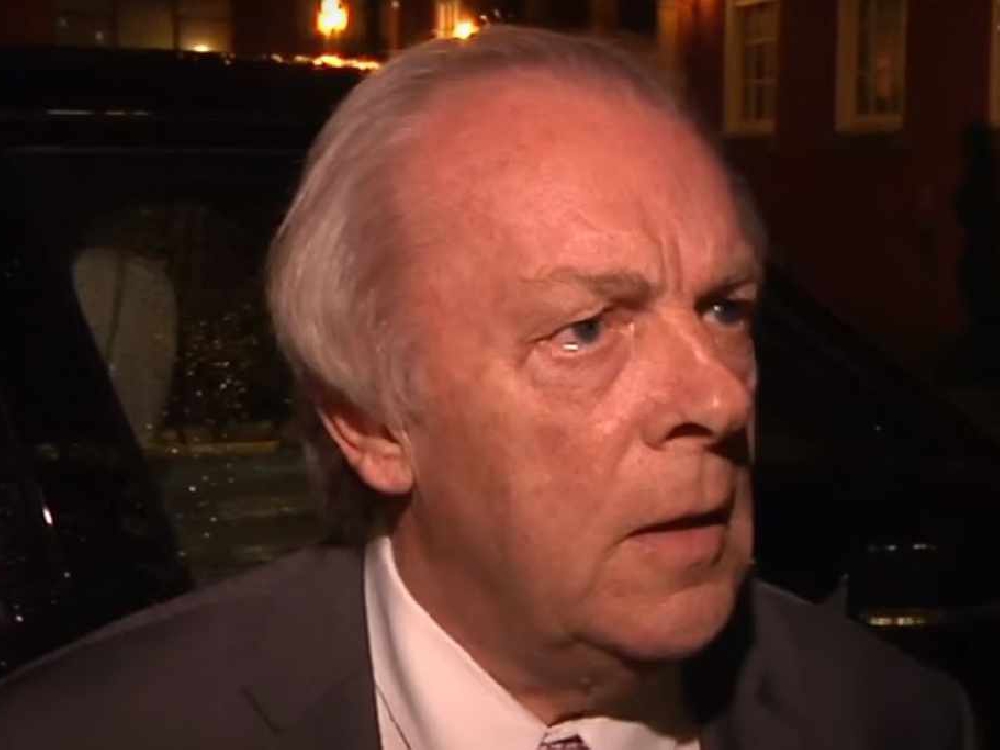 Gordon Taylor's resignation was today welcomed by former PFA chairman Clarke Carlisle, who worked alongside the chief executive for a number of years.
Taylor has been in his role for nearly 40 years but confirmed at today's annual general meeting that he would be stepping down.
The 74-year-old will not leave his post, which earns him a salary of more than £2million, until the AGM after his successor has been identified but until that happens, Carlisle believes the players' union will struggle to modernise.
"My view from this outside position where I'm at now is that the PFA is one of several organisations, especially within football, that really need to change their structure in order to evolve and become relevant to the modern game and the modern era," Carlisle told Bell and Spurling's Comedy Drivetime (weekdays 3pm-7pm).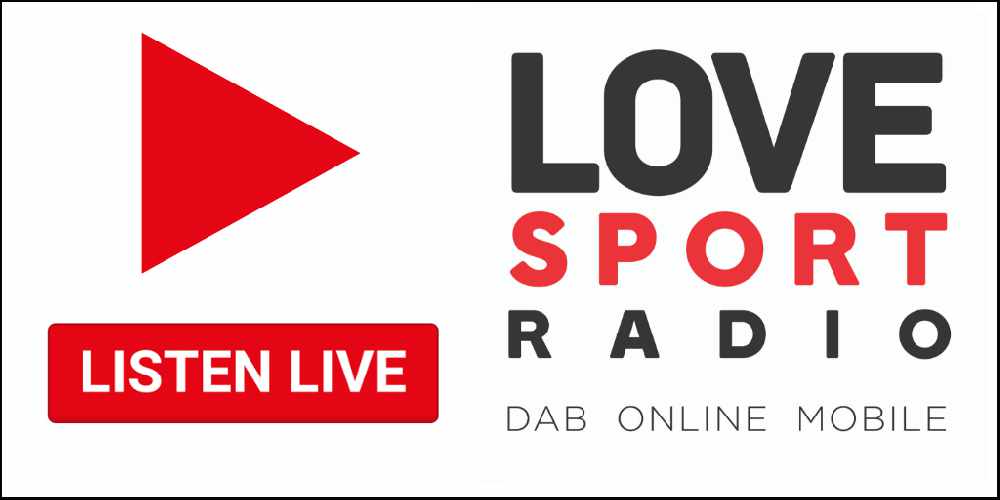 "I believe it was time for Gordon to step down but not just for him in his own rights as a man because he's done wonderful things but more in the context of it being an organisation that I don't believe is currently fit for purpose.
"It's an organisation that suited the era that it came to the fore."
He added: "This is an organisation that became incredibly strong through the late 80s as a necessity and then financially strong through the late 90s.
"So if you have a look at what the organisation does and the age it all came about, in the late 80s football was labelled for a lot of society's ills. There was a lot of cleaning up that needed to be done.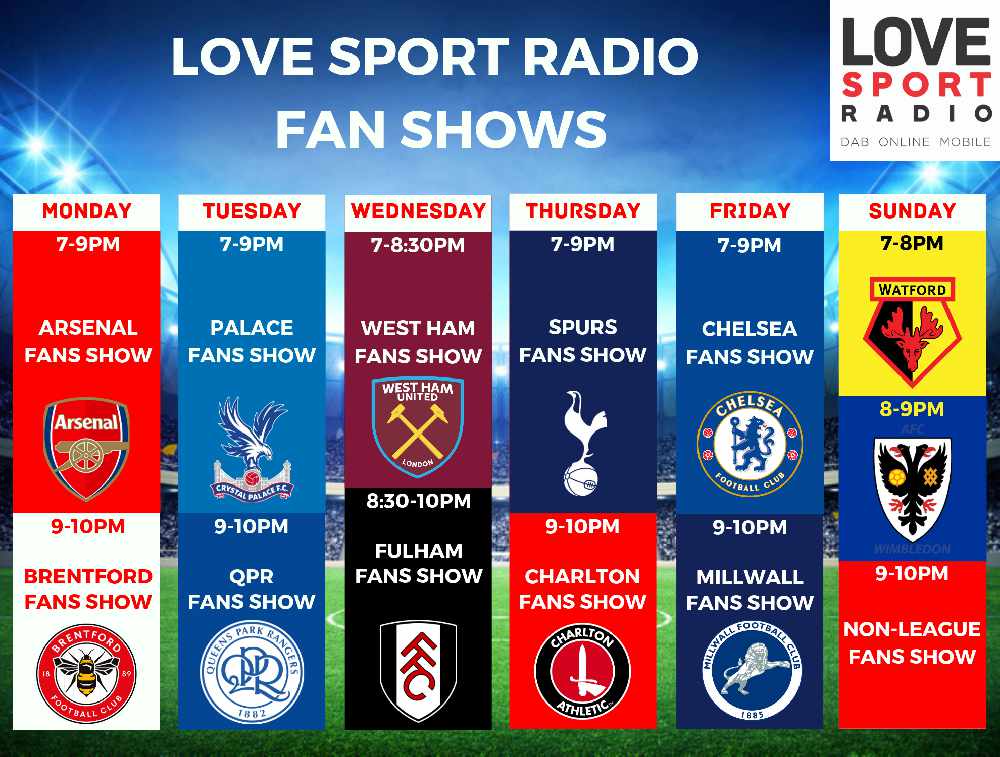 "The players didn't have the freedom of movement and weren't being paid according to what the industry was worth.
"Now the challenges that face the modern player and face the game are not what the PFA are currently adept at. One of those things is structure.
"People are very very quick to draw negatives from situations, organisations and people. The union have done wonderful things.
"Gordon has done fantastic things as chief exec and I have been a beneficiary of those on a personal level through my mental health struggles and how I've been funded benevolently through those periods and I know thousands of other guys who have done.
"But the union has become jack of all trades and master of none. The PFA needs to evolve to become relevant to the modern player."