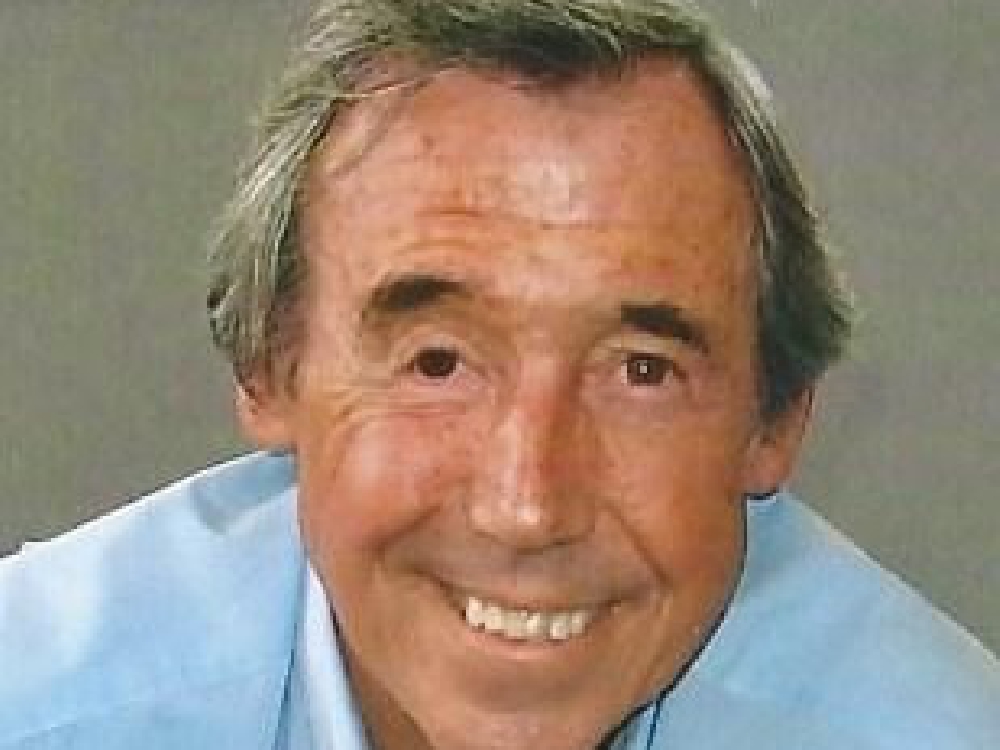 Gordon Banks passed away on Monday night at the age of 81 and fellow goalkeeper Bob Wilson joined Love Sport Radio to remember his good friend.
Banks made more than 500 league appearances but is best known for his exploits with England, winning the World Cup in 1966 and making a famous save from a Pele header four years later.
The stop, which saw him fly across the goal and somehow scoop the ball over the crossbar from point-blank range, is often called the best save of all-time but Wilson remembers Banks from a lot further back.
"I had been watching him from the age of about 15 or 16 because I was born in Chesterfield and he played for Chesterfield," Wilson told The Brian Moore Show (weekdays 6.30am-10.30am).
"And as an aspiring young goalkeeper I'd go behind his goal, and at half time I'd go round to the other goal, which you were able to do in those days, and think 'how does this guy do that, this is amazing he's like a gymnast'.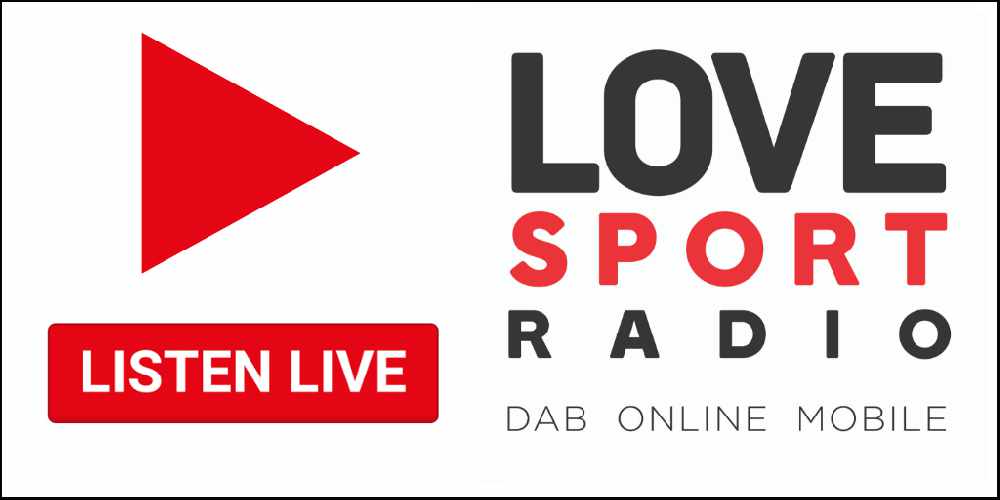 "When he ran from the goal - and I always talked about this with Banksy - his heels almost touched his bottom as he ran, he had this incredible spring like a gymnast and he was able to fill his goal in that manner.
"It was incredibly quick feet, remembering the size that he was, incredibly quick brain and reaction time with those hands.
"And the save, the famous save, the Pele save, really epitomises everything that you need as a goalkeeper all in one: the positional play, the fast feet, the fast hands, the quick brain, whatever it might be.
"He was an inspiration. There was three years' difference between us and I never thought that I'd get to play against him a dozen times or more, or indeed get to know him as I did."
Wilson's admiration for Banks is clear - although he did have to admit that the late stopper's small frame would have made it difficult for him to succeed these days.
"So Banksy would not make it in the modern day because they won't take anybody under at least six foot two nowadays in the Premier League," Wilson added.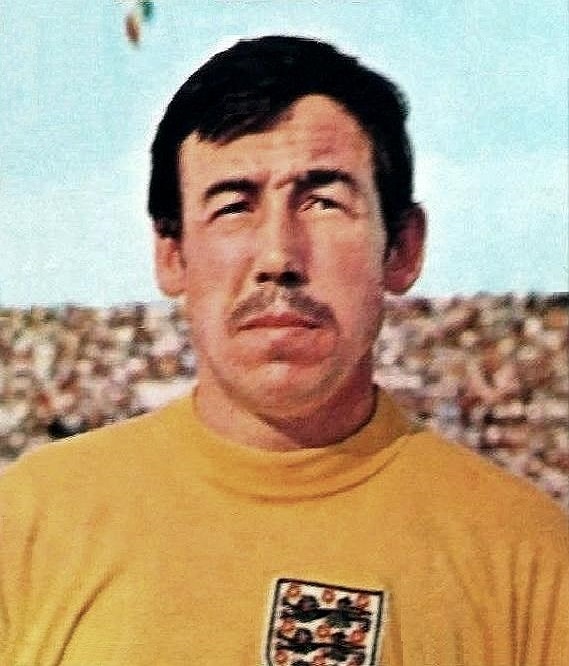 "But De Gea definitely because he has these extraordinary reactions like Gordon, he's not good on crosses.
"Gordon was pretty solid on crosses, might not have been the greatest feature, but Banksy was about this incredible ability to keep a shot out of the net and De Gea has that. De Gea, I think is not brilliant on the crosses.
"I think that is a really good shout, David De Gea.
"I look at Ben Foster playing for Watford at the moment, because he is on the smaller side, he's not one of these people like Courtois who's now left Chelsea but was six foot seven, David Seaman six foot four or five, all these guys, De Gea six foot five.
"The manner in which he filled that goal is just almost miraculous nowadays albeit the fact that the ball nowadays is thinner and moves in the air and is quicker in the air and the game itself is quicker than the old leather ball that we played with those 40 or 50 years ago whenever it was."