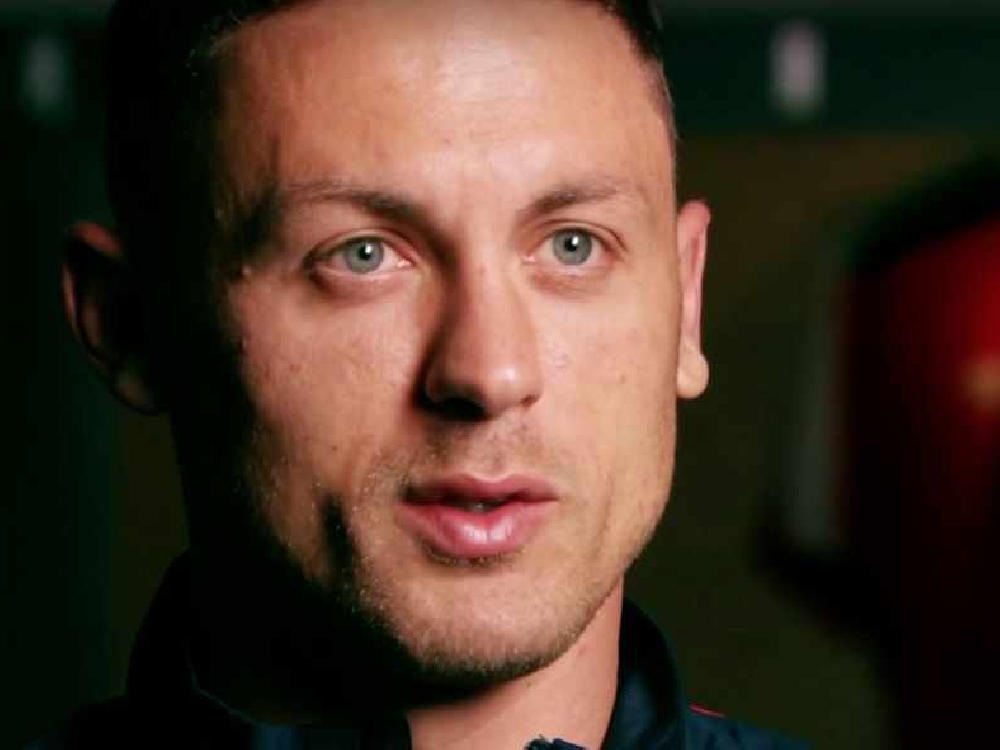 Nemanja Matic would find playing at centre-half 'a doddle' and should be deployed there by Jose Mourinho, according to ex-Manchester United player Clayton Blackmore.
United will be hoping to build on their comeback win over Newcastle two weeks ago, when they overcame a 2-0 deficit to beat the Premier League strugglers in stoppage time at Old Trafford.
Mourinho substituted Eric Bailly just 19 minutes into that game and Blackmore reckons there is a creative solution to their defensive issues available to the Portuguese manager.
"The biggest thing is the centre-half situation. Matic played centre-back for us last year and I think that's the way forward for us," Blackmore told Ian Stone's Comedy Breakfast (weekdays, 6.30am-10.30am).
🔴 | CENTRE BACK WOULD BE A DODDLE FOR HIM

Former #MUFC Defender Clayton Blackmore @cgblackmore told LOVE SPORT RADIO who he thinks should partner Chris Smalling at the back.

Find out who below👇

📞 0208 70 20 558
📻 558 AM/DAB
📲 https://t.co/XWhRQgRLH7 pic.twitter.com/26McBTers2

— LOVE SPORT Radio (@lovesportradio) October 18, 2018
"He's fantastic in midfield but centre-half would be a doddle for him. Him and Smalling - I'd be quite happy with that.
"Herrera last year was one of our best players and he's not been able to get in the team this year so I'd play him next to Pogba.
"Matic is very good at playing out. He's dead calm and the last time we had a really calm centre-half was Daley Blind, who wasn't the quickest but he was a very good player and reads the game very well. We won three trophies when he played."
The victory over Newcastle was United's first in five games and many were reporting that defeat would have meant dismissal for Mourinho.
The boss has been under pressure after a number of disagreements with high-profile players such as club record signing Paul Pogba and captain Antonio Valencia.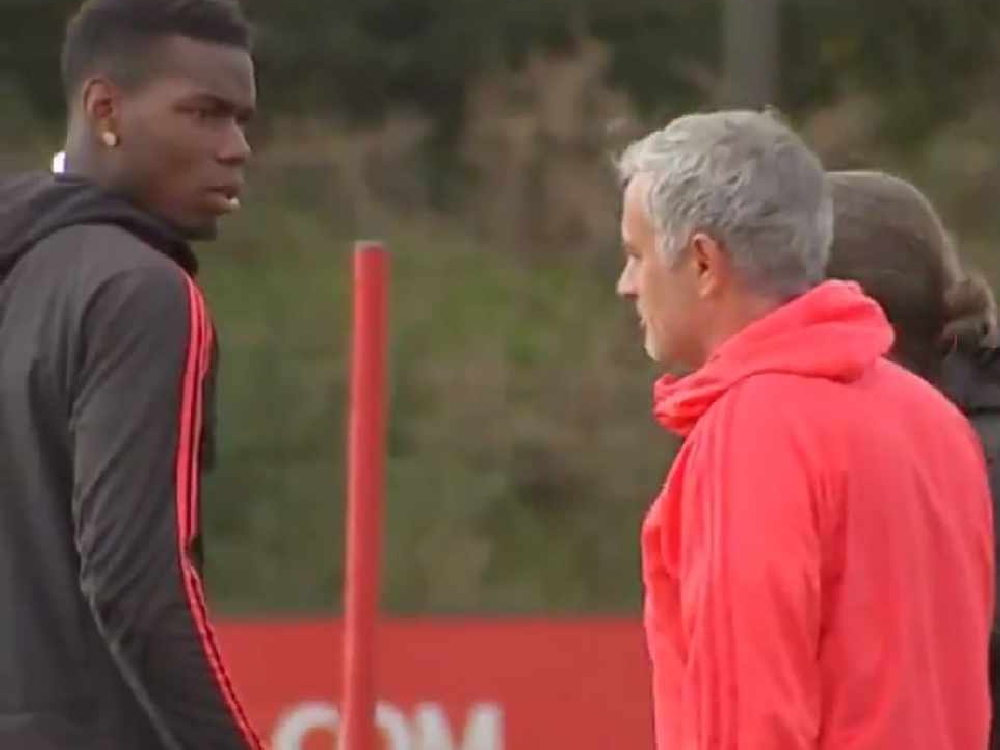 But Blackmore is confident that United chief Ed Woodward will only take into account affairs on the pitch when it comes to assessing Mourinho's future.
"Only results will [decide] whether he will be in the job after Christmas," Blackmore added.
"The biggest thing for me is what happened in the Newcastle game.
"For me, I've been saying for four years, at Old Trafford it's such a big pitch that you need to use the width of the pitch and for 30 years we've been playing 4-4-2.
"When I talk about having wide players, they don't need to be wingers.
"I've played out on the right and there's loads of players who aren't wingers - but I think we need to use the width better and you get people in the box better then if you play two up front. I think [Romelu] Lukaku needs a little bit of help up there."
The obvious candidate to provide that help is Marcus Rashford, who has found himself struggling to nail down a first-team slot under Mourinho.
"When you're a striker, it's very tough because you've got to be on your game all the time," Blackmore said.
"The good thing for Marcus is that he scored [for England] and he played well. He's always going to be lively because he's such an athlete and he's great on the ball.
"His finishing isn't the best but at the club at the moment we haven't really got for me, since [Wayne] Rooney left, somebody who is a natural goalscorer.
"But the more players you get in the box, there's more chance of you scoring and we've got to be attacking more right from the start.
"We're going to Chelsea, in games like that, it's a smaller pitch and you can play a bit different when you go away from home.
"But every game at home you've got to go 4-4-2 and you've got to go for the jugular. If it was me I'd go for the jugular against Chelsea as well.
"They've got very good players but they're not invincible. I think you have to have a go at them and get in their face. Don't be scared of any teams, especially if you're Manchester United."
Catch Ian Stone's Comedy Breakfast every weekday morning from 6.30am until 10.30am for more great sporting exclusives and plenty of Ian's comedic stylings