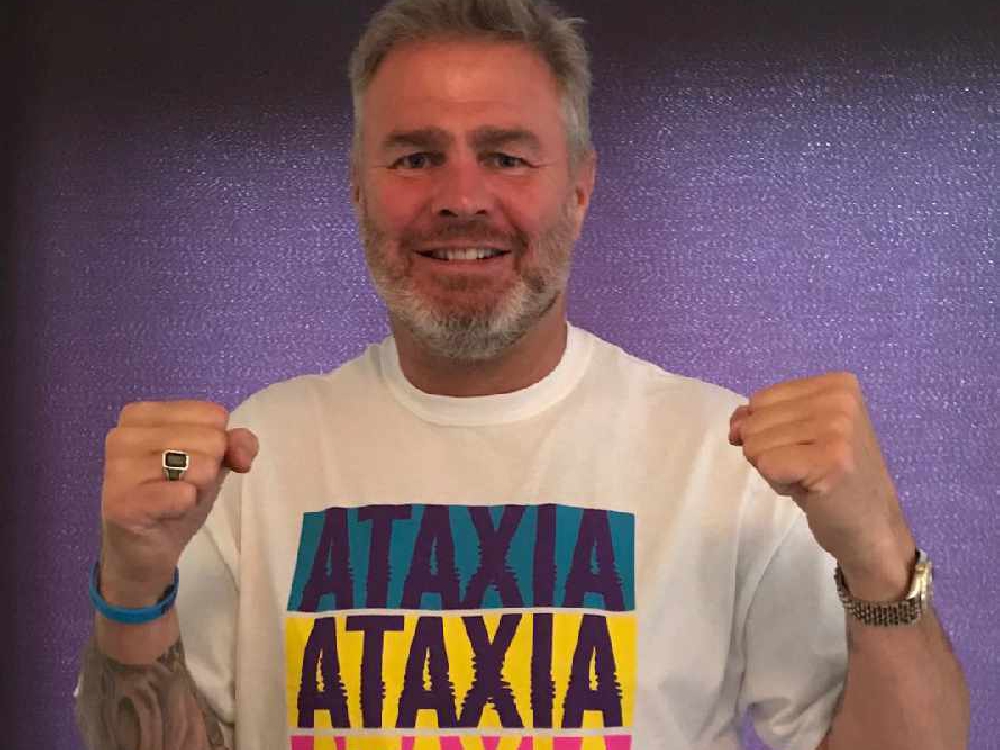 Glenn McCrory won the IBF cruiserweight world title in 1989 with his younger brother ringside. Seven years later, David died at the age of just 29.
David had suffered from Friedreich's Ataxia his whole life, a disease that attacks the central nervous system and for which there is currently no known cure.
For years, Glenn found himself unable to talk about his grief or accept how hard it had been to watch one of his five siblings struggle with such a degenerative disease.
"He became my closest brother because I used to carry him to school," McCrory told The Brian Moore Show.
"His condition gradually got worse and worse, I think because at the time we didn't have the nutrition or the capability to help him to the full.
"They said that he wouldn't see his 15th birthday but he in fact lived to see me win the world championship.
"He was ringside and he lived until he was 29. He was an amazing fighter."
He added: "It was harrowing, I'll never ever get over the memory of watching my brother die a little bit every single day.
"That will live with me forever. I'll feel a little bit closer to him if I get to the top of Kilimanjaro."
The trip to the top of Africa's highest mountain came about quite by coincidence. McCrory got chatting to a boxing fan, Geraint Williams, who suggested they climb Kilimanjaro.
By bizarre coincidence, Williams then revealed to McCrory that he had a degenerative disease - called Friedreich's Ataxia.
The more I talked about it, the more I got interested, the more we wanted to do it. He's pushed on, he's been training up in Merthyr Tydfil where he's from and it's all arranged. We're going with his dad, a friend and myself.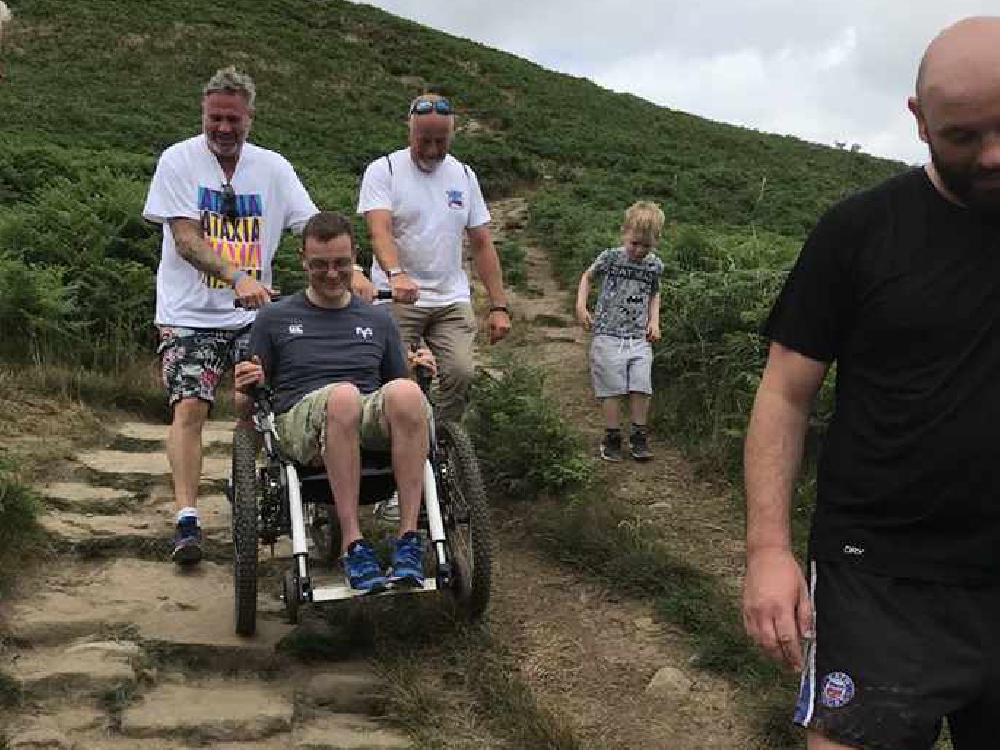 "He's in an adapted wheelchair where he uses his arms to row and it's going to be a very, very physical challenge, one I don't know if I'm prepared for but I've never been one not to jump at a challenge," McCrory said.
"It's going to be a very emotional trip but I think it could be life-changing."
McCrory is trying to raise £10,000 for Ataxia UK by climbing Mount Kilimanjaro this weekend with Geraint, his father Clive, and one of Geraint's best friends Ashley Pearce.
You can donate to the cause here.
Listen to the full interview with Brian Moore, co-presenter James Gray and Glenn McCrory here.