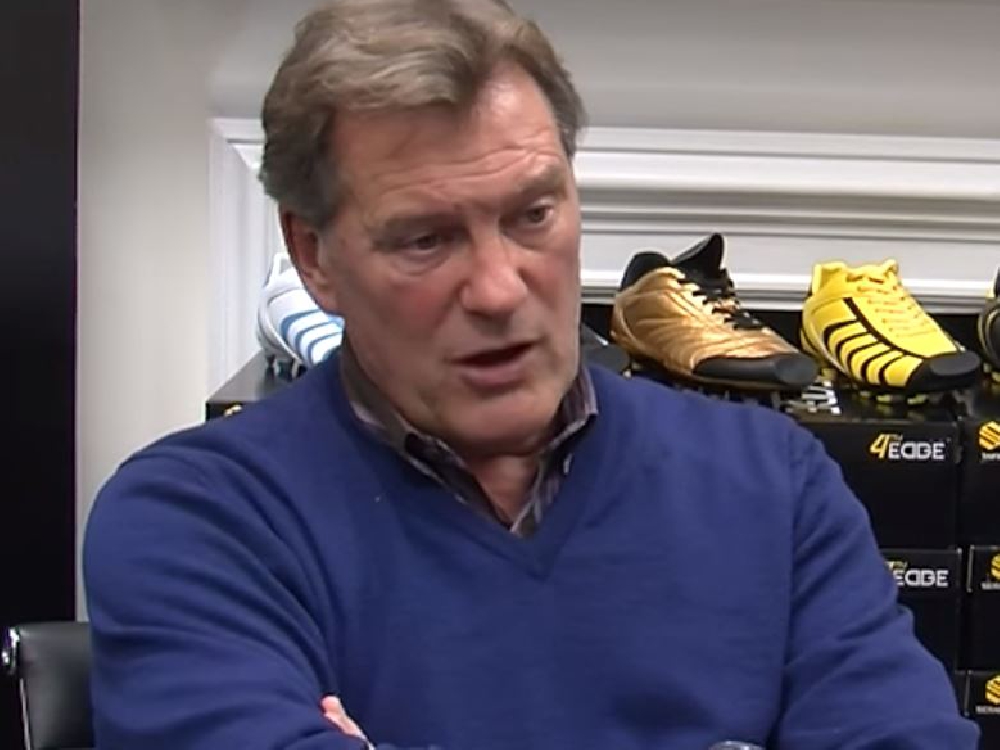 Paul Mortimer only played with Glenn Hoddle once during his career but he found the ex-Tottenham midfielder's talents working against him.
Hoddle was taken ill after suffering a heart attack in a BT Sport studio in east London on Saturday and was rushed to hospital in a 'serious' condition but is said to be responding well to treatment.
And while wishing Hoddle the very best, Mortimer recalled how the ex-England manager's legendary passing stitched him up on one occasion.
"I was fortunate enough to play a testimonial with him, it was for an old team mate of mine, Gordon Davies," Mortimer said.
"I was ill, playing for Charlton and I was ill - gastroenteritis - I didn't want to play. I could hardly run, I didn't want to play. I tried to hide.
"I was playing left side of midfield, Glenn Hoddle was playing central midfield.
"I tried to hide, so he'd be running in the opposite direction with the ball, I'd try to hide, and the ball would just appear at my feet.
"I tried to hide so often and his passing was exquisite even at that age.
"It was an honour to be on a pitch with someone like him, to watch him play.
"To be honest I should have been playing, but I was like a fan."
Catch Ian Stone's Comedy Breakfast every weekday morning from 6.30am for more great sport exclusives