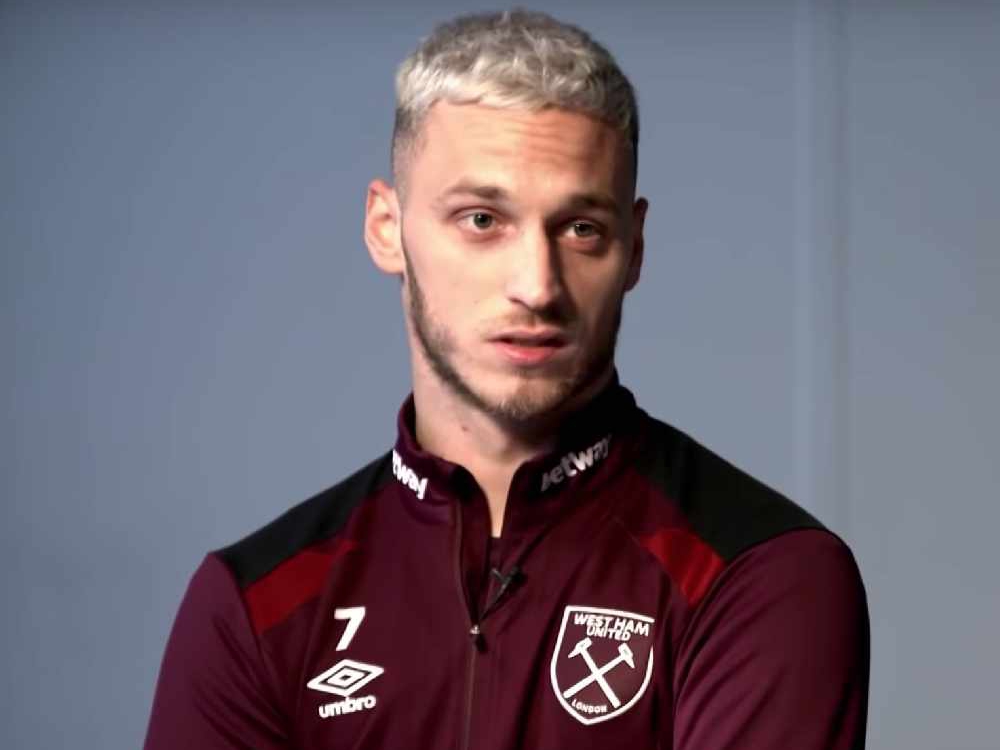 Marko Arnautovic will do more harm than good at West Ham if he does not get his transfer wish, according to one ex-Hammer.
Arnautovic has been the subject of a £35 million bid from Chinese club Shanghai SIPG, which has reportedly been rejected.
He was substituted during West Ham's 1-0 win over Arsenal and appeared to bid farewell to the London Stadium faithful on his way off the pitch.
Arnautovic's agent - his brother Danijel - has also stated the striker's desire to leave and Leroy Rosenior believes this is best for the club.
"This time last season I would've said it would be a big blow, but the way West Ham are playing at the moment, the best thing is to let him go," Rosenior told The Brian Moore Show (weekdays 3pm-7pm).
"He wants to be the main man, he thinks he's the main man, but in all honesty he isn't at the moment.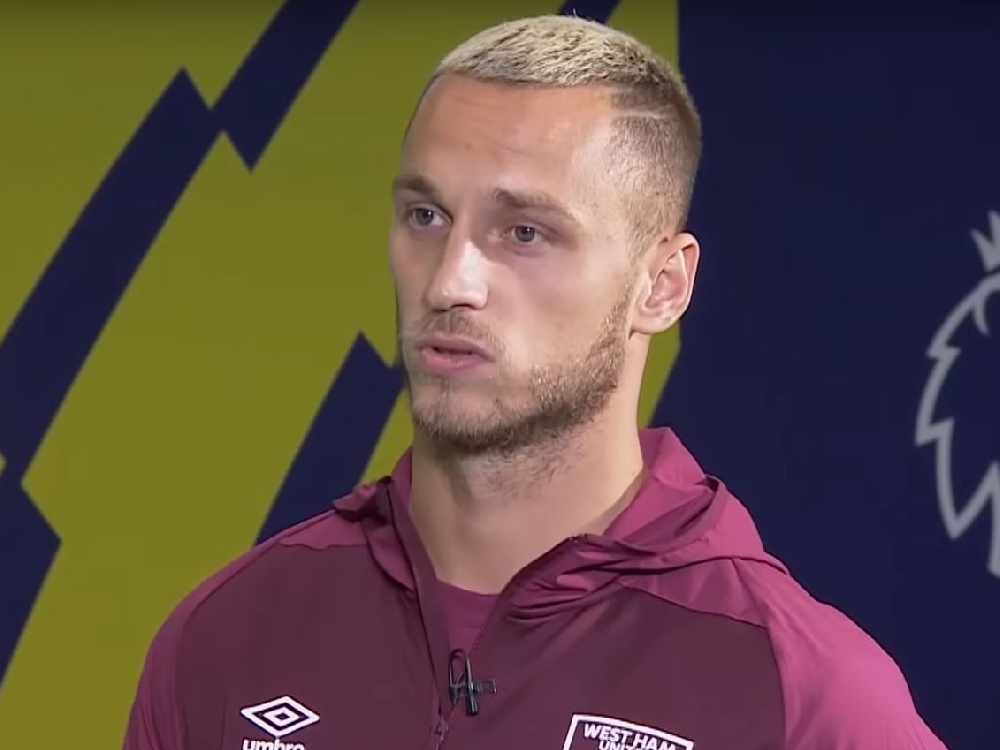 "I'd just let him go, get rid of him, because West Ham are a bigger and better club than Marko Arnautovic at this moment in time.
"It's about players who really care.
"I saw West Ham playing with ten men against Arsenal, and the one player who might as well have not been on that pitch was Marko Arnautovic.
"Get him out. Move on.
"There are better players at the club who want to play for the club. West Ham are moving forward very quickly, and they don't need him."
He also believes Declan Rice has a bright future at the club after scoring his first senior goal for West Ham against Arsenal at the weekend.
Rosenior added: "I think he can be anything he wants. He's gone into midfield now, and because he's a good player he's done really well. I think because he's such a good footballer and understands the game, I think he's gone in there and done a very good job.
"He plays it simple but his forward passing, when he wins the ball the first pass he finds triggers a counter-attack for West Ham. It's not sideways, it's not backwards. It might only be a two-yard pass but he uses it and closes it and makes other players look better.
"He's still a very young man and he's got so much growth in terms of getting better. But at this moment he's a very good player and I think he's going to be an outstanding player for West Ham and England."
Rosenior thinks Rice will commit his international future to England, but he hasn't chosen yet between playing for The Three Lions or the Republic of Ireland and has represented the boys in green already.
He believes Rice will reach the top level but shouldn't be tempted by a mooted move to Manchester City just yet.
"He doesn't need to go to Man City and be a squad player, he needs to play if he wants to do well," Rosenior also said.
"I think he understands that, I hope he's getting that sort of promise because he needs to stay at West Ham for at least a couple of seasons to become the player he can be."