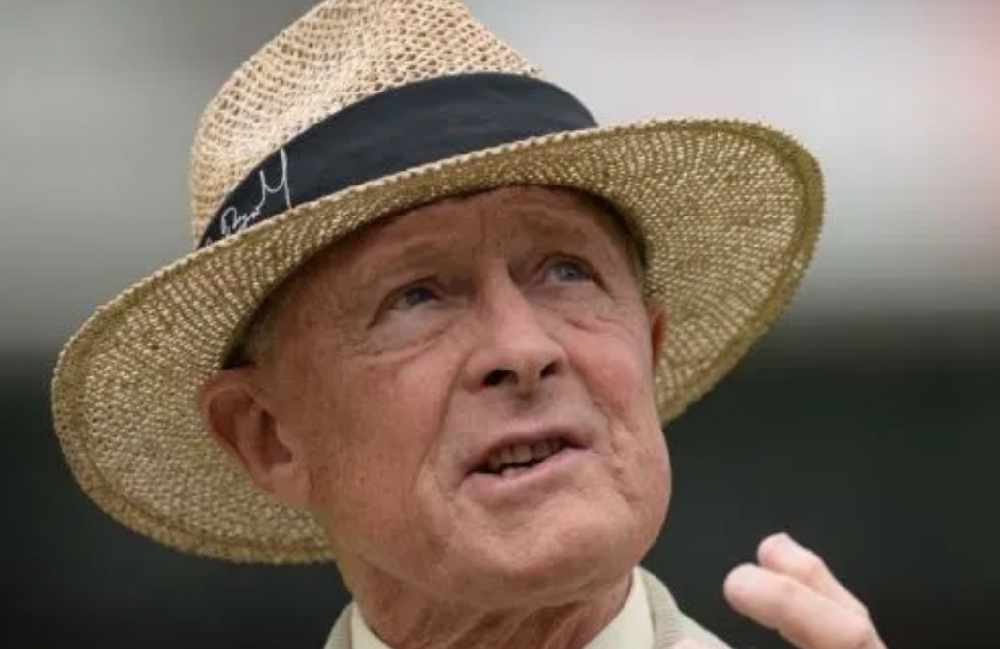 The England great talks politics.
Geoffrey Boycott has urged politicians to get on with Brexit and deliver on the will of the people.
Parliament may be prorogued, but Boycott, who will be knighted after his name was included in the latest honours list, hasn't been happy with its performance in recent years.
Speaking to Love Sport Radio earlier today, Boycott was asked what he made of the ongoing political mess in the United Kingdom.
He said: "I just always felt that we lived in a country of democracy, we're the foremost democracy in the world.
"We believed in free thinking and free speech and it was about the people that's why we all got a vote, and we send people to parliament to run the country hopefully for the betterment of everybody in the United Kingdom.
"It seems that many MPs are setting themselves up above the will of the people."
Boycott, now 78-years-old, scored more than 8,000 test runs at an average of 47.
He even managed to score 100 first class hundreds during his career - a remarkable achievement by anyone's standards.
But the proud Yorkshireman has received a backlash from domestic abuse charities since it was announced that he would be receiving the knighthood.
Boycott was fined £5,000 and given a three-month suspended sentence in 1998 after being convicted of beating his then-girlfriend Margaret Moore in a French Riviera hotel.
In response, Boycott said he 'doesn't give a toss' about the criticism.
Listen to Love Sport Radio for the latest sports news and opinion.