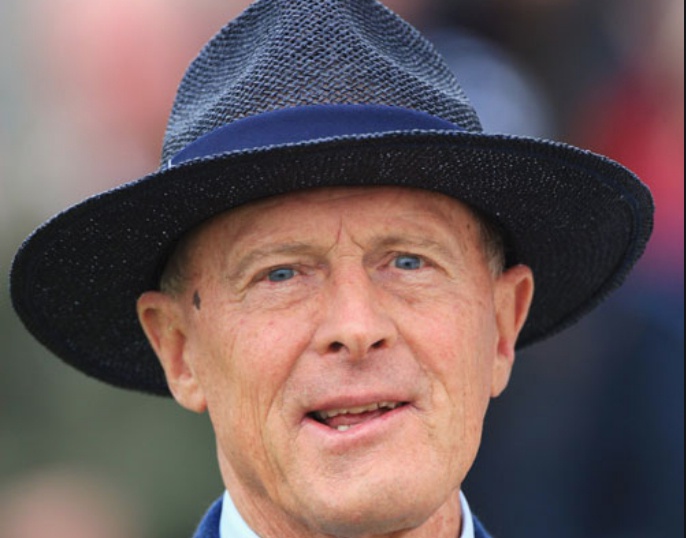 He also heaped praise on The Queen.
Geoffrey Boycott has said he'd prefer to receive his knighthood directly from the Queen, but he's also issued a word of support for Meghan Markle and Prince Harry.
The talismanic Yorkshireman, who captained England as well, has been named in the honours list, alongside Andrew Strauss.
He told Love Sport Radio: "I like The Queen. I got my OBE off The Queen.
"I'd like to wait till she's available hopefully.
"No disrespect to any of the others but I think she's been absolutely fantastic for our country."
He was asked what he made of the media storm over Prince Harry and Meghan Markle, who copped it in the British press after taking four private jets in 11 days despite lecturing everyone on their environmental responsibilities.
But Boycott was very measured in his response.
He said: "People should remember that none of us are perfect. None of us.
"Look at yourself in the mirror, whoever you are, and if you're expecting the Royal Family, or me, or anyone to be perfect then you're crackers."
Make sure you go to Love Sport Radio for the latest news and opinion.