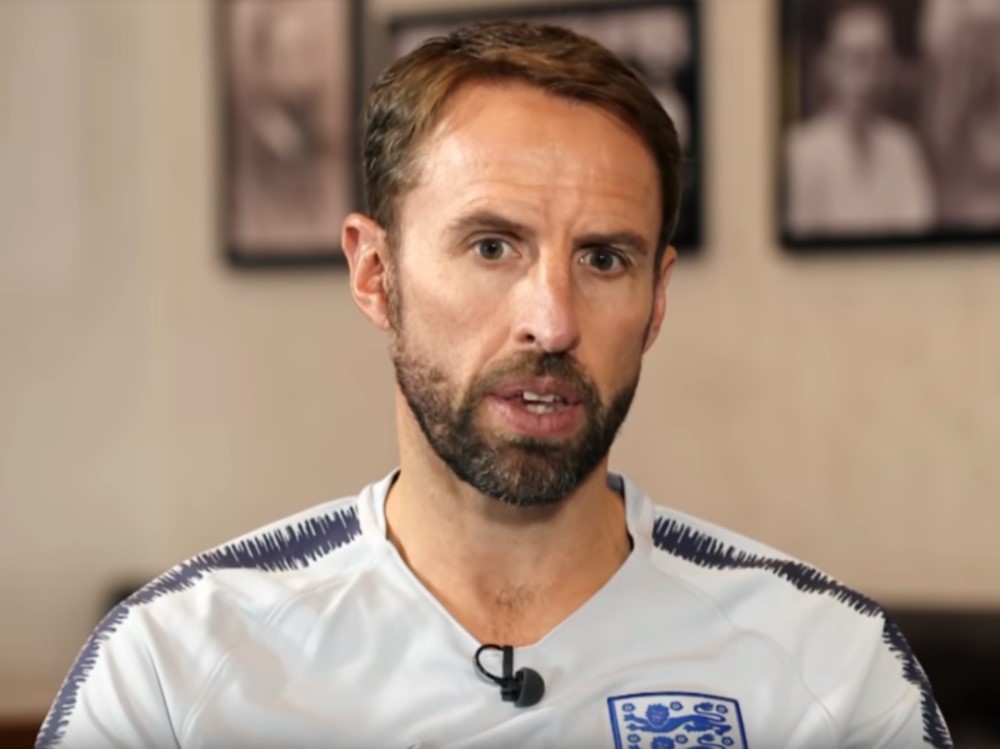 John Barnes reckons Gareth Southgate is only planning on staying in the England job for another two years because the team are unlikely to improve given the state of English football.
England thought they had secured a draw with Spain at Wembley on Saturday, only for Danny Welbeck's late equaliser to be chalked off for a foul on David De Gea.
It means England have lost their last three matches and face Switzerland at the King Power Stadium in Leicester tomorrow night, hoping to end that streak.
Ben Chilwell and Demarai Gray have both been called into the squad and could make their debuts on Tuesday but 79-time England international Barnes reckons Southgate is concerned about the decreasing numbers of Englishmen getting game time in the Premier League.
"Gareth is now talking about only going until 2020, the Euros, because Gareth is getting frustrated in the lack of young England players who are going to be playing for the club teams, who will then make his job easier down the line in terms of coming through to help the national team improve on a fourth place finish," Barnes told Ian Stone's Comedy Breakfast.
"That's not happening. There are less and less English players coming through.
😤 | GARETH WILL BE FRUSTRATED

Former England Midfielder @officialbarnesy joined @iandstone & @LBliss8 on the Comedy Breakfast.

He thinks Southgate will be annoyed with the lack of chances our youngsters are getting at their clubs.

📻 558AM / DAB
📲 https://t.co/XWhRQgRLH7 pic.twitter.com/VYthzvRZSq

— LOVE SPORT Radio (@lovesportradio) September 10, 2018
"He's getting frustrated [thinking] 'How much further can I take this team? How can I improve?'
"Look at Chris Coleman as an example.
"After getting to the semi-final, after one year of not qualifying... not that his career took a downward spiral, but I don't think Gareth is too optimistic about the future of English football."
Southgate has insisted that he has yet to hold talks with the FA despite chief executive Martin Glenn's desire for him to lead the side to the 2022 World Cup in Qatar.
But Barnes believes the entire system needs to be revamped before the manager will commit to the project - just like Germany did nearly two decades ago.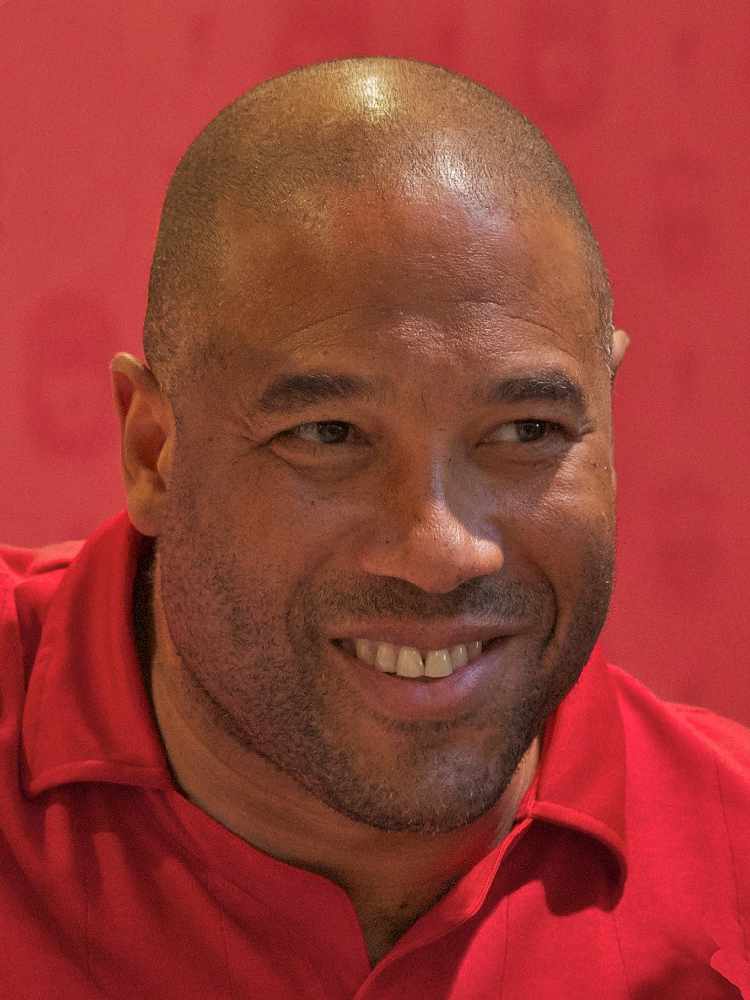 "The German FA went to the clubs and said we need young German players," Barnes added.
"This was after the 2002 World Cup when they got to the final but they did so by beating South Korea in the semi-final and the USA in the quarter-final.
"So they could be forgiven for thinking 'we're a good team who got to the final' but they knew they weren't.
"So they went to the clubs and said 'we need you to put young German players in your teams even before they are ready and stick with them, even if they don't do well, because you know they will improve.
"Bayern Munich and Borussia Dortmund did that, but for four or five years they didn't do much.
"But then the Schweinsteigers, Ozils, all these young German players came through at that particular team.
"Can the English FA go to the Man United, Arsenal Liverpool and say 'we need you to put young English players in your team to help the national team'.
"They don't have that relationship with them. It's hard and frustrating for the FA.
"The clubs are getting stronger because they're buying lots of foreign players but Gareth has got less than 25 per cent to choose from and those 25 per cent aren't even the main players.
"And although England won the U20 World Cup - you say the future looks good - the only way they're going to improve is if those players get into their club sides, the top sides not with all due respect the likes of West Brom.
"For them to improve [they need] to play top-quality football week in, week out.They're not going to play for the top teams though. The closest one is Phil Foden, who really isn't going to play for Man City, so how are the U20s going to play?"
Listen to Ian Stone's Comedy Breakfast every day from 6.30am until 10.30am