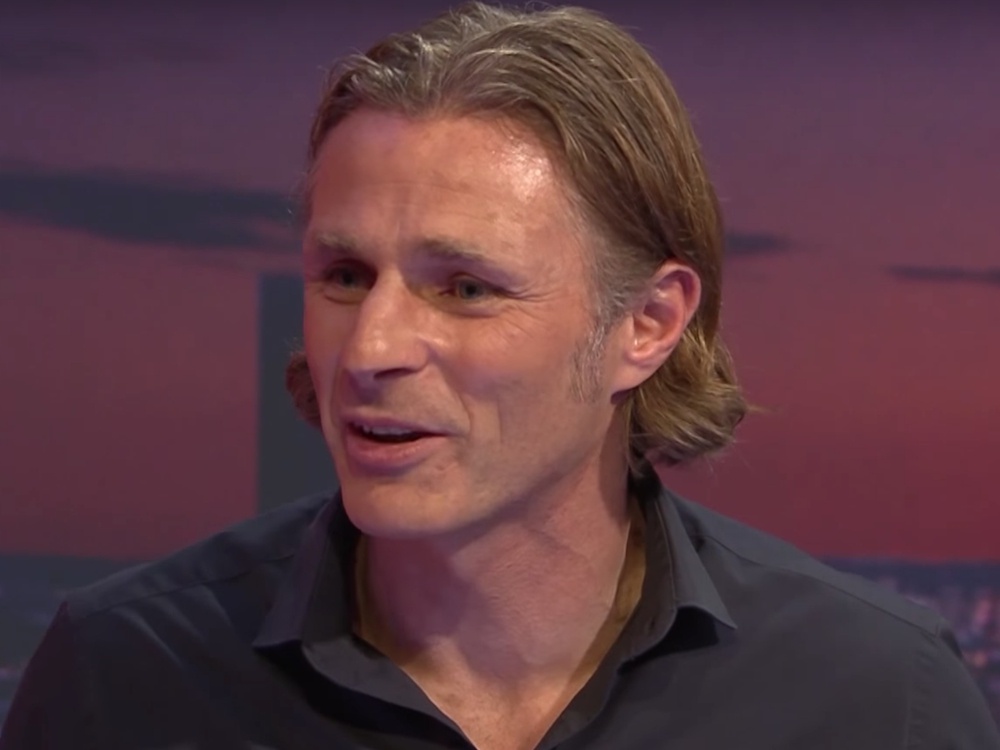 Gareth Ainsworth would be missed at Wycombe but Wanderers midfielder and ex-QPR player Marcus Bean has revealed that the manager would find it very hard to turn down the job at Loftus Road.
QPR have been without a manager since Steve McClaren was sacked last month with the Rangers getting dragged dangerously close to a relegation battle.
Interim boss John Eustace has guided them to safety in the meantime but a number of managers have been interviewed for the vacancy and Ainsworth, who has been boss at Wycombe since September 2012, has been installed as the favourite for the job.
"He's not only my manager, he's a friend as well," Bean told The QPR Fans Show (Tuesdays 9pm-10pm).
"I want him to get the opportunity to manage a team that he loves - we all know he's a big QPR fan - but he also deserves to now manage somewhere else.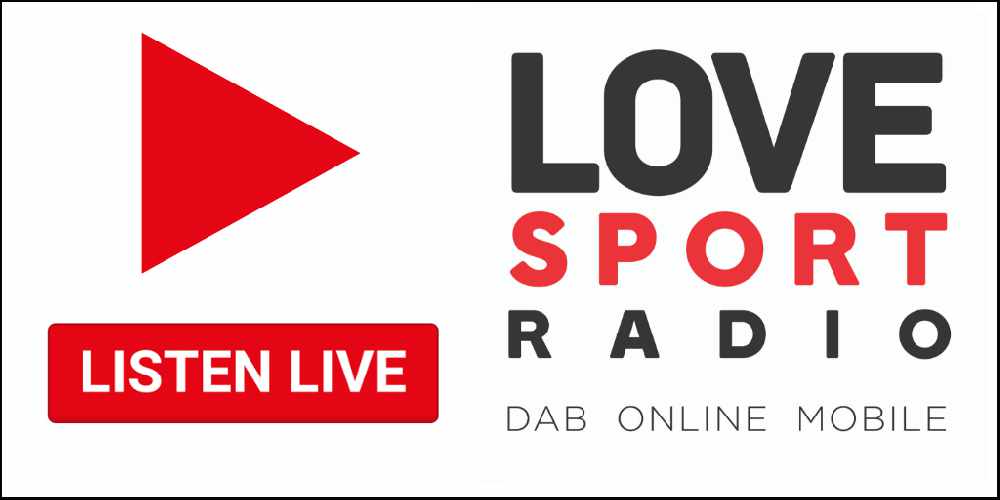 "He's cut his teeth at Wycome and deserves the opportunity.
"If that were QPR, I know that would make him really happy. Let's see what happens.
"I love working under him and so do the boys. We all want him to stay but we also don't want to hold him back."
He added: "He can get the best out of attacking players.
"He's fulfilled what the club have asked of him and if he went somewhere like QPR, they asked him to play a certain way and develop players, he could do that as well."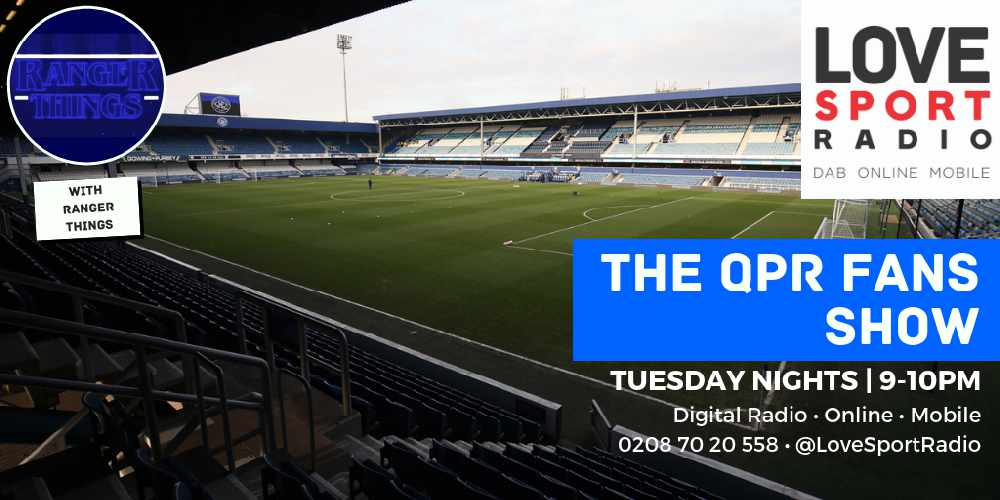 Ainsworth joined Wycombe as a player from QPR back in 2009 and has made more than 100 appearances for the club as well as overseeing 363 games as manager.
The 45-year-old has repeatedly been linked with a return to Loftus Road where he had two spells as caretaker manager and with the club set to make swingeing budget cuts this summer, Bean thinks he would be a good fit.
"Gareth is a manager that has done outstanding on a very limited budget and fulfilled the criteria that he was asked to when he came in as manager," Bean said.
"He was told they had a five-year plan to get into League One, get promoted to there and stay there and he's done that on the second-worst or third-worst budget in the league.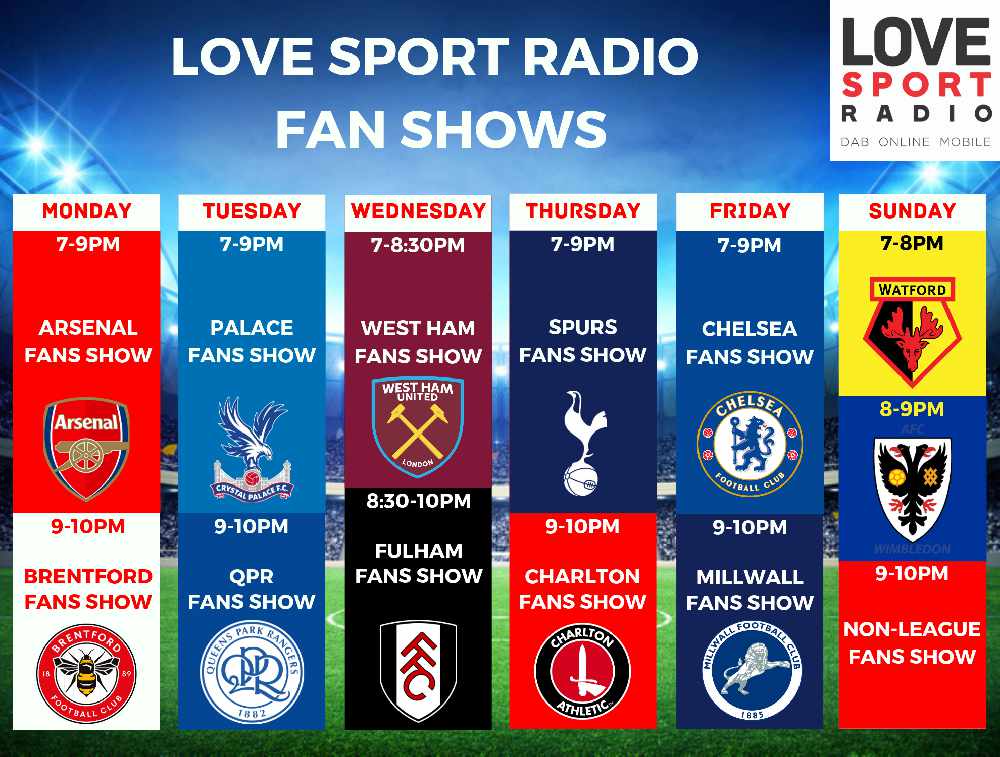 "There will be some criticism of the style but he can only work with what he's got.
"Ultimately, he's done some really good work in the recruitment - he must be if he's keeping the team up on that budget - and that's where his strengths lie: recruitment and man-management.
"He's exactly what you see. He's very honest and very positive.
"After a defeat he is the first one into training, getting the boys up, and his door is always open.
"People don't feel scared to go and see him and when they do, he normally gives them an honest answer."