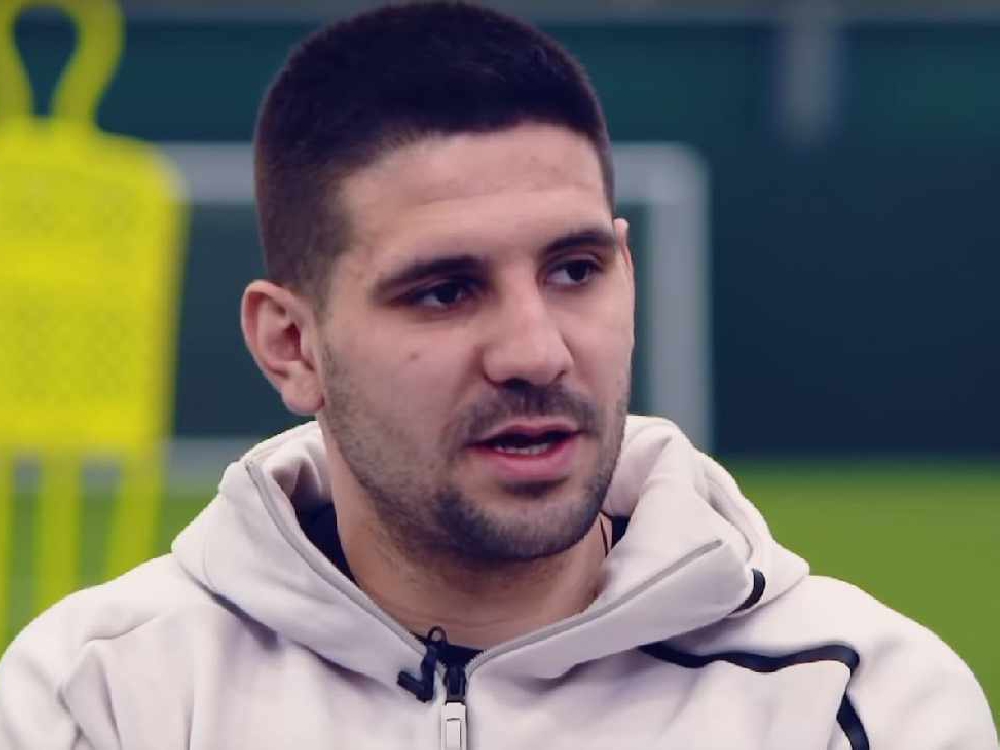 Fulham need to sort out their defence before looking to add wide players to the squad in an effort to bounce back from Premier League relegation, according to Gordon Davies.
Scott Parker's men were relegated from the top flight despite a record-breaking summer where they spent more than £100million on players.
They sacked two managers before giving Parker the full-time job after he excelled as interim head coach and the former midfielder will now be charged with building a team capable of winning promotion for the second time in three years.
Fulham's record goal-scorer Davies, who in a word backed top-scorer Aleksandar Mitrovic to stay at the club next year,
"I think you've got to start from the back," Davies told The Fulham Fans Show (Wednesdays 8.30pm-10pm).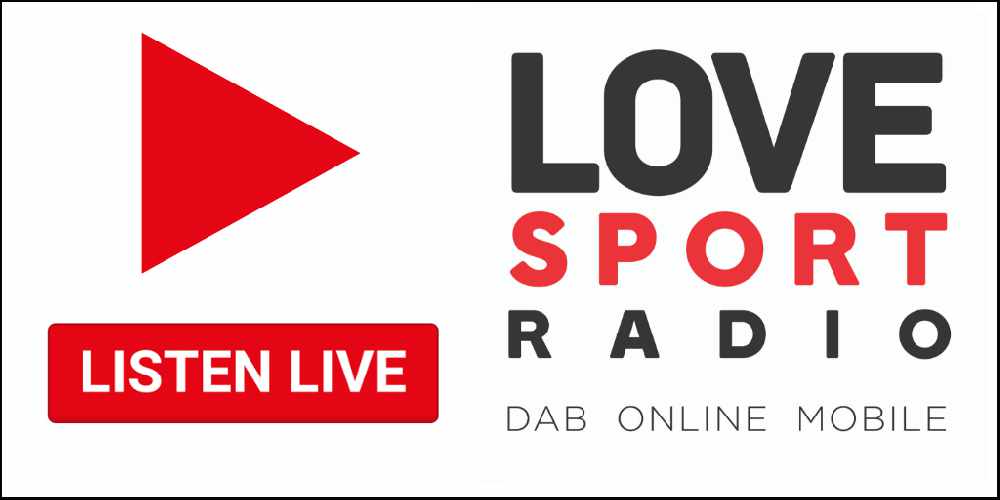 "Obviously with the goalkeepers we have Rico, who has been in goals all season.
"He will be going back as far as I'm concerned and I've heard a rumour that Fabri is going to be sold.
"So we are going to get Bettinelli probably back in as No 1 and about time.
"Then I think he's got to settle for a back four and they've got to be worked and worked defensively because this year we've needed to score three goals to win a game and you can't do that week in, week out.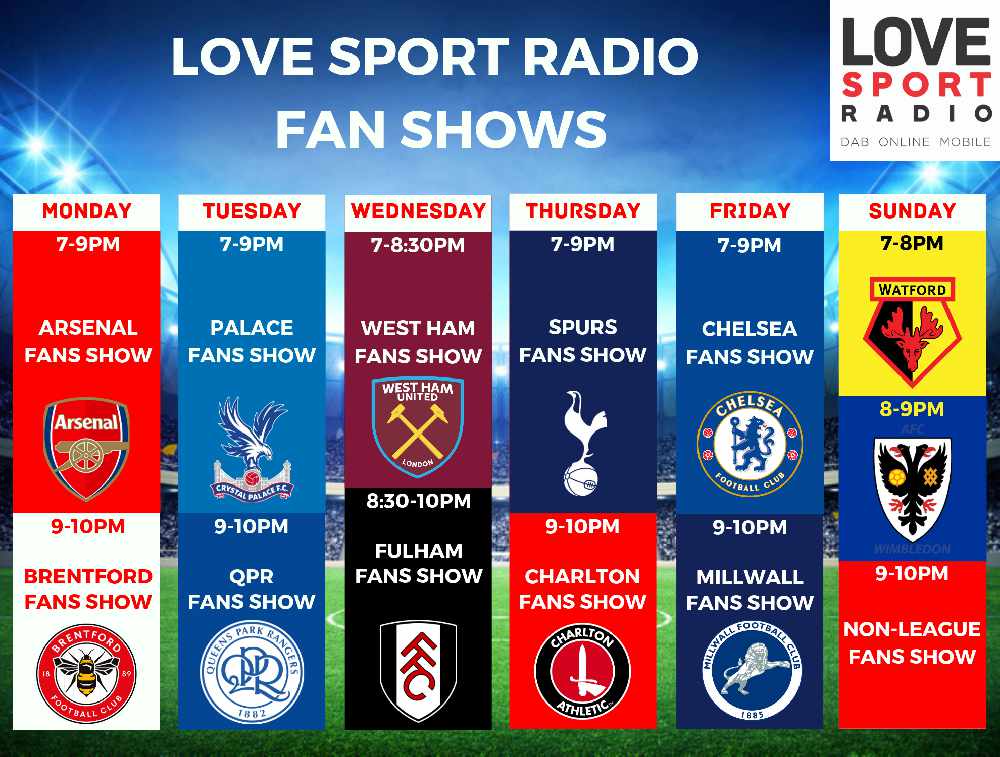 "Next year, I think a good campaign is going to be based on defending properly and you've got to find a middle four or a middle three depending on how he wants to play.
"But, even if we go 4-5-1 or 4-4-2, he's got to find a consistent back four that defend as a unit and defend as individuals because we've been all over the place this year.
"Midfield-wise, he needs to find out where he's going to play Cairney and if he wants to play him further forward because he can create.
"Then he's got to look at the wide people and I think the wide areas are important because we definitely need pace in the side and players who can take people on.
"It's a bit like Babel. Babel has been the best player in the second half of the season because at 32, he's still got pace and he can beat a player.
"If you are not going to pass through teams by playing football, you need someone a bit like Harvey Elliott when he came on, we had two shots on goal and one came from Harvey Elliott. So, he's obviously got an eye for goal and an eye for a chance.
"We want some youngsters to come in, give them a chance but I think the back four needs some consistency. We need wide players with a bit of pace and I think we need somebody closer to Mitrovic who is going to help him next season and score 15 or 20 goals.
"We can't rely on Mitrovic just to be the one striker who's going to score 25 or 30 goals next year."