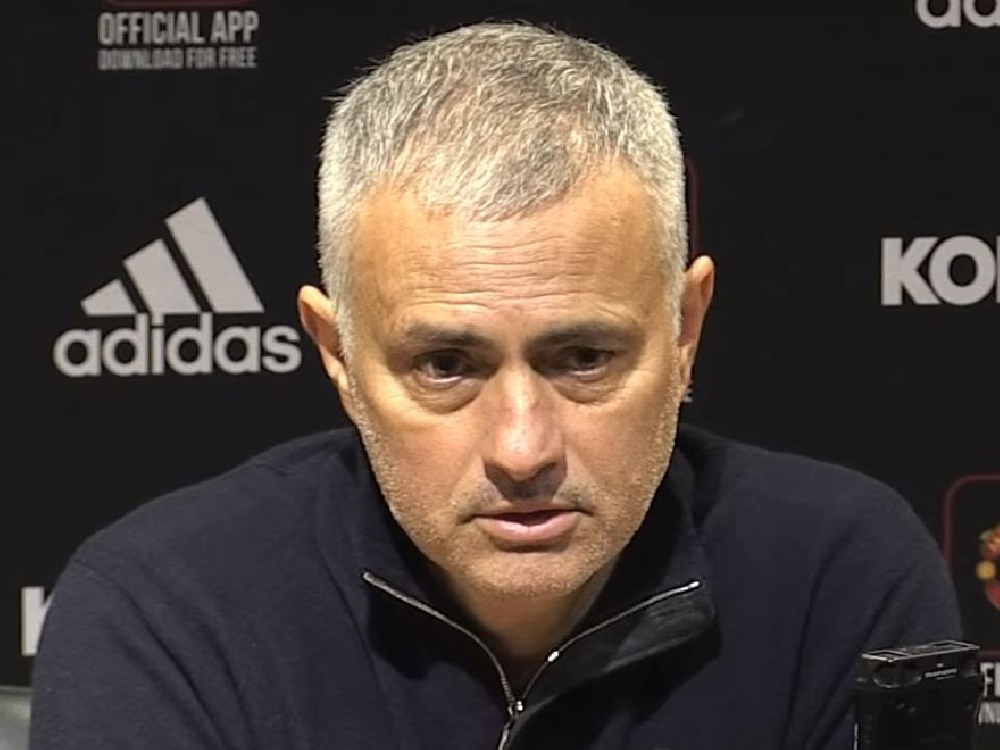 He thinks Jose Mourinho's Tottenham Hotspur will have winning mentality.
Jose Mourinho may well win something this season with Spurs, according to ex-Chelsea legend Frank Sinclair.
Sinclair told Love Sport Radio that he thinks Mourinho will add a winning mentality to Tottenham that has been missing now for a very long time.
Sinclair said: "I dread even his initial impact on Tottenham.
"I've seen it before at Chelsea where realistically he changed the football club.
"At Chelsea he came in with a winning mentality that, realistically, Chelsea didn't have.
"It was very similar to how Tottenham are at the moment and I think Levy has gone for Jose as a proven winner and especially for the first two seasons at least he has at every club he's been at, more or less, he's been very successful.
"I'm dreading the second half of the season because I wouldn't be surprised if he won something. He is a serial winner."
Speaking about his former club, Chelsea, who Sinclair played for 169 times scoring seven goals, he told Love Sport Breakfast that he thinks Liverpool and City better watch over their shoulders.
He said: "I wouldn't go and say Chelsea are going to win the league with a load of confidence, but they will change this season into a three or four race for the title as opposed to it just being Liverpool or Man City.
"Certainly Chelsea will have gone into this season aiming for top four with the Champions League, because that's the most important thing.
"But Frank Lampard, with his group of coaches he's put together to steer this team, they'll be looking kick on and see how far they can go."
Mourinho's first game in charge at Spurs will be away at West Ham - a London derby that hardly needed any fuel adding to the fire.
Make sure you tune into Love Sport Radio for the latest exclusives.