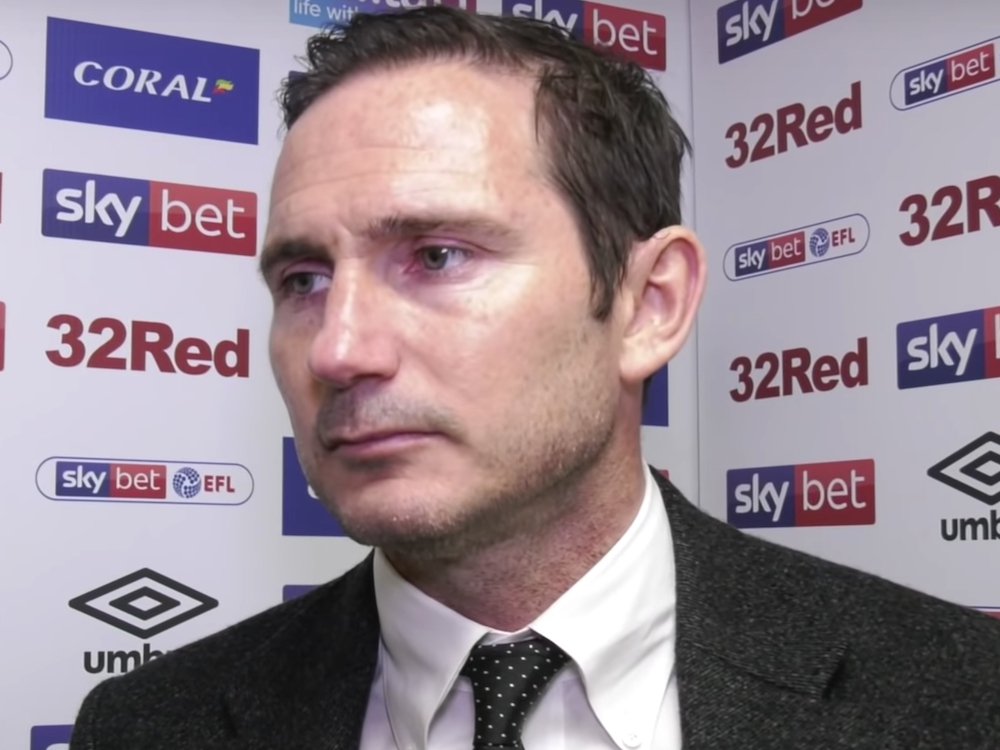 Frank Lampard has shown enough in his time as Derby manager to suggest that he will end up taking over at Stamford Bridge, according to one former Chelsea man.
Lampard has guided Derby to a sixth-place finish in the Championship in his first season in management and will take on Aston Villa in the play-off final for a place in the Premier League.
The 40-year-old is already being linked with a return to the club where he made more than 600 appearances and scored 211 goals, something ex-Derby and Chelsea defender Tony Dorigo thinks is not at all unreasonable.
"I think he has done probably more than okay; certainly with Derby's financial issues," Dorigo told The James Gray Show (weekdays 1pm-3.30pm).
"He could not keep all of their best players. What he has done, I think has been really good, is the style which I really do like.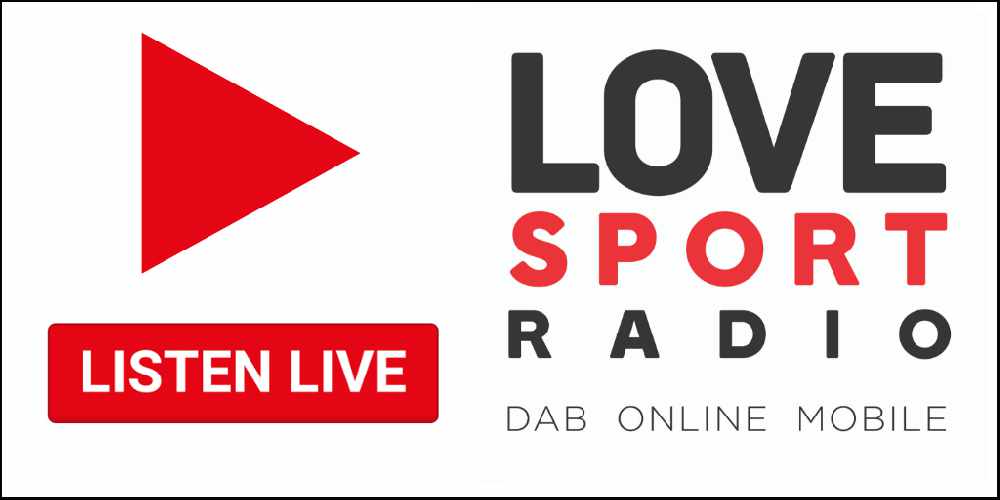 "I certainly think he has done tremendously well.
"He will learn and learn and learn and you could see the type of man that he is. He will get there.
"He is determined. I think he is going to be the Chelsea manager one day and he is well on the way to doing there."
Lampard was seen dancing on the pitch and in the changing room after their 4-2 win at Elland Road, which felt redemptive in the context of 'Spygate' and the Leeds fans' constant chanting directed at the Derby boss.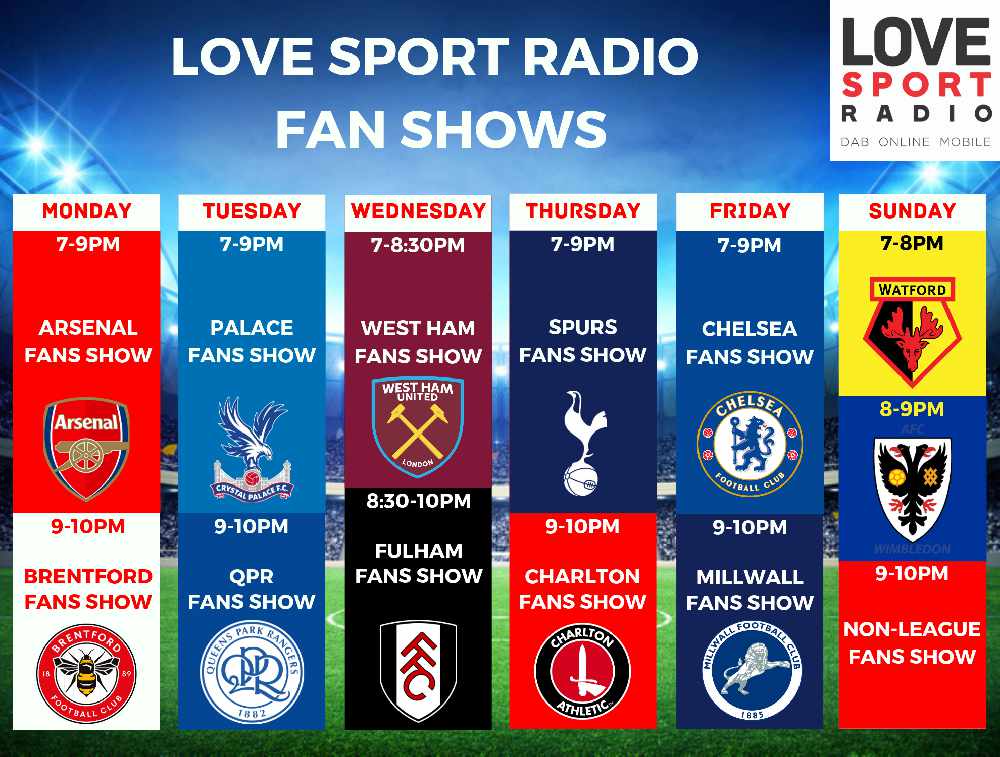 His passion on the touchline has got him in hot water on more than one occasion but it has also motivate his squad, according to ex-Derby captain Shaun Barker.
"Frank wears his heart on his sleeve and the players respond to that," Barker told Love Sport Radio.
"He is obviously hugely respected around the world for how he was as a player, how he conducts himself and for the attitude and application he gave to his football. That has continued into his management.
"I said at the start of the season that a top-six finish would be a huge achievement for him in his first season. There have been lots of players that have come in.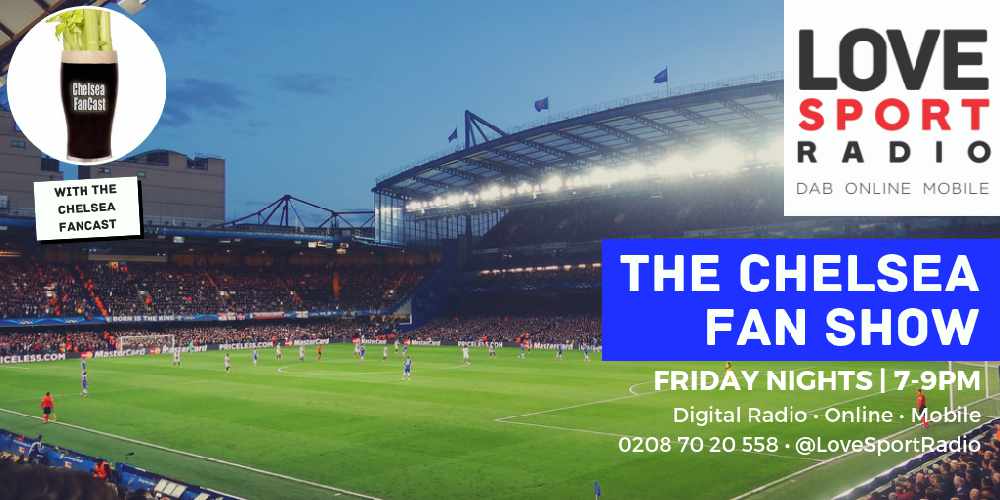 "His connections with the top clubs in the country have allowed him to bring in the likes of [Mason] Mount, [Harry] Wilson and [Fikayo] Tomori up to the club.
"Obviously, you can go to Wembley and lose it and it is still a successful season. They just enjoyed the moment.
"I think Frank said that overseeing these young players, getting them to Wembley and having a successful season would be a different emotion to playing.
"A top-six finish would have been a huge achievement for me. Getting to the final and to have a one-off opportunity at promotion to the Premier League against Villa, is a huge plus for the club.
"The fans have responded to the way Frank has reacted to winning games, getting into the play-offs then getting into the final. They want pride. They want passion and he has given those in abundance."