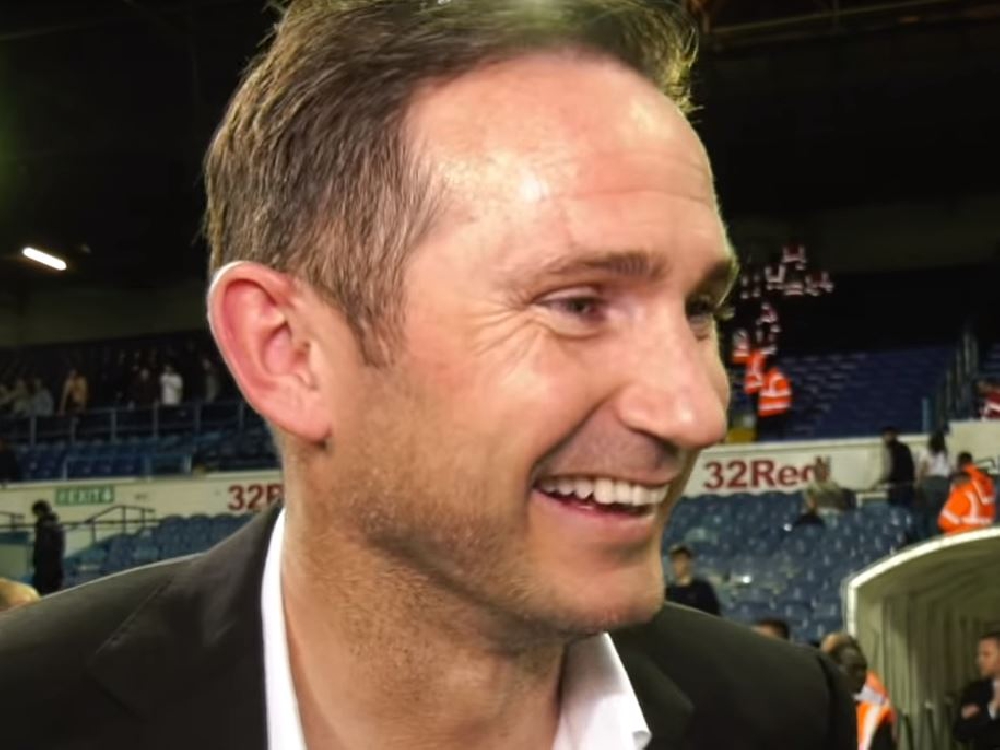 Chelsea, and other top clubs in England, must give one of their own a chance to replace Maurizio Sarri.
That's the opinion of manager Ian Holloway, who has enjoyed Frank Lampard's work in the Championship and reckons he deserves the opportunity to move up the ladder.
Lampard led Derby to sixth in the second tier of English football in his first season in management but fell at the final hurdle in their question for promotion, losing out to Dean Smith's Aston Villa in the playoff final.
Now the Chelsea legend has been linked with a move back to Stamford Bridge amid rumours that Maurizio Sarri will be unable to resist the Juventus job and Holloway is confident that the odds-on favourite for the job would be a success, whether now or further down the line.
"If we were down the local pub, people would be arguing all night about this," Holloway told Love Sport Drive (weekdays 3.30pm-7pm).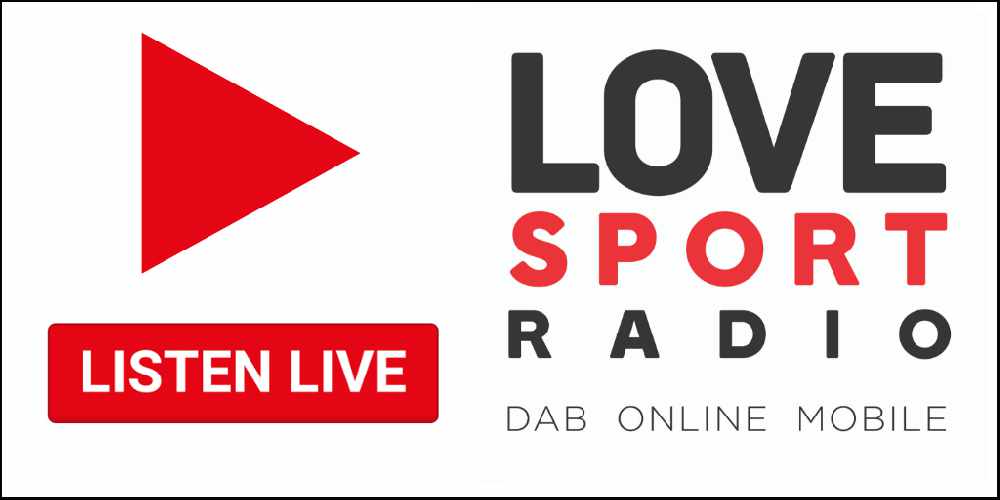 "I think Frank is a wonderful, wonderful person. He has dealt with some ups and downs in his life and he's always been absolutely outstanding at what he does.
"As a player, he used to see runs that people couldn't see and he'd get into the box and score goals. He'd do all sorts of things and I think he can add some of that to Chelsea. Whether the timing is right, we'll just have to see.
"But I think the job he did last year was incredible. He did a brilliant job. You've got an opinionated owner there who wants the Derby way to be played but I thought he was an inspired manager for them.
"We'll just have to see [if he goes to Chelsea] but I just hope it all goes well and it all ends up smelling of roses for him because he has handled himself right his whole career and he deserves to be a winner."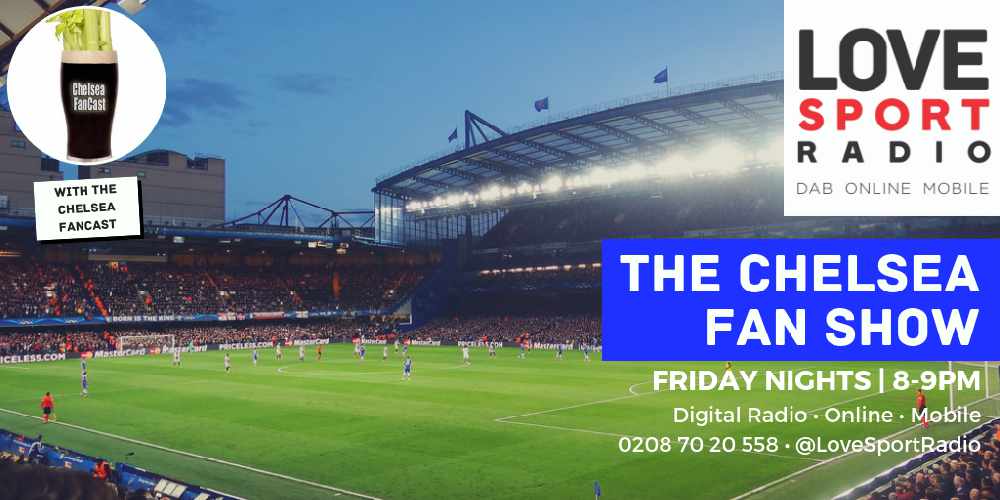 Lampard is one of a number of recently retired players to have taken the plunge into management with Steven Gerrard in charge at Rangers and Jonathan Woodgate set for the Middlesbrough job.
It means that the likes of Holloway himself, as the former QPR player and manager freely admits, are being edged out but the 56-year-old is far from bitter.
"Whether they're ready or not, someone needs to give them the job and give them the opportunity because Sir Alex Ferguson was given the opportunity and we all know what a wonderful job he made of it in the end in his career. We all start somewhere," Hollway added.
"With this next generation - the likes of Joey Barton who has gone in at Fleetwood - I think it's really really important that young pros, guys who have just finished, get an opportunity.
"People like myself will move over but unless you give them the opportunity, they are never going to have chance, are they?
"Look at our leagues at the moment - foreign managers are getting drawn from anywhere and I'd like to see some English lads doing brilliantly well.
"If you look at the Championship, Frank Lampard was one of them, Dean Smith managed to get up.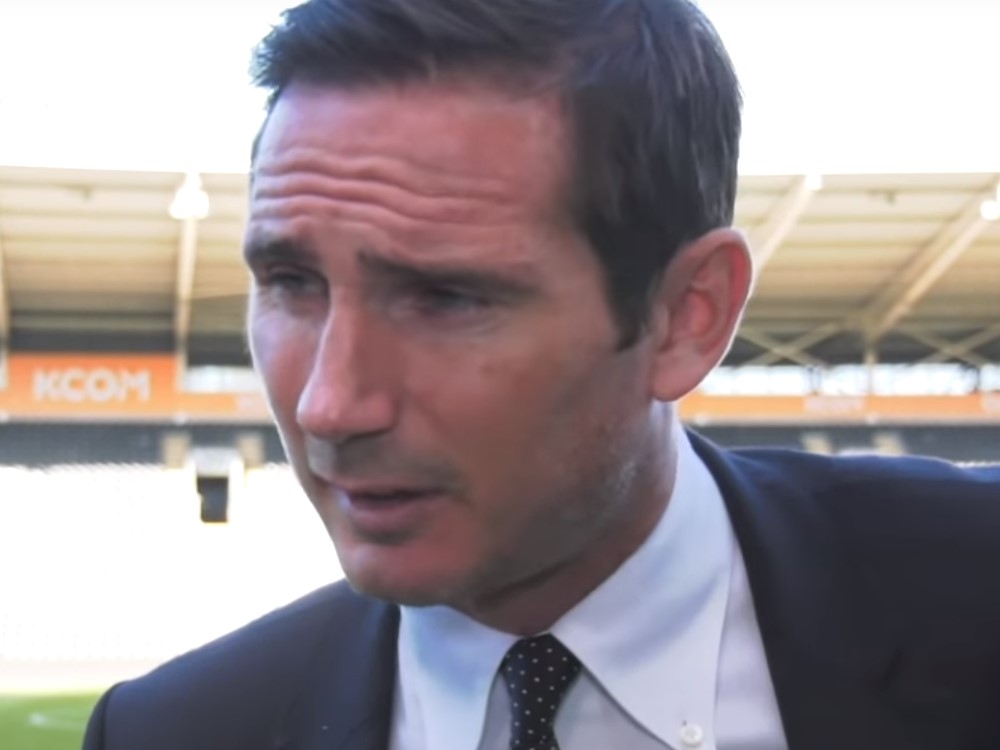 "Marcelo Bielsa was different class but he was beaten by some young fellas in the end! Chris Wilder has done excellently too. I'm trying to name the British lads!
"You just need someone to believe in you and I'm not going to write off anybody at the moment.
"I want to see these lads do really, really well and learn their trade because it's not easy any more. It's a very different managerial set-up.
"You are a coach now rather than a manager and there are going to be directors of football, people ducking and diving trying to bring players in and that's really tough.
"It was only 15 or 20 years ago when we were doing all this ourselves. You're getting less and less input on who comes into the club which I think is dangerous but let's see how these young lads deal with it.
"You know Frank is going to get that job one day, it's just a matter of time. Would you have put Zinedine Zidane in charge of Madrid when they did? I'd like to see Frank do well."