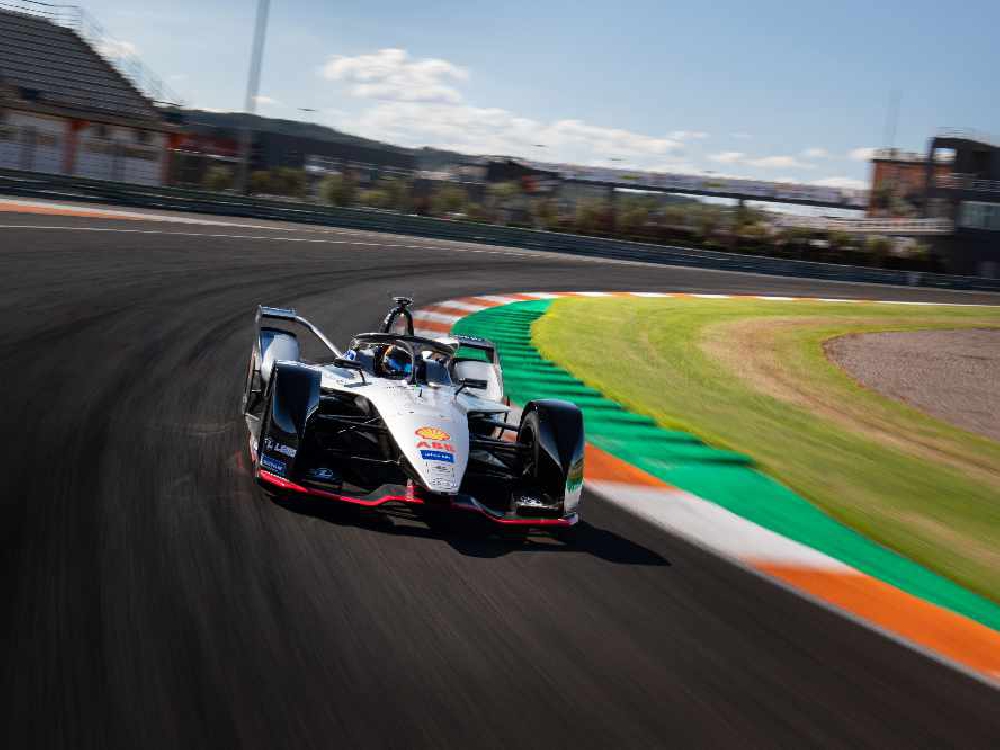 Formula E is on an upward trajectory and is more exciting than its more mainstream counterpart Formula One, according to British driver Oliver Rowland.
Rowland has penned a deal with the Nissan e.dams team ahead of the new season which begins this weekend at the Riyadh Street Circuit in Saudi Arabia.
And the former Renault F1 development driver argues that whereas Formula One is dominated by just a handful of drivers, Formula E is more of a level playing field and this adds to its competitiveness.
"It's difficult to say ultimately where it'll go but I think over the last five years it's grown massively," Rowland told The Brian Moore Show (weekdays 3pm-7pm).
"The cars have every year gotten faster and all the tracks are street circuits. The racing is pretty exciting compared to Formula One. That can be quite processionary and follow the leader sort of thing but Formula E is a little bit different, a little bit more exciting."
"And if you look at it, you've got some massive car manufacturers in Formula E and competing for it and that's what they're all here to do. I think it's probably the future."
Rowland will race in the fifth edition of Formula E alongside former Toro Rosso driver Sebastien Buemi on a grid headlined by Felipe Massa. In total there are half a dozen former Formula One drivers that are set to go wheel-to-wheel over a 13-race calendar.
The 26-year-old believes that the calibre of driver being attracted to race in Formula E can only be a good thing and insists that several drivers in the paddock are capable of making the grade at the top of the sport.
Pascal Wehrlein's return to the top table with Toro Rosso in 2019 is proof of that and Rowland identified the quality of the grid as evidence of the improvements being made in Formula E ahead of its fifth season.
"I think at some point or another in every driver in Formula E's career they probably deserve to be in Formula One. We all know there is only 20 spots so that can't always happen," Rowland added.
"If you take on average, drivers in Formula E are better than Formula One. Of course in Formula One you have got exceptional drivers like Lewis [Hamilton], Vettel and Max [Verstappen], but Formula E on a level is extremely competitive and I think anyone coming from there to here would find it difficult to compete."