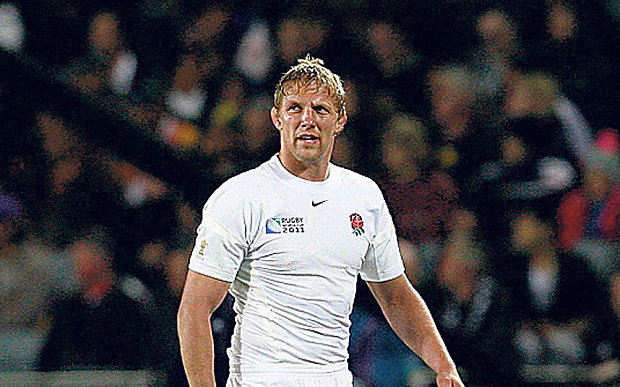 Lewis Moody has reiterated his calls for a relegation and promotion system to be implemented in the Six Nations
The infamous wooden spoon. It's the one-time being awarded a title in sport is unwanted.
Sitting bottom of the table after six hard-fought matches, being the receiver of the wooden spoon is an unwelcomed proposition.
For Italy, they have had that privilege 14-times since they joined the competition in 2000. Joining England, Scotland, Wales, Ireland and France, Italy have often been the team every other side look forward to facing.
In the last four Six Nations, the Italians have finished in last spot and will be wanting to avoid a fifth-consecutive year of being so.
The debate around Italy, who have been whitewashed eight times, is whether they should still be competing in the tournament due to the often little competition they offer.
Lewis Moody, a former England international who won the World Cup in 2003, is a believer of the worst side being given the boot!
"I've always been a big supporter and caller for relegation and promotion in the Six Nations. I think Italy have had their time. They've had 20-years.
"They've worked really hard and at times have progressed but they seem to have stagnated."
71 time capped Moody sees the benefits in the worst side going down to face sides who they will be able to compete more with.
"I think for Italy to develop more they need more pressure and the likes of Georgia and the other nations that are coming through in the lower-tier of the Six Nations competition, they deserve an opportunity to step forward.
"I don't know whether it will happen but I'd certainly like to see it but we know Italy will be at the bottom [of the six nations table]."
Listen to Love Sport Radio, DAB and digital radio now nationwide.