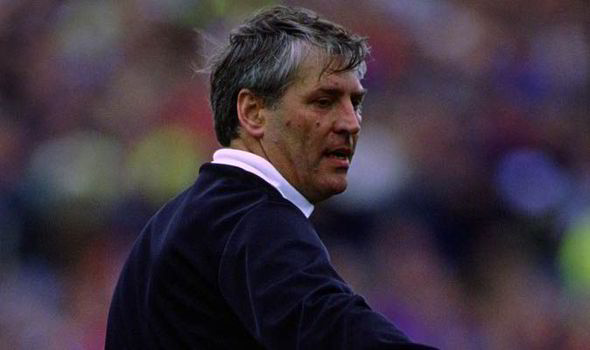 Are the current officials up to the task?
VAR grabbed the headlines yet again this weekend, with a number of contentious decisions made across the Premier League. Many fans remain unconvinced by the technology, and blame it for poor refereeing decisions.
But speaking to Love Sport Radio, former Premier League referee and General Manager of PGMOL Keith Hackett said the explanation is more straightforward than that: the current refs simply are not good enough.
"Let's not blame the technology here. The technology works. It's the operators that are at fault. There are several problems".
"The quality of the refereeing, the standard of the refereeing, is simply not good enough. Mike Dean is a good referee. But we're relying on three or four operators here".
Hackett highlighted a lack of recruitment as part of the problem.
"We've just got some referees who aren't good enough. We've lost the likes of Webb and Clattenburg and others, and they've not been replaced. A business should replace lost staff, but the PGMOL simply haven't done that".
"I don't know why they can't see that and learn from their mistakes".
Listen to Love Sport Radio on DAB Digital Radio, Online, smart speaker on via the Love Sport Mobile App.