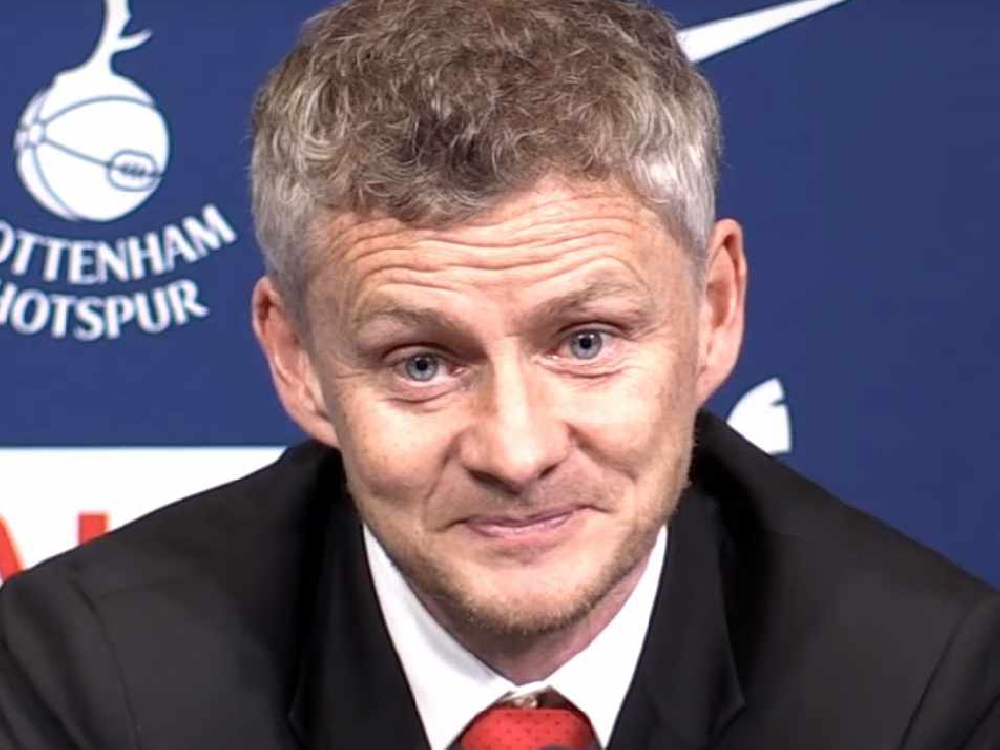 Manchester United must reward Ole Gunnar Solskjaer's achievements as caretaker manager by giving him the position full-time, according to one former player.
Solskjaer has yet to experience defeat as United boss since taking over from Jose Mourinho in December, winning 10 of his 11 games in charge and drawing the other.
Even that blemish was a miraculous result as the Red Devils came from 2-0 down to Burnley with just three minutes of normal time remaining to draw level in stoppage time.
And ex-United winger Willie Morgan reckons that despite the club's overtures to Mauricio Pochettino, they should stick with the man of the moment.
"It's quite simple. You bring a manager in to do a job. He's come in and they haven't lost a game," Morgan told Ian Stone's Comedy Breakfast (weekdays 6.30am-10.30am).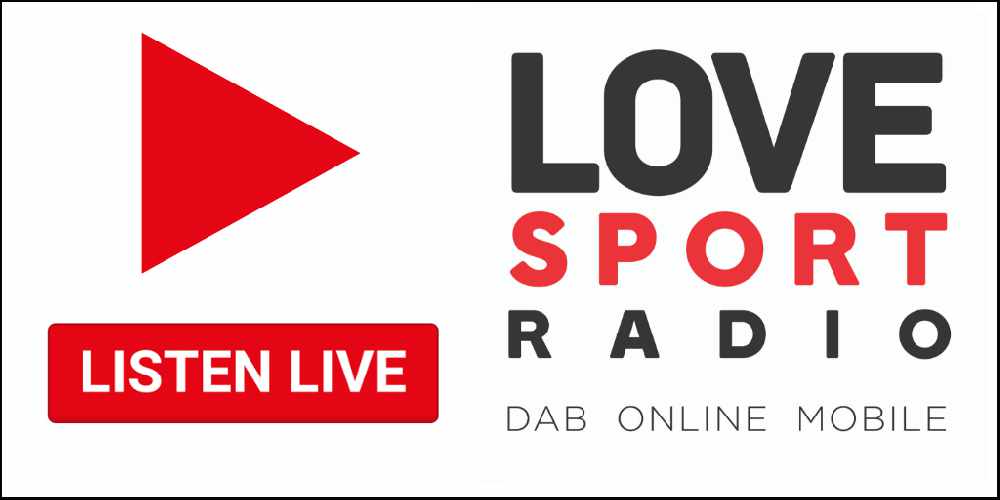 "What else can he do? It's quite amazing. He's turned a group of players round that are very average and he's made them into a winning team.
"What else would you look for? If they go for the guy from Spurs, what's he going to do that Solskjaer's not doing? It's crazy.
"Give him the job and let him get on with it. It's a happy place.
"The supporters are happy, the players are happy, the backroom staff sitting on the bench look bloody happy.
"It's just a revelation. I hope they give the kid the job."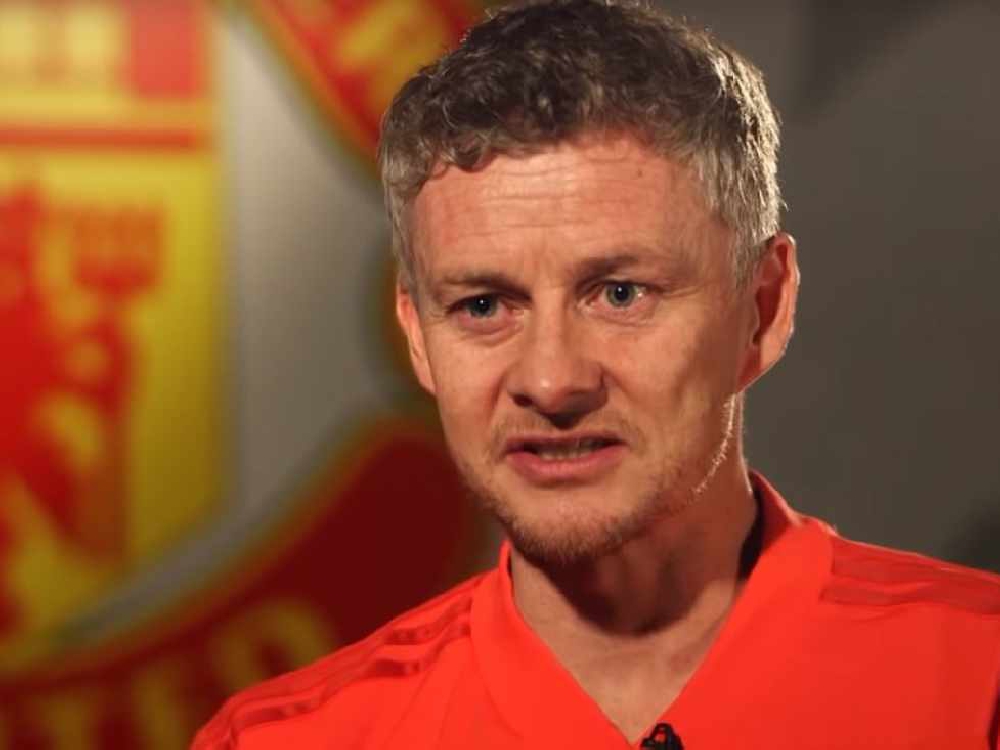 He added: "They've got a proper manager. It's simple. He's obviously said 'go out and enjoy yourself, and whatever you do, you do'.
"He just gives them that freedom and that confidence. He's been a breath of fresh air, he's been fantastic.
"They're not going to win every single game as we keep saying, but what they've been doing has been fabulous. I hope they give him the job and let him get on with it."
Tonight, Solskjaer faces his biggest test as United boss when they host Paris Saint-Germain in the last 16 of the Champions League.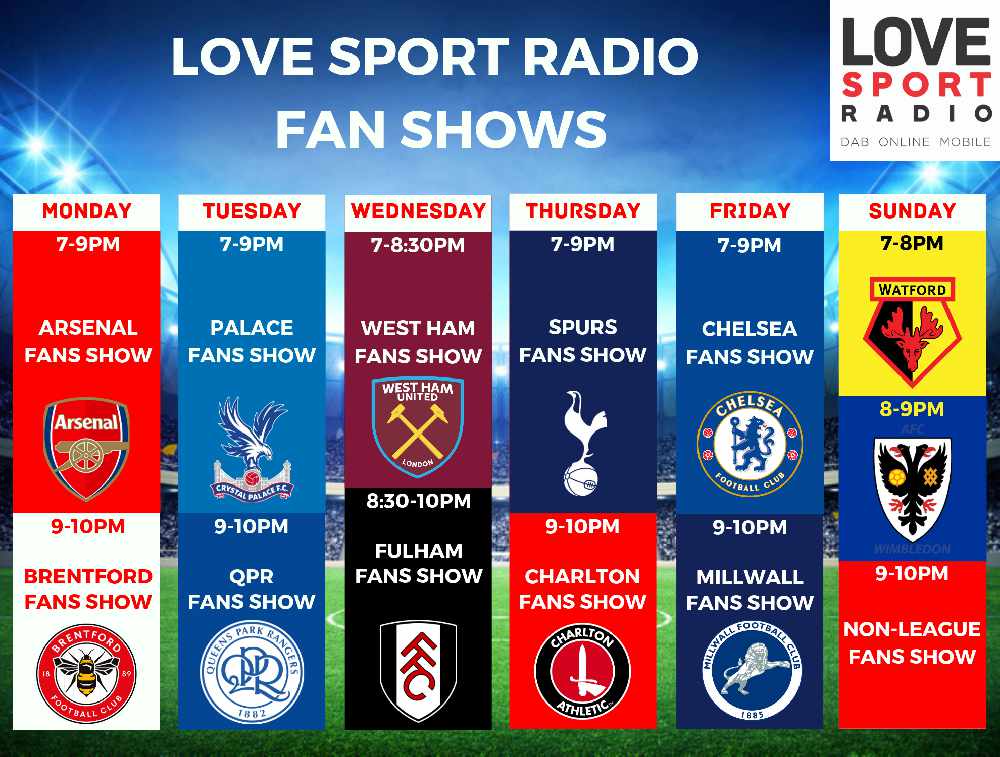 The club's progress in the competition is likely to be a key piece of evidence in the Norwegian's bid for the full-time job and he has been boosted by the absence of Neymar, whose broken metatarsal means he will miss both legs of the tie.
Morgan said: "I think tonight will be 1-0. Whether we go through in the next leg, I don't know.
"I've not seen PSG play this year, I've got no idea what they're like at the moment.
"All he can do is what he's doing, and I do believe that we will win tonight.
"I think 1-0 will be the score tonight for us and what happens, happens."