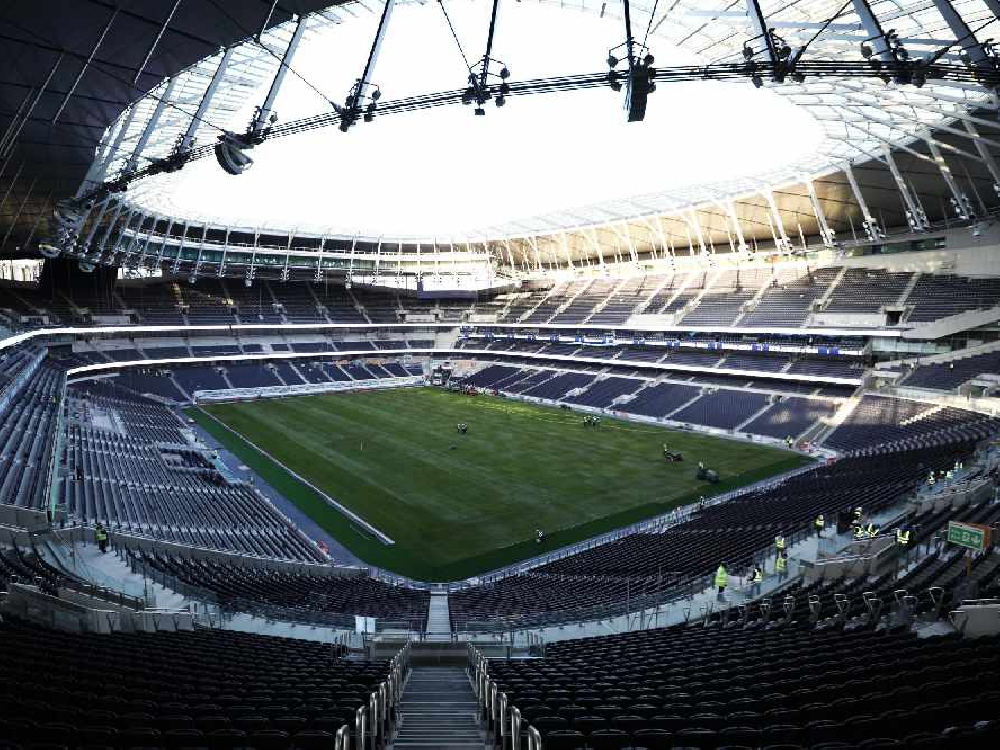 Christian Eriksen's first touch as an Inter player had fans talking online
Christian Eriksen made his Inter Milan debut at the San Siro last night as the Azzuri reached the Coppa Italia Semi-Final.
Antonio Conte did not start the ex-Tottenham man but he did come on during the second-half for Alexis Sanchez, as Inter squeezed past Fiorentina 2-1.
Napoli await Inter in the semis after Gennaro Gattuso's men earned a hard-fought, but none the less surprising victory over Juventus in their respective Quarter-Final battle.
The Danish international was substituted into the fray in the 66th minute by Conte and his first port of call was to deliver a dangerous set-piece near the corner flag.
Eriksen, who made 305 appearances in total for Spurs, failed to beat the first man- excluding the wall- with his cross, a story all to familiar to Tottenham fans.
🇩🇰 Christian Eriksen
✅ New club
✅ Debut
❌ Still can't beat first man from a set piece

pic.twitter.com/QXQqJ43Yg4

— The Spurs Web ⚪️ (@thespursweb) January 29, 2020
Eriksen 🤝 failing to beat the first man
pic.twitter.com/JyAgHBeXQU

— Richard Amofa (@RichardAmofa) January 29, 2020
Twitter responded to Last Word on Spurs' tweet with their thoughts regarding the delivery.
In other news, water is wet! 🤣🤣

— Adam Sinclair (@avs_29) January 29, 2020
His free kicks and corners are sooooooo bad!

— connor mcaliskey (@connormca) January 29, 2020
Tottenham fans know all to well about Eriksen's struggles to beat the first man from set-pieces
Eriksen will pass this medical won't he?

Hopefully part of the medical criteria isn't beating the first man from a corner.....

— Richard Savva (@SpursSavva) January 27, 2020
You can listen to Last Words on Spurs on The Spurs Fan Show at 7:00 PM on Thursdays Love Sport Radio.