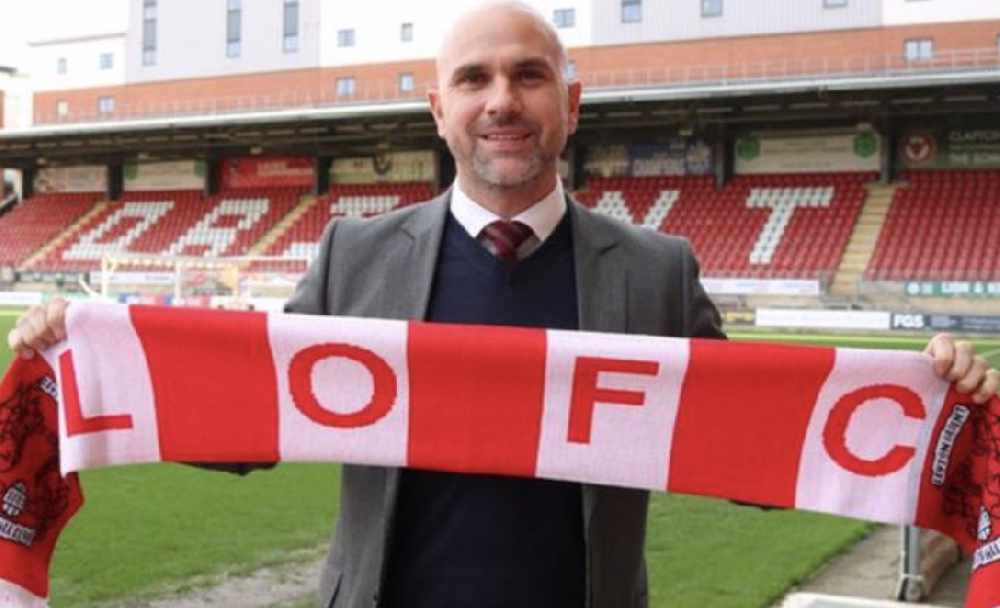 'The club, the people at the club, the way they conduct themselves.'
Leyton Orient's new manager Carl Fletcher spoke to Love Sport Radio today about why he took the job on and what he expects to bring to the table.
Fletcher, who has played for Wales, Bournemouth, Crystal Palace and Plymouth, among other clubs, was attracted to Orient's 'family feel' and thinks his time in Eddie Howe's backroom staff at Bournemouth will give him the perfect platform to have success with Orient.
He told Love Sport Breakfast: "It was one of those things, I wasn't actively looking. When the opportunity came up and I spoke to Leyton Orient it ticked a lot of boxes.
"The club, the people at the club, the way they conduct themselves - it had that family feel and I think sometimes when you're looking to go into a position as a manager the people at the club are more important than the club itself.
"That was a big factor for me and I'm lucky to get the job."
When asked what his ambitions were for the remainder of this season, he said: "We just take it, the old boring adage, we take each game as it comes.
"Whenever a new manager comes in there's a period of assessment to see how things work.
"The team have some really good players which I'm very fortunate to have.
"So we'll try to do as best we can in each game. From my point of view I'm a fan and I want to see games played with tempo with a love for the game. I'm just looking forward to getting there and meeting everyone."
When asked about whether he felt like a different manager now to the one he was when he had the reigns at Plymouth between 2011-13, he said: "At Plymouth there was a lot going on with the administration and money issues we had, but, classic older player, I felt I knew it all back in the day.
"The job fell into my lap so I took it but looking back I didn't have the experience so I almost went back to school really. Hindsight is a wonderful thing, I was very inexperienced.
"I was lucky enough to do that at Bournemouth with their academy to give me time to try things, make mistakes and learn different things and that brought me to where I am today."
Did he learn much from Eddie Howe's leadership of Bournemouth?
"Yes definitely," Fletcher said.
"You can't help but not. As any manager that you work under you take good units and bad bits and try to mould it into your own way but it's not just on the training pitch, it's the feel of the club and the things you need to do to keep the community together.
"We've got some really good fans at Leyton Orient who are behind the team and want the team to do well."
Tune in to Love Sport Radio for the latest sports exclusives.