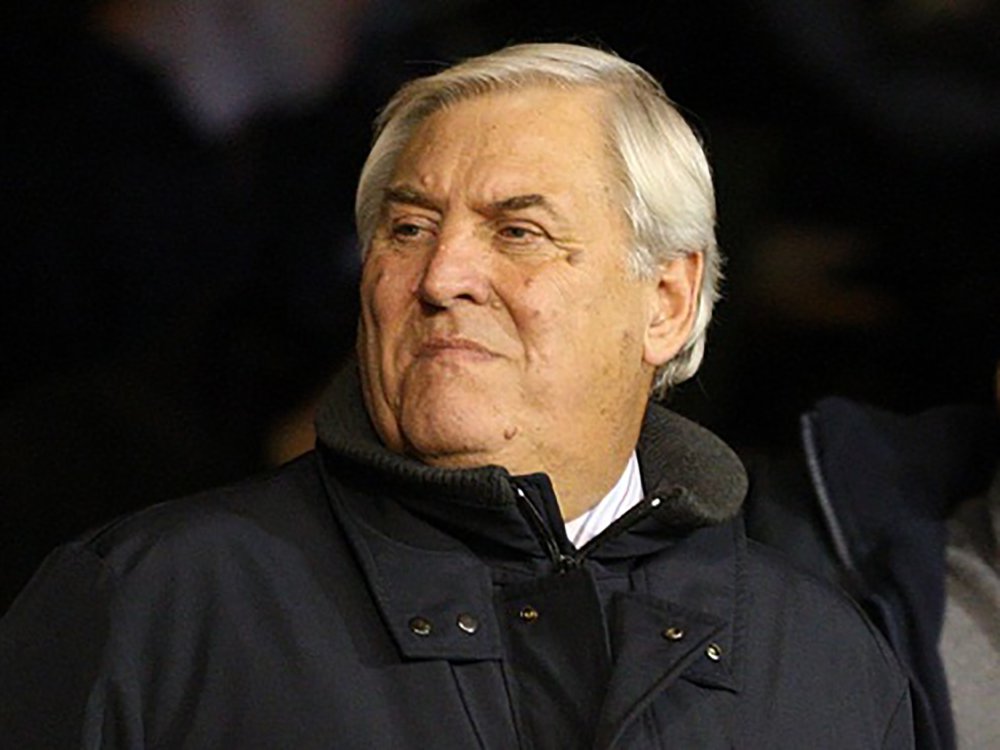 Liverpool, Manchester United, Tottenham, Burnley and Watford all impacted.
Former top Premier League referee Keith Hackett has said the standard of English refereeing is 'falling off a cliff' and said VAR is 'an ass'.
Speaking to Love Sport Radio, Hackett was scathing about the use of VAR during the weekend's top flight fixtures, with five errors being made across all games.
Liverpool felt aggrieved because there was a clear foul in the run up to Manchester United's opening goal, Watford were denied a clear penalty Burnley had a goal ruled out for a phantom push on Johnny Evans. It raises the question - what is VAR for?
Hackett told Love Sport Breakfast: "I thought it was an absolute disaster for VAR and the boss of the PGMOL really needs to sit down with these referees and probably include managers and players representatives to get this whole mess put right.
"We're making an absolute pigs ear of how to use and operate VAR.
"There is evidence to highlight the fact that everywhere else in the world the pitch side monitor is used. I've been saying for months now this is part of the equipment and part of the process.
"Ultimately the referee is responsible.
"Now, in simple terms, by not looking at the VAR the referee, If we look at the Spurs Watford game, Dele Alli's goal was allowed to stand even though it accidentally struck the arm of Dele Alli.
"The law, which is an ass in itself. States if the ball hits the hand of a forward it has to be ruled out. Then we got a penalty kick, why wasn't it awarded nay the match referee because it's such an obvious foul. Then the room at Stockley Park decides it';s not a foul. So no penalty to Watford.
"These were terrible decisions against Watford, so that's a team that's suffered. In the Leicester Burnley game we have a situation where Chris Woods runs through and Johnny Evans is in front of him.
"They came into contact but it wasn't a foul. So Burnley incorrectly had a goal ruled out. We go to Palace Man City and De Bruyne is hauled down, pulled to the ground and we're looking at the referee thinking why's he not in the first place given a penalty kick.
"So then it's compounded because they go to VAR. VAR shows a clear offence. No penalty kick. Totally bemusing.
"We go to Manchester United. I talk about safe refereeing in a big game you start off the game by giving the small fouls and announcing your authority.
"So there's a foul from behind on a Liverpool player from behind. Play is allowed to continue and a goal is scored.
"Fine, everyone's celebrating. The referee has now got his colleague to help him. No foul is given.
"And I cannot believe that the PGMOL are operating the VAR system and putting top class referees in the more by a process where the bar is being raised too high so VAR is not intervening then when it comes to a decision nobody wants to make it.
"They don't want to undermine their colleagues. What they need is a dose of reality because at the moment the English referees decline is like falling off a cliff and the game we love is being hurt."
Tune in to Love Sport Radio for the latest sports exclusives.