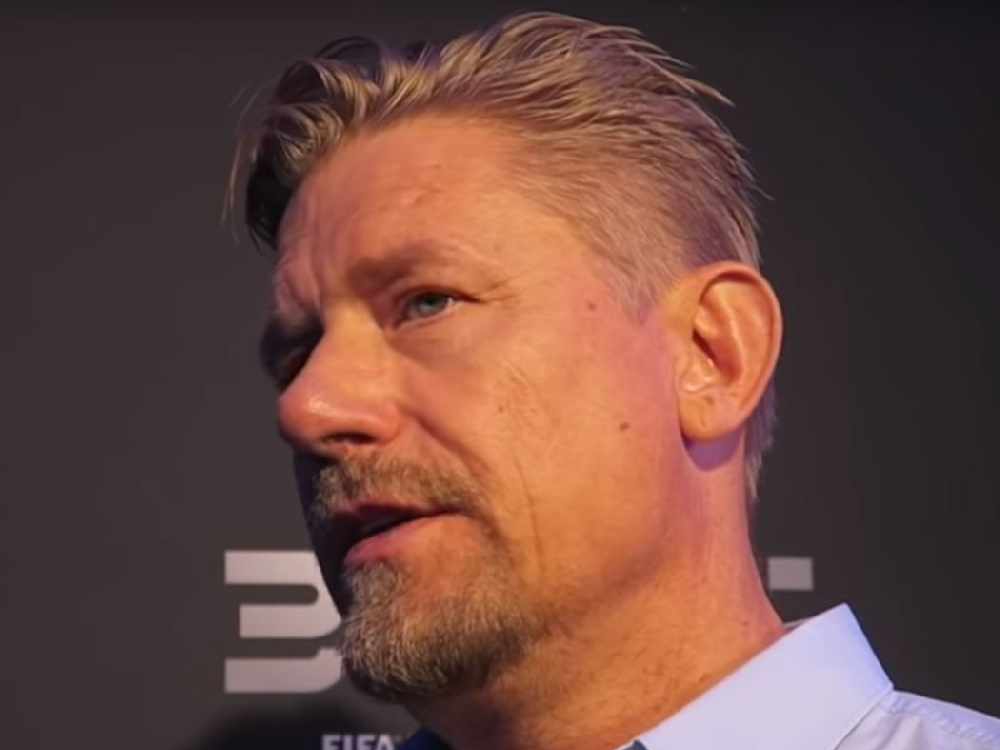 Peter Schmeichel should have kept his concerns about Claude Puel to himself, according to ex-Leicester City boss Peter Taylor.
Puel was sacked by Leicester yesterday in the wake of a 4-1 home defeat to Crystal Palace, the Foxes' fifth loss in their last six league games.
Schmeichel, whose son Kasper is Leicester's No 1 goalkeeper, had been critical of the French manager's ability during a TV appearance last week.
"Leicester City are a really good football club," Schmeichel said.
"They've got good players, they just don't have the manager who can get the best out of them.
"Once they get everything sorted out - and I leave it to you to interpret what that means - you'll see Leicester maybe in fifth to eighth place where they belong."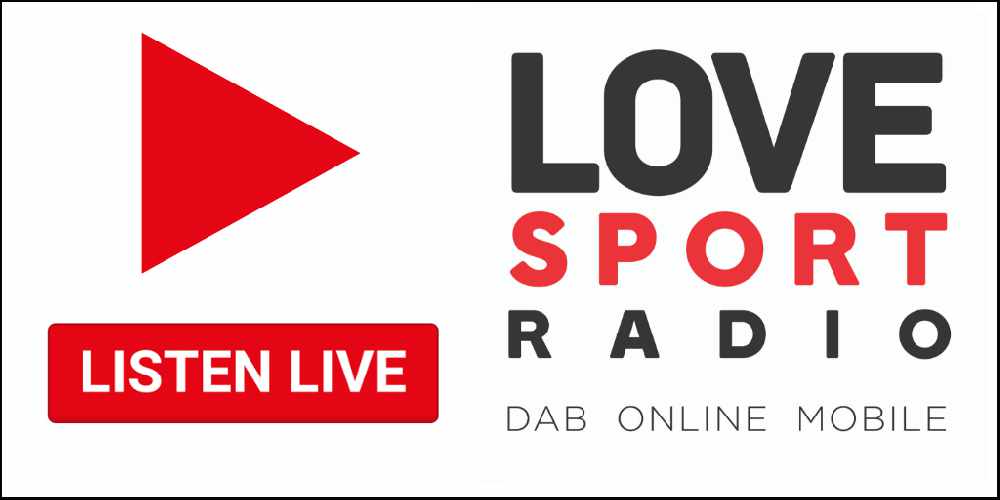 Most interpreted the former Manchester United goalkeeper to be talking up Puel's dismissal and Taylor, who has been in management since 1993 and has worked at every level of English football, was quick to stress that Schmeichel was well out of line as well as questioning the power of the players at the King Power Stadium.
"It makes me quite nervous. I still feel at times that players are too close to the directors," Taylor told Ian Stone's Comedy Breakfast (weekdays 6.30am-10.30am).
"I know they've had a tragic situation at the football club but I always got the impression that players are too close to the board there.
"When you then hear Peter Schmeichel say certain things about the manager and about the players' feelings, I don't think that's very healthy.
"Leicester is a fantastic football club. It's very different from when I was there. I wouldn't have known the likes of the new owners and the money they've put in.
"But it is a brilliant football club and because they won it three years ago, they're used to that standard now. If you drop below that standard, whoever is in charge is going to have a problem.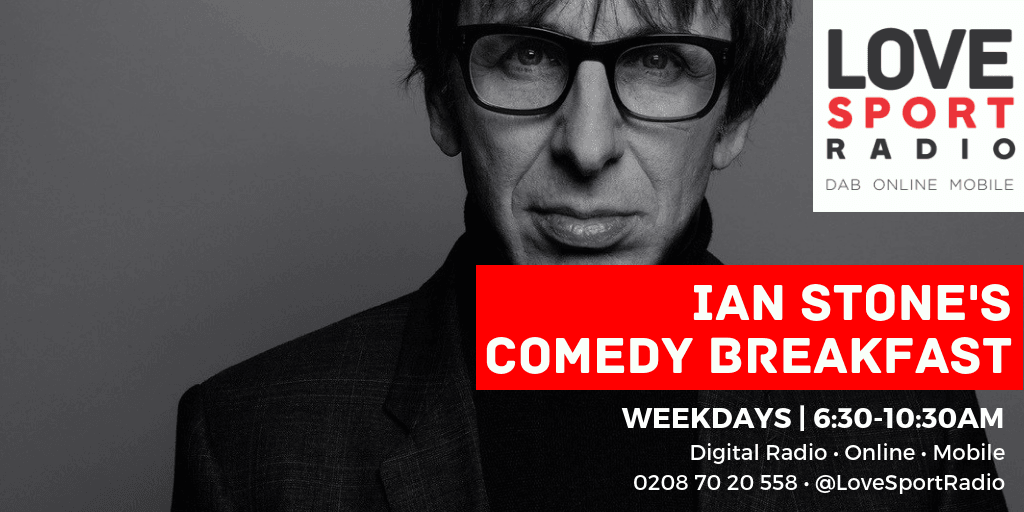 "The only thing I'm say is that if I was in charge, I wouldn't be very happy that I felt the players weren't and there are inside people making negative comments, especially in Peter Schmeichel's situation.
"His son is the goalkeeper there and he wanted to be technical director at Manchester United. Well, [in that job] he wouldn't have wanted someone to phone up to say that the players were not with the manager."
The new manager will take over a club 12th in the Premier League table but with an eight-point gap to the relegation zone.
The Foxes are unlikely to get sucked into a battle at the bottom barring something catastrophic over the next 11 games, but Taylor reckons the new man will be judged on more than just results.
"When they won the title, teams felt as they could beat them so they over-attacked at times and that's where Leicester were fantastic on the counter-attack," Taylor added.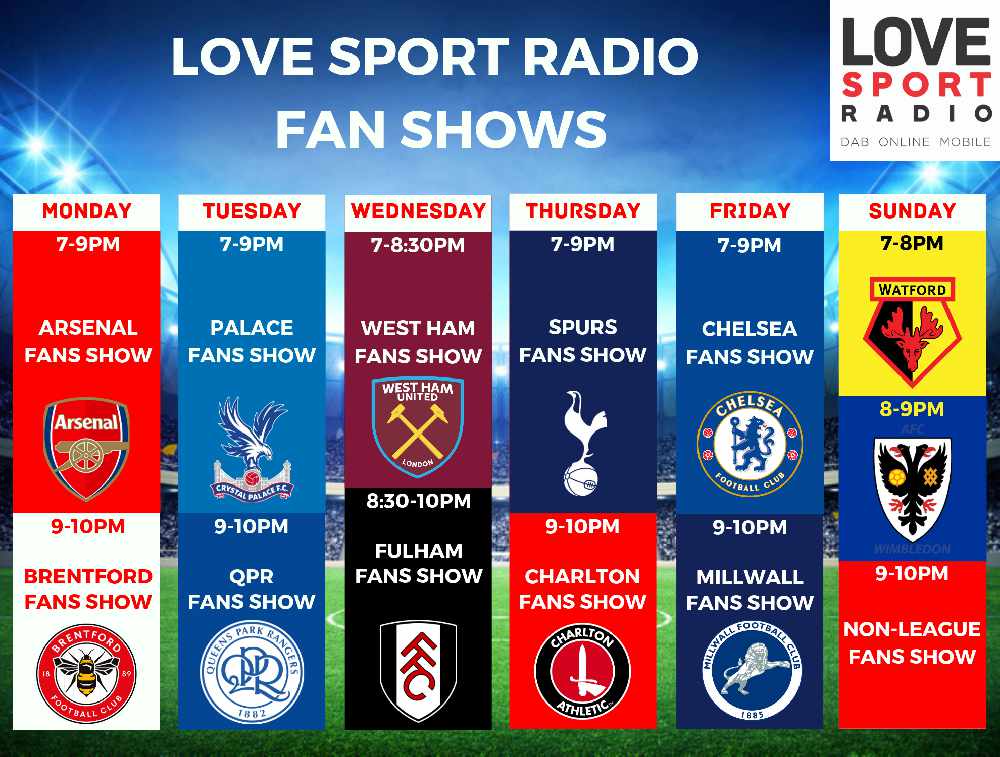 "They were fantastic that season. But now, teams give them more mistake, they know that it's the thing Leicester are really good at so they are more patient and they don't send so many bodies forward.
"It means that type of attack is not available so much for Leicester. Jamie Vardy is a tremendous striker but he's a counter-attacking striker.
"He's not a striker who is great with his back to goal, who will hold the ball up and create pretty football. So it's more difficult for Leicester to win these days.
"But I do understand supporters and that maybe they were a little bit disappointed with the style and they were a bit defensive."