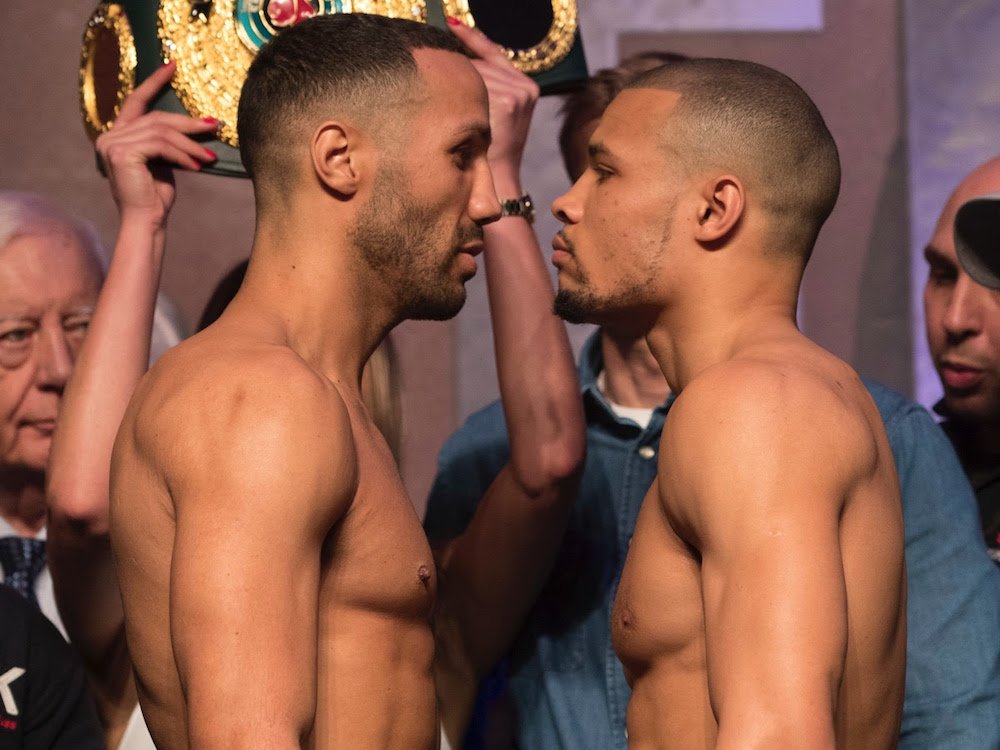 James DeGale could pay the price for a long, hard professional career when he comes up against Chris Eubank Jr tonight, according to Glenn McCrory.
DeGale is looking to add a 26th win to his record, having turned professional a decade ago in the wake of winning Olympic middleweight gold in Beijing.
The 33-year-old lost his IBF world super-middleweight title to Caleb Truax in December 2017, his first fight on home soil for four years, but went over to America to reclaim it before vacating the belt.
Now he faces former sparring partner Eubank Jr in a grudge pay-per-view clash which will likely see the loser struggle to regain credibility in their career.
And former cruiserweight champion McCrory is struggling to look beyond Brighton's finest in the headline bout.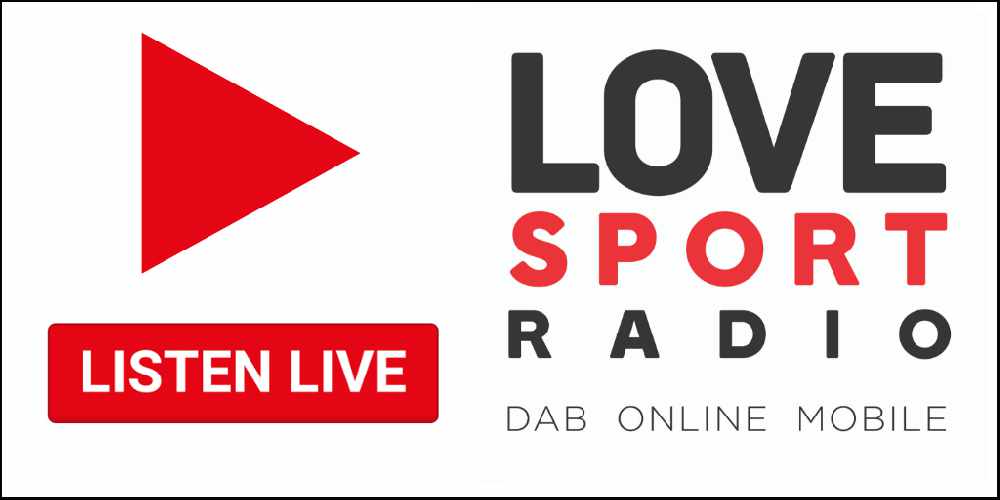 "I'm not sure James still has the hunger in him. That might be where he is lacking," McCrory told The Brian Moore Show (weekdays 3pm-7pm).
"Does he want at this stage in his career to be in a tough fight with somebody in his face and pushing him like Eubank Jr will? I'm not sure that is there.
"I think the Badou Jack fight, that draw in America, when he lost a tooth, was cut and perforated an eardrum, took an awful lot out of him. You can only go to the well so many times.
"At heart, he is a classy boxer and when you're getting into hard fights at that level, it takes a lot out of you.
"I know he trains very, very hard under Jim McDonnell who pushes and pushes and pushes - and that also takes an effect in a long career."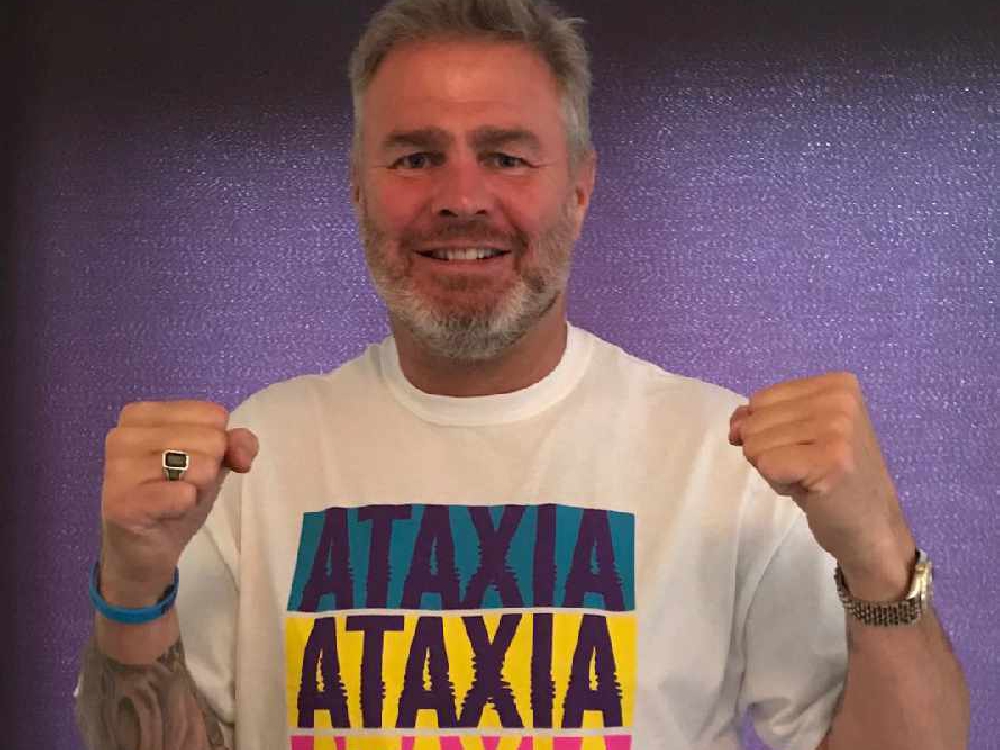 Eubank Jr is four years DeGale's junior but has one more professional fight. However, he does not have the decorated amateur pedigree of his opponent and has previously been criticised for failing to box clever.
His two world-class opponents - Billy Joe Saunders in 2014 and George Groves last year - both earned decision victories over him but things are, supposedly, different this time.
Having previously worked under his father and veteran trainer Ronnie Davis, Eubank Jr has Nate Vasquez in his corner, who says he has been working on the fighter's footwork and his defence.
"[Vasquez] is talking the first bit of sense I've heard from the Eubank camp," McCrory added.
"That's what he needs, just the basics. He doesn't need to reinvent the wheel of boxing. It's very simple. He just needs to have a game plan and then to have a 'Plan B'.
"Against George Groves, all he had was to steam forward all out and he couldn't deal with a boxer.
"He can't do that with James DeGale. He's a former Olympic champion, a former world champion and a very classy boxer so [Eubank Jr] needs to have a Plan A, a Plan B. He needs to keep it simple.
"Being fair, Chris has always been a prospect. He's got a lot of talent.
"The stories coming out of gyms when he was sparring with Carl Froch, with James DeGale himself have always said that he is a talent.
"But he lacks the simple things like a good jab. He charges in a bit recklessly and a bit aimlessly. If they can change that and they can get him to think a little bit, he'll be a top, top fighter. It's always been in his pedigree."