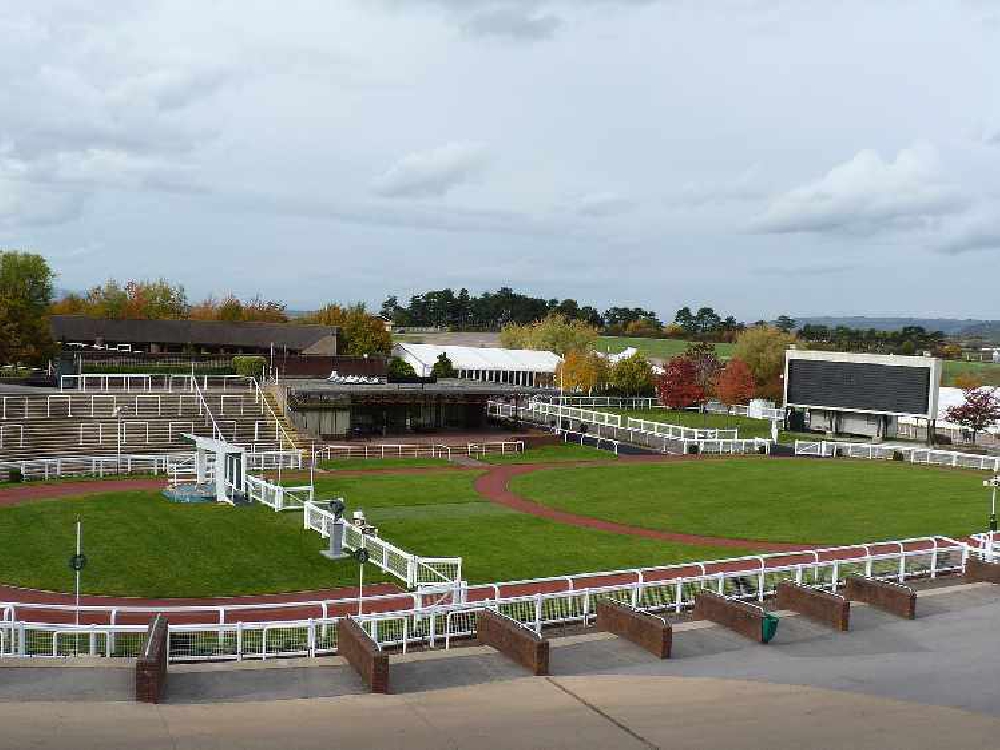 Equine flu could see horse-racing suspended in the UK beyond the end of next week, according to legendary former jockey Willie Carson.
On Wednesday night, the British Horseracing Authority (BHA) took the drastic move to cancel all four of Thursday's meetings - but more was to come.
The confirmation that all three cases had come from the yard of trainer Donald McCain saw the BHA stretch the suspension until Wednesday February 13.
But Carson reckons that is unlikely to be the full extent of the disruption.
"It won't be limited to a week, I can assure you of that," Carson told The Brian Moore Show (weekdays 3pm-7pm).
"'Limited to a week' is the BHA saying 'let's not have any movement of horses, let's just see what happens' - it's a very, very good thing to be doing."
He added: "Let's see if we can stop this going any further, but I cannot see just a week and that will be the end of it, no way, I think it will be longer.
"Saying it will be over in a week is a bit too much!"
Carson also revealed that he was not entirely surprised by the action because the community had been aware of the threat for some time.
"We knew about this flu epidemic about eight weeks ago," Carson said.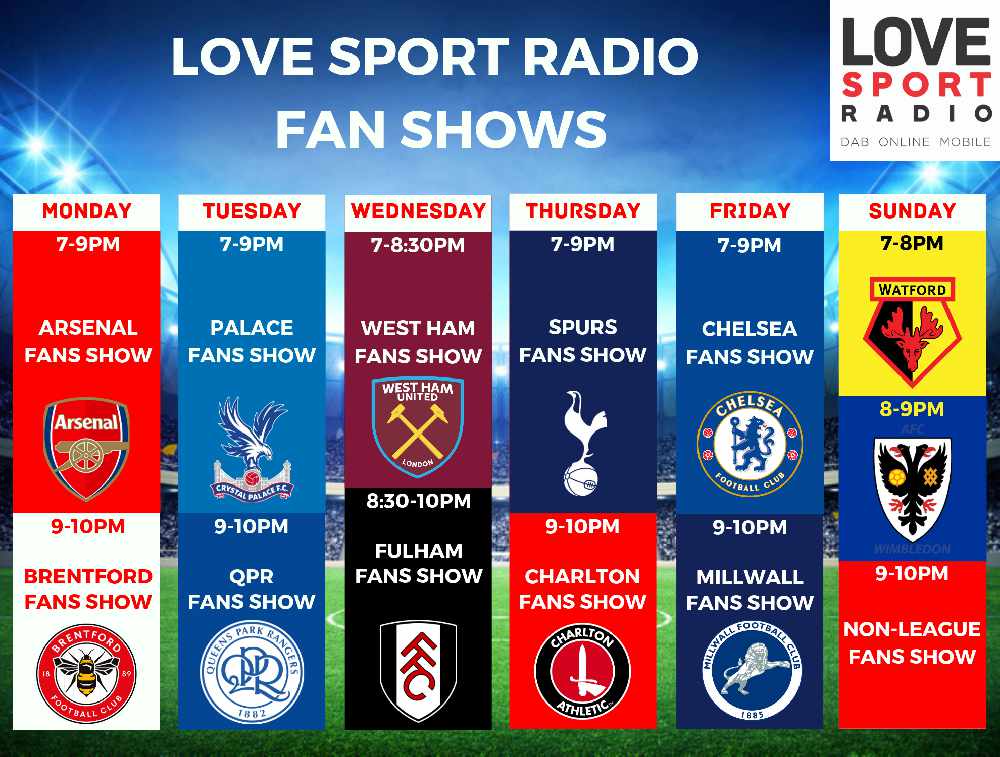 "It started in Belgium and a show-jumper came back from Belgium who wasn't injected against flu and until very recently, there were six cases of flu in this country in the last six weeks.
"In the racing industry we're all very much into disease, we're looking for it and trying to stop all sorts of diseases.
"It wasn't in the thoroughbreds to begin with.
"You'd have to ask a vet, but I believe this virus is airborne, it can be transmitted from people's clothes, it's quite easily transmitted.
🏇 Legendary former jockey Willie Carson can see horce races being stopped for more than a week after an outbreak of equine flu.

How damaging could this be to the industry?

📞 Phone us - 0208 70 20 558
📻 Tune in - 558 AM/DAB
📲 Listen - https://t.co/XWhRQh9myF pic.twitter.com/KvdztVjZnM

— Love Sport Radio (@lovesportradio) February 7, 2019
"People who have horses do integrate with one another.
"Obviously, as this is a very potent virus, it's going to spread.
"We had foot and mouth, we had hard ground, we had times when racing was stopped.
"It happened in the past, it's unfortunate but that's the game we're in.
"We accept these things, and we always have to put the well-being of the horse first."