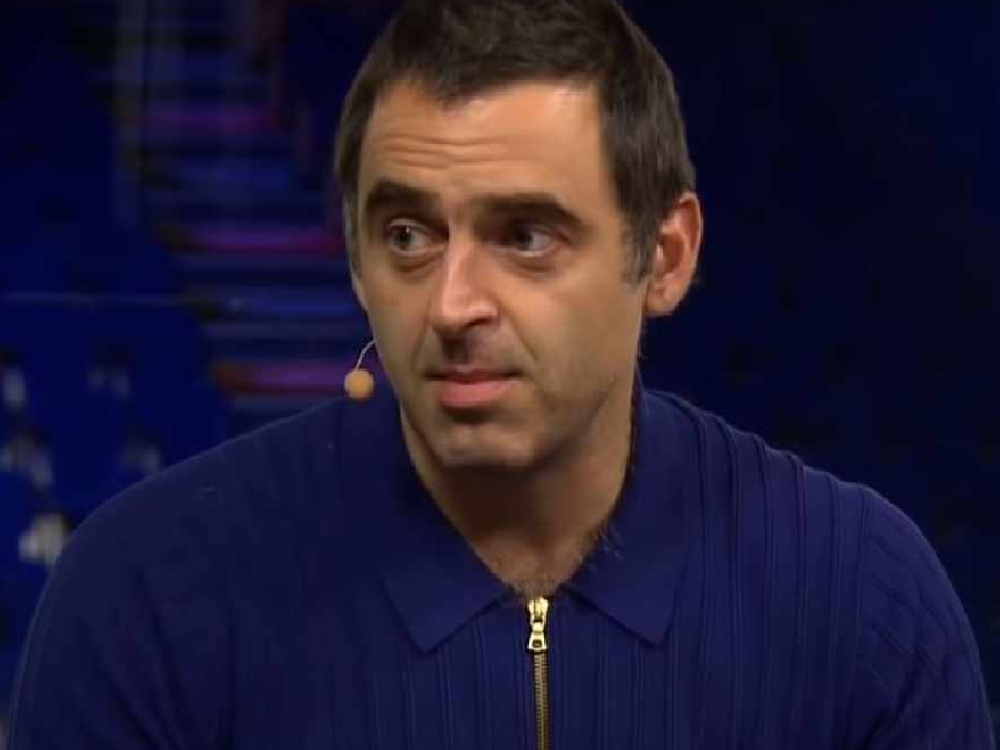 Neil Robertson has admitted that the venue for snooker's English Open has left something to be desired amid complaints by Ronnie O'Sullivan about the smell.
The event is being held at the K2 Leisure Centre in Crawley where O'Sullivan came through his first-round match against Kurt Maflin on Monday.
But the five-time world champion ranted about the 'urine smell' and lack of atmosphere at the venue.
However, Robertson was more generous and admitted that it was an unintended consequence of the new format that forces every player to qualify.
"I've been playing long enough to experience the theatres like the Guild Hall and the Crucible and places like that," Robertson told The Brian Moore Show.
Neil Robertson recalls his last 16 match at the Crucible vs Stephen Maguire.

He put the defeat down to Chelsea's Michael Ballack, find out why 👇 pic.twitter.com/svOTRpQU2D

— LOVE SPORT Radio (@lovesportradio) October 16, 2018
"The top 16 players never used to have to qualify for events so we'd always go straight through to the latter stages of events and automatically slot into the last 32 and when there's only 32 players to take to a venue you look at the smaller arenas which can hold two or three tables but the problem is when we've got 128 players all playing in the first round, you need to find the larger venues to hold eight tables plus another four or five practice tables.
"Unfortunately, you lose a little bit of the luxuries we've been used to but it is fairer for everyone. Later on the tournament does transform and become like how it used to be but it's just something that we have to contend with."
And Robertson was also able to explain the exact reason behind O'Sullivan's 'urine' complaint.
"It's not ideal, the tournament office is in a gym changing room. there are toilets close by and i think that's what Ronnie was alluding to," Robertson added.
"In a perfect world, that's not ideal but we have to accept that when Ronnie was comparing it to the good old times when we just automatically qualified, then we only had six or seven events but now we've got 20, 25 tournaments on the calendar year.
"So we've had to sacrifice some of the quality at these venues to play in more tournaments. I can certainly see both sides of the coin."
Catch The Brian Moore Show every weekday from 3pm until 7pm for more great sporting exclusives