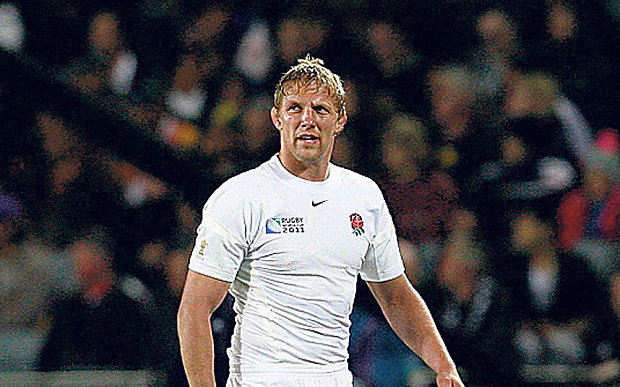 Lewis Moody told Love Sport Radio who he thinks will be victorious in this year's competition
The Guinness Six Nations has just started however the drama is already ramped up to full max.
World Cup Finalists England, who were the bookies' favourites to win this tournament under Eddie Jones, stumbled at the first hurdle as they succumbed to a France side 24-17 on Sunday.
Ireland and Wales won their respective ties against Scotland and Italy on Saturday, with Wales' bonus point sending them to the top of the table.
2003 World Cup winner with England Lewis Moody was asked on Love Sport to predict who he thinks will take home the trophy following the first round of fixtures, and he's changed his mind following this weekend's results:
"Well before today I would have said England but on that performance I certainly can't go with England at the minute.
"I was really excited by the way France played and the opportunities they took for such an inexperienced side and a team coming together for the first time."
Ireland, who have won the Six Nations three times out of the last six, are now Moody's tip to triumph. The 71-time capped international has his reservations about Ireland but believes Andy Farrell's side have what it takes.
"I don't think Ireland looked particularly clinical. They struggled against Scotland when Scotland had the ball.
"But having said that i'd probably at this stage i'd go with Ireland because when they need to they scored, they put Scotland to bed and got that win under their belt.
"Wales we haven't seen enough of because they've only played Italy, no disrespect to Italy."
Listen to Love Sport Radio on DAB and Digital Radio and online.