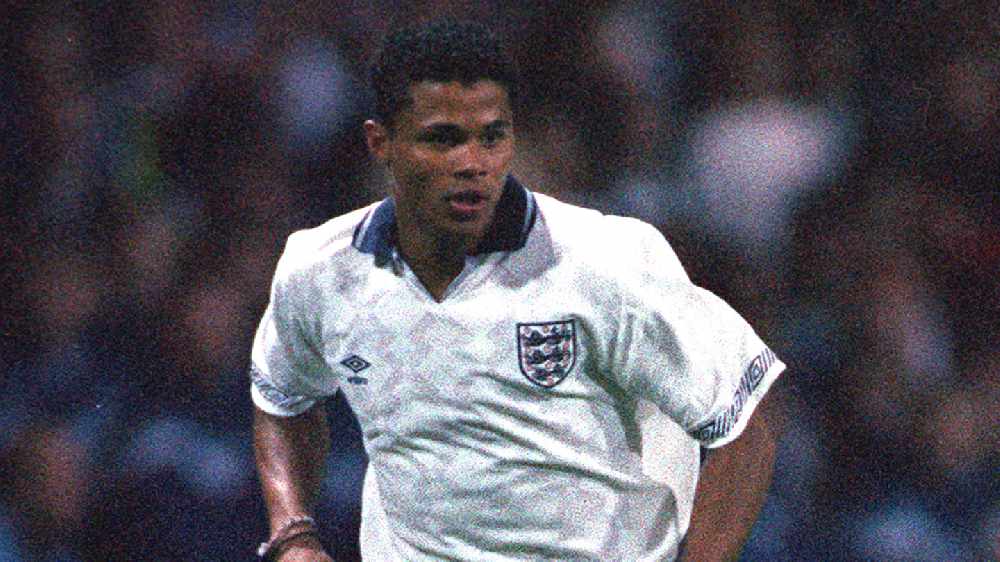 Is Gareth right to look to the youngsters?
Gareth Southgate has never been shy about removing senior players from the England side. Joe Hart and Wayne Rooney both saw their international careers stumble to a halt at the beginning of Southgate's tenure, and the gaffer is continuing his pragmatic approach in the lead up to Euro 2020.
Eric Dier, Kyle Walker, Delel Alli and Jesse Lingard have all been left out of the latest England squad, with Gareth preferring to put his faith in the nation's youngsters. Trent Alexander Arnold, Mason Mount, Jadon Sancho and Fikayo Tomori all look to have bright futures in the England set up.
Speaking to Love Sport Radio, former England midfielder John Salako said it's refreshing to see a manager be brave and axe the big names before they go off the boil.
"We've always stuck by players, arguably for too long. We've almost been too loyal at times".
Of course, it helps when the next generation of players are already doing it on the big stage. With many youngsters lighting up the Premier League, Salako was in no doubt that they deserve an opportunity.
"Gareth has always given youth a chance, and he's right to do that. They're an exciting group, and the youngsters in form definitely deserve a chance. When the young lads do well, they need to be given an opportunity".
The message, as ever, was clear: back the manager.
"Gareth has made great decisions at every stage. He's always been very pragmatic and very forward thinking, and at the moment some of the more senior boys like Lingard and Dier are out of sorts. So bring in your Mounts, bring in your Sanchos, bring in your Abrahams."
"Look at this young group of players. If they can keep growing and keep working, it's going to be incredible. The future is so, so bright".
Listen to Love Sport Radio on DAB Digital Radio, Online, smart speaker on via the Love Sport Mobile App.