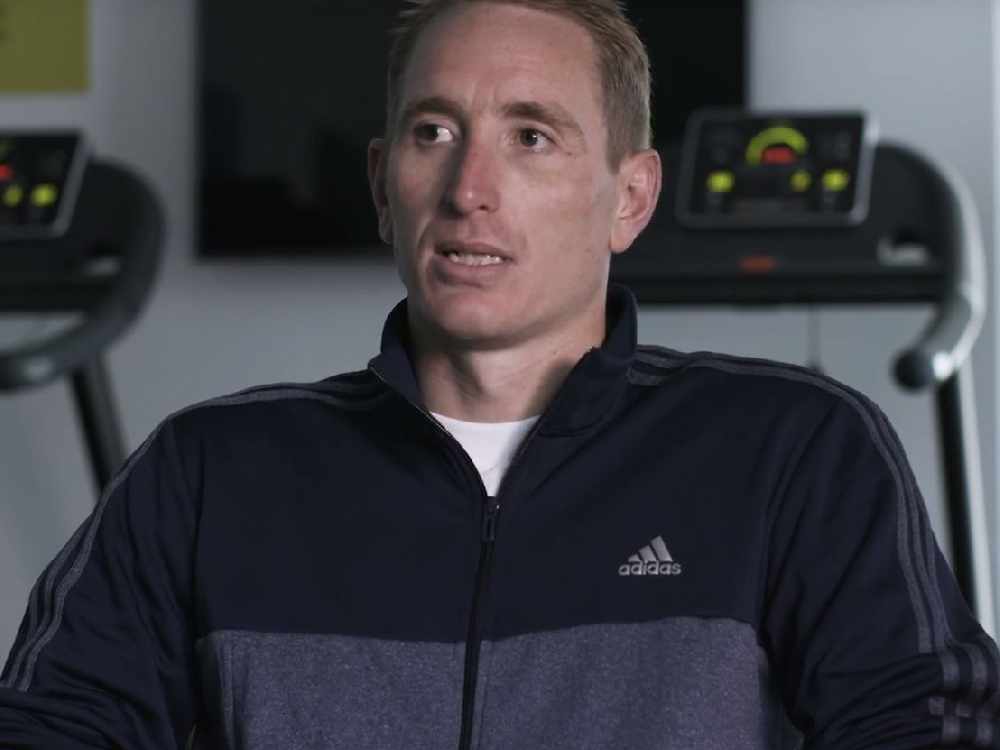 Jordan Pickford has been backed to work through his current disappointing form by former England goalkeeper Chris Kirkland.
Pickford had the summer of his life last year, starring as England won their first major penalty shootout in two decades and reaching the World Cup semi-finals.
But his season with Everton has been far from ideal with the Toffees having shippied 42 goals in their 31 games with Pickford himself making a number of high-profile errors.
"Keepers are going to make mistakes. They're going to have those games," Kirkland told Ian Stone's Comedy Breakfast (weekdays 6.30am-10.30am).
"The best in the world do it. That's just the position that goalkeeper is.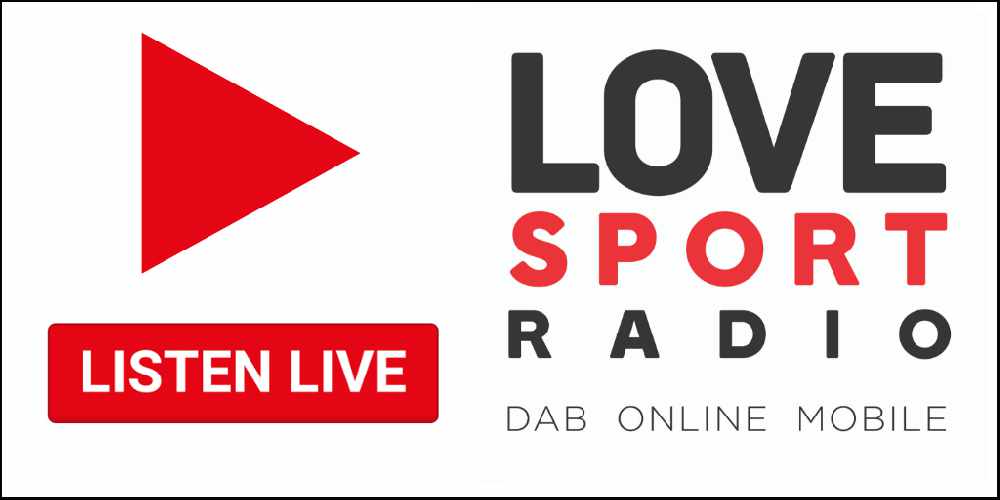 "He's come a long way. I've worked with him before and he's one of the best that I've worked with.
"We've got to get behind him. It's too easy to vilify people and put them down but he had a fantastic World Cup for England and he couldn't do anything about the goal against Montenegro so rightly he is still England's No 1."
Pickford's mistakes have come for the most part in an Everton shirt while his England form has remained good.
But even if he started having problems at international level, his former Preston North End team-mate Kirkland is confident it would not affect him.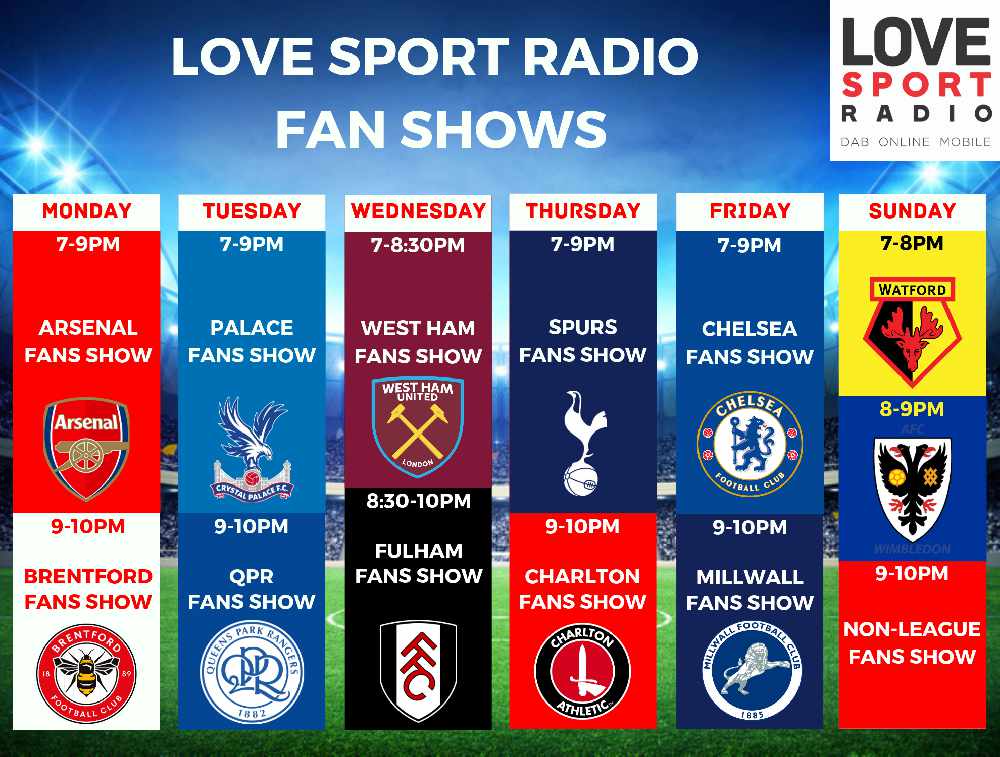 "If there's one thing about Jordan, it's that he's a confident lad," Kirkland added.
"He brushes everything off. He can make a mistake at the weekend but he would come in and be bubbly and want to train.
"He wants to be the best goalkeeper and he's going a long way to proving that."
Pickford himself has laughed off those questioning his place in the England side, unconvinced that he is even having that many problems at club level.
"I feel like, apart from the Newcastle game, I've been in a good run of form," Pickford said.
"In the Newcastle game, I made a mistake and bounced back with a good performance against Chelsea, so that shows my mentality and my character in myself, and I think that's been good for me.
"The manager has put faith in me to start tomorrow. I've been training well all week as well, so that's good."