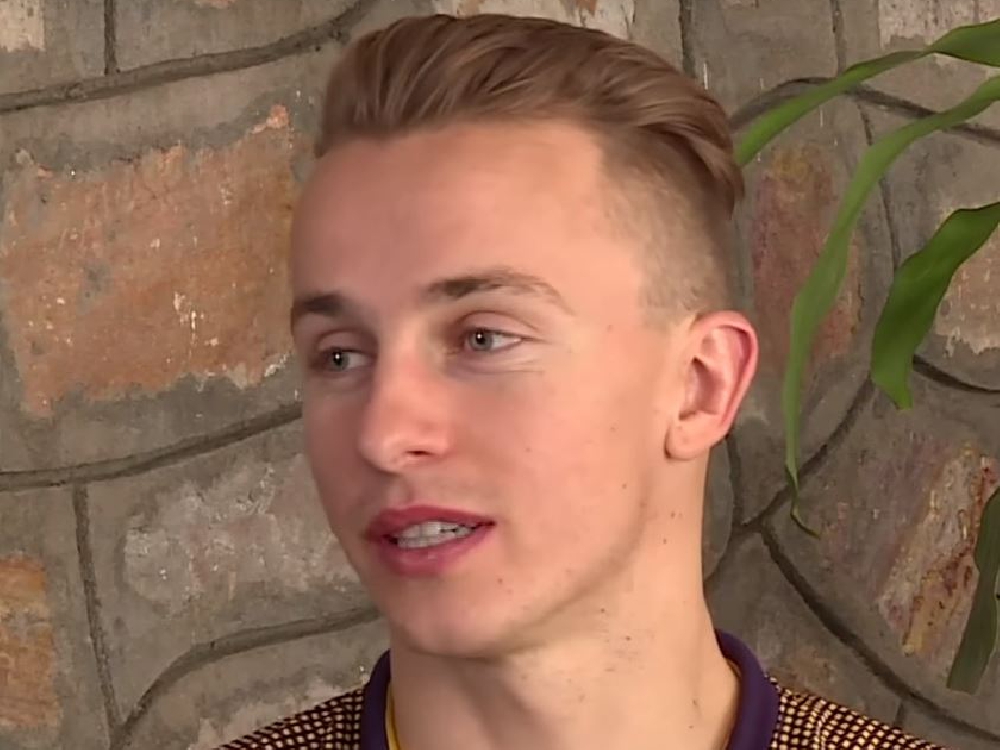 England have been told to drop Tom Curran from their Cricket World Cup squad at their peril by former international Allan Lamb.
Curran made his ODI debut at the age of 22 back in 2017 and has since made 16 more appearances in the format as England have moved into position as favourites for the World Cup.
The Surrey fast bowler is one of those whose head is on the chopping block ahead of tomorrow morning's squad announcement with Jofra Archer's recent qualification for England duty almost certain to see one of those in the preliminary squad axed.
Lamb, who played 122 ODIs for England, appeared in two World Cups, reckons England would be losing out on a unique skill set if the improving 24-year-old does not make the cut.
"He has come on leaps and bounds. He has just got better and better," Lamb told The James Gray Show (weekdays 1pm-3.30pm).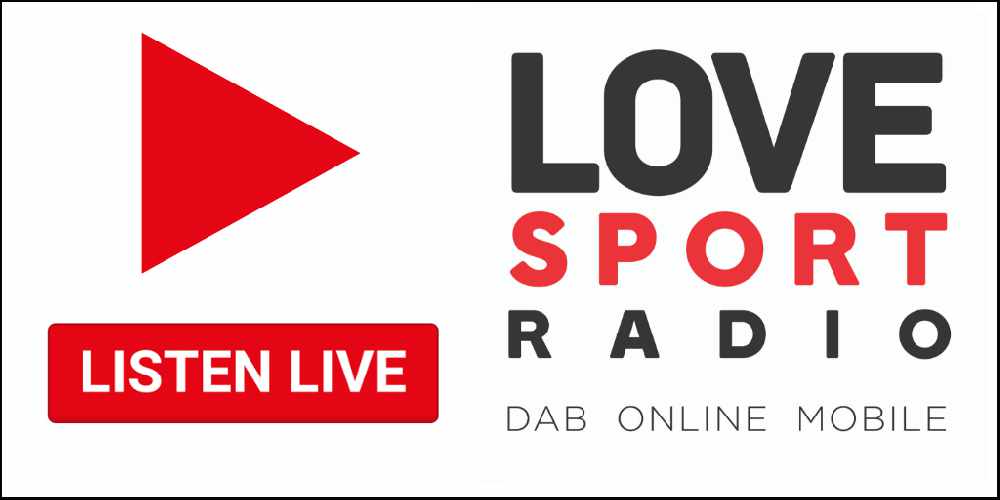 "The big thing is that he likes to be in the thick of it. If you need to score runs, he has always been able to bat. I've been telling him to concentrate more on his batting because he can bat.
"It's going to be very difficult to leave him out because he bowls brilliantly at the death and he mixes it up so much where a lot of the other bowlers don't.
"Without being biased, I think if you listen to the commentators too, they all feel he should be picked because he offers a little bit different with all his slower balls from the other bowlers.
"He's learning all the time and he's getting better and better. I would definitely put him in that England World Cup squad."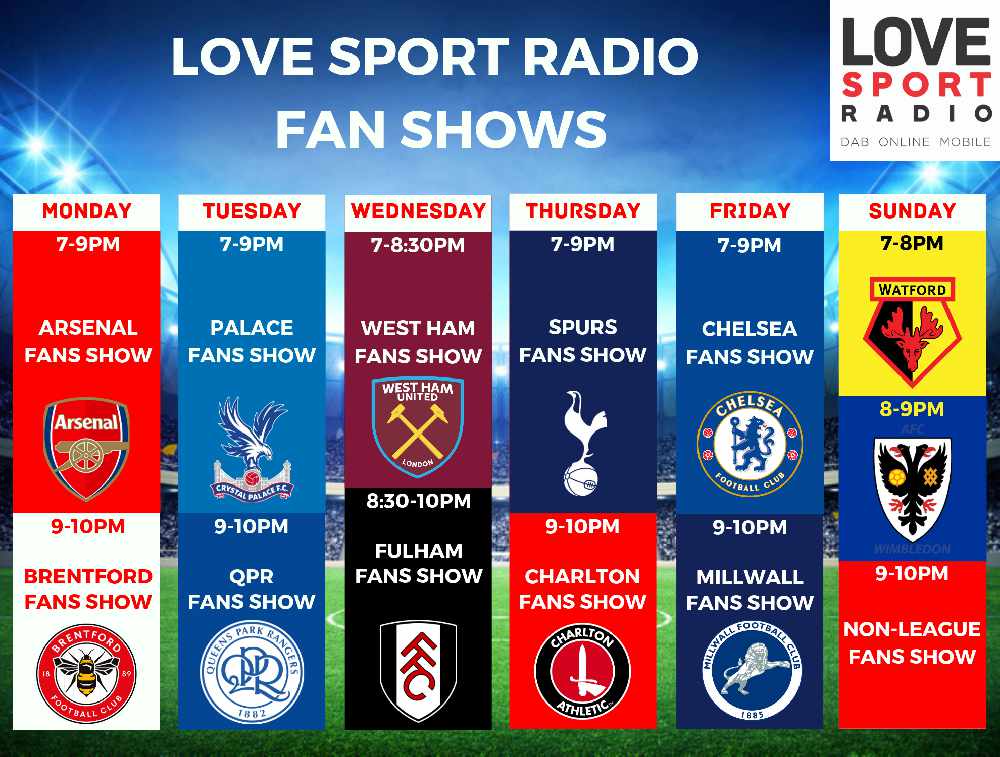 The assumption is that, if Curran does make it, either David Willey or Liam Plunkett will fall victim to Archer's inclusion.
But Lamb reckons the depth in batting means the selectors could elect to go down a different route.
"They've got loads of batters as we've seen and they've had [Joe] Denly but do you keep him?" Lamb added.
"Because you've got Jofra who can bat, Curran who can bat and [Adil] Rashid who can bat.
"So you could stick with the bowlers and leave Denly out."
It is likely to a batsman's tournament if England's run-fest series against Pakistan is anything to go by, with some pundits criticising the lack of contest between bat and ball.
But even if this year turns out to be a summer where runs are aplenty, Lamb believes bowlers will still have a key role to play.
"In ODI cricket now they want the flattest wickets and the crowds come in to see the ball banged all over the place like a T20," Lamb said.
"If we have a good summer, then most of the grounds are going to have flat wickets and there are going to be big scores.
"It's the bowlers that can perform on the day if they can hold their nerve.
"But the big thing about the competition is that it is the same format as we played in 1992, where everyone plays each other once.
"So it's going to be the most consistent sides who make it through to the final."