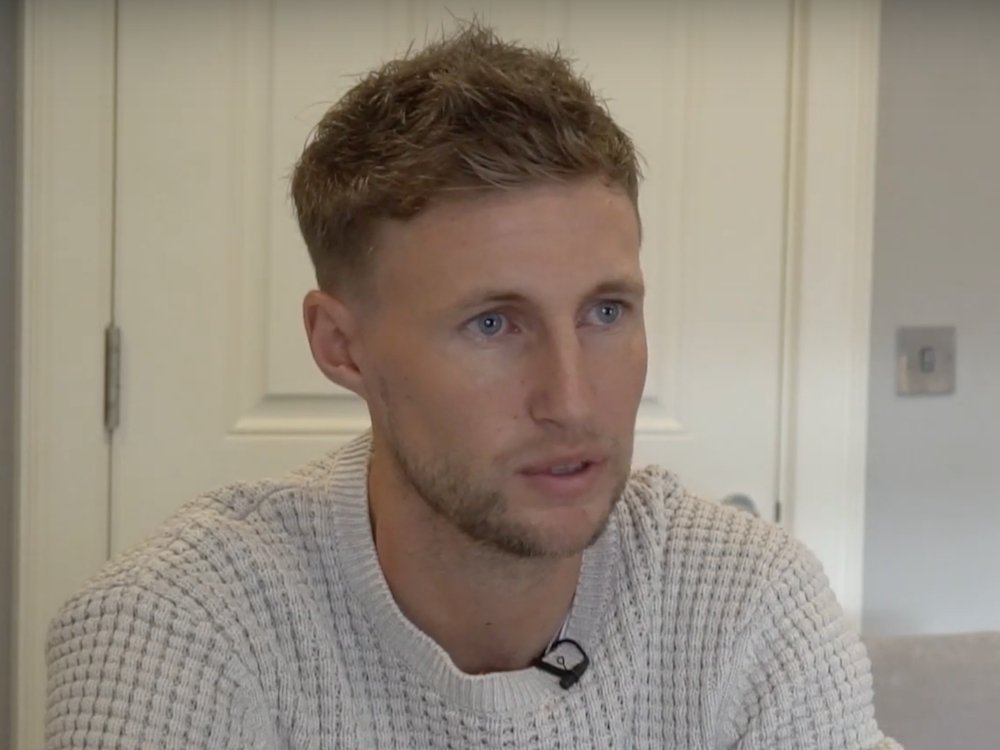 England have left some of their own fans scratching heads with their selections in the West Indies, not least former player Chris Cowdrey.
Joe Root's men came into the third Test with little to play for other than pride after two humiliating defeats saw the West Indies take the series.
The dead rubber saw England blow the home side's batting line-up away as Mark Wood took his first Test five-wicket haul with a devastating eight-over spell.
And Cowdrey believes a lack of preparation is at the heart of England's troubles while the Durham quick should have been given a chance while the series was still alive.
"They've made some mistakes, not preparing properly for this tour," Cowdrey told Ian Stone's Comedy Breakfast (weekdays 6.30am-10.30am).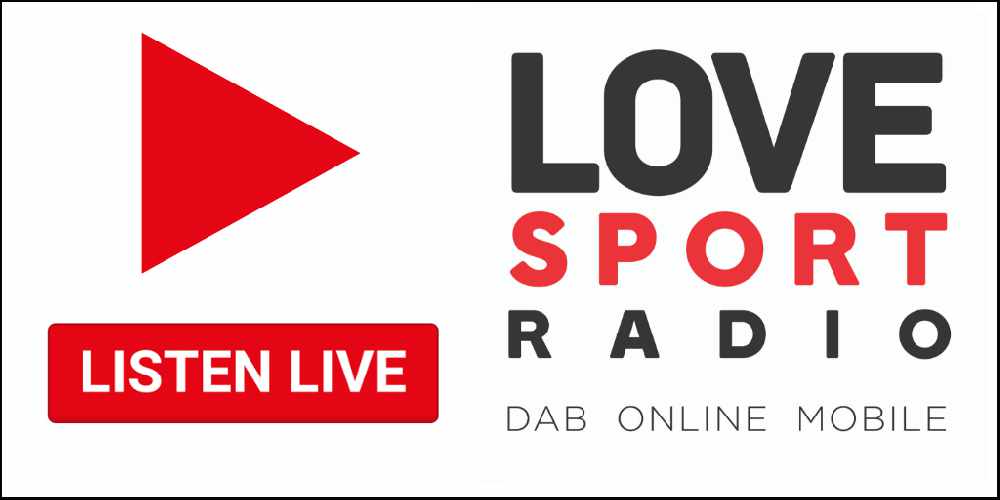 "Cricket is all about the pitch you're playing on and they've had two pitches which everybody has been lauding, saying 'great pitches; because wicket have been falling.
"But the games have been over early, these are not good cricket pitches, these are not good Test match pitches.
"Therefore England go in slightly underprepared, looking very stupid and their batting looked appalling against a West Indies attack that bowled really well.
"And now at last we've got a pitch, which is decent, and this is what Root will do to you.
"You give Rooty a decent pitch to bat on, it doesn't matter who's bowling at him, he's a world-class player.
"So at last England have played well but to be honest, where was Mark Wood in the game before on an uneven pitch? Team selection on this tour has been very, very strange."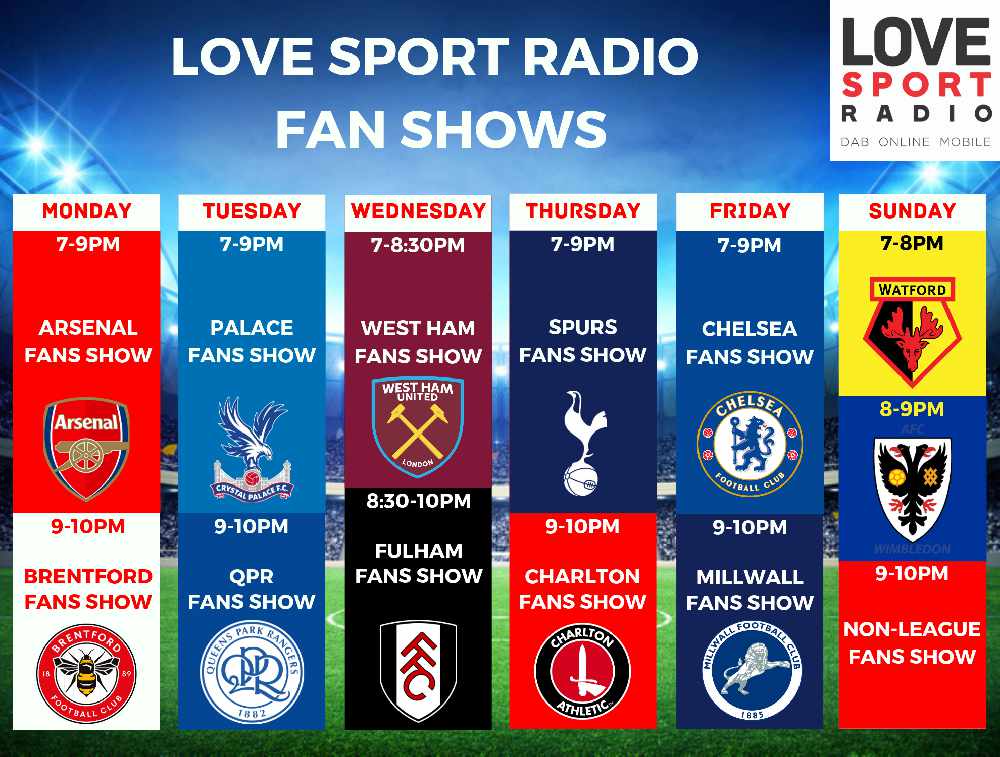 Once they return home, England will have just one more Test match - a four-day affair against Ireland - to fine-tune their line-up for the Ashes series in August.
There is also the small matter of a Cricket World Cup on home soil, and if there is a success story from their most recent tour, Cowdrey reckons it is that England have found themselves an opener.
"Burns is quite lucky because he has no competition at all," Cowdrey added.
"Somebody might jump out of the box early season; one or two of the openers around the country are good players but are they Test players? They're going to have to make some big hundreds early on.
"But Burns has both spots, because Jennings I think will probably not play again, or not play again this summer, unless there are injuries.
"So Burns is suddenly, having not been in the side at all, now top dog with Alastair Cook retiring and Jennings not making it."
And Joe Denly, who made his Test debut in the Caribbean, could join him the side for the first Ashes Test at Edgbaston on August 1.
🏏 Ex-England bowler Mike Selvey (@selvecricket) thinks Jonny Bairstow is being wasted as a wicket-keeper instead of a front-line batsmen

📻 Tune in - DAB
📲 Listen - https://t.co/XWhRQh9myF pic.twitter.com/VeiaByxMxC

— Love Sport Radio (@lovesportradio) February 11, 2019
"I think everybody in the country knows what you've got with Joe Denly. He's a great guy, he's a top one-day player, and a top county player," Cowdrey also said.
"But can he prove that he's a Test batsman batting at No 3? This is the issue and I think in the modern day it's OK to go after the wide ball and OK to take on the big shots every now and again. So I think he probably is.
"Again, you're looking around, and England in the last few years haven't had a No 3. They've been playing around with Moeen Ali, they've pushed Bairstow up there. Joe Root has had another go but he doesn't like it.
"So I think there's every chance that Joe [Denly] will get the No 3 spot especially if he makes runs in the summer as well, before the Ashes."