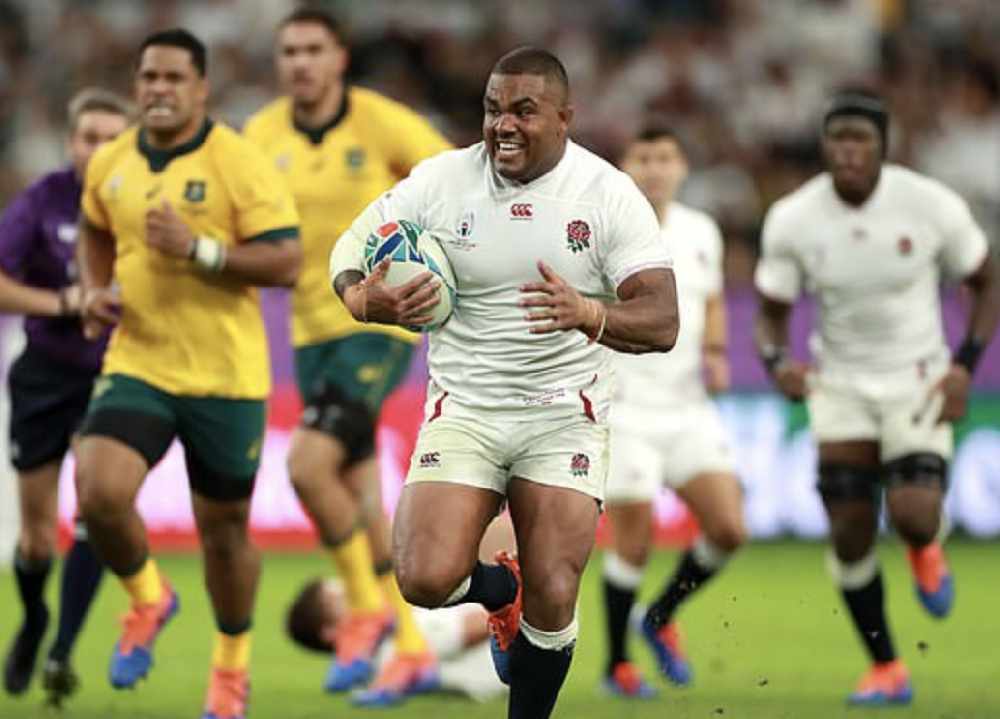 He also gives a touching tribute to Warren Gatland.
Welsh rugby legend and current Harlequins scrum coach Adam Jones has given a revealing insight into England ace Kyle Sinckler.
Sinckler, born into a single parent family in a London council estate, apparently has one top priority in life...and it's not rugby.
The England supremo and tighthead prop lives to make his mother happy, according to Jones.
He told Love Sport Radio: "Because of how he is on the pitch people probably see him in a different way.
"He's very family orientated his mum is everything to him.
"Whatever he does is for his mum.
"People say he's coming of age but he's played three tests in the Lions so he's played in the biggest pressure.
"This World Cup has been a walk in the park for him.
"He's shown he's one of the best out there."
Jones, who played 95 times for Wales and five times for the Lions, also spoke about the outgoing Wales coach Warren Gatland.
He said: "I wouldn't have got to what I did without him. Barring my parents he's my biggest influence.
"Four years ago when he dropped me I wasn't his biggest fan because I didn't agree with the decision but certainly since the years have gone past it's the right decision.
"But he's changed the course ofd Welsh rugby."
Tune in to Love Sport Radio for the latest exclusives.