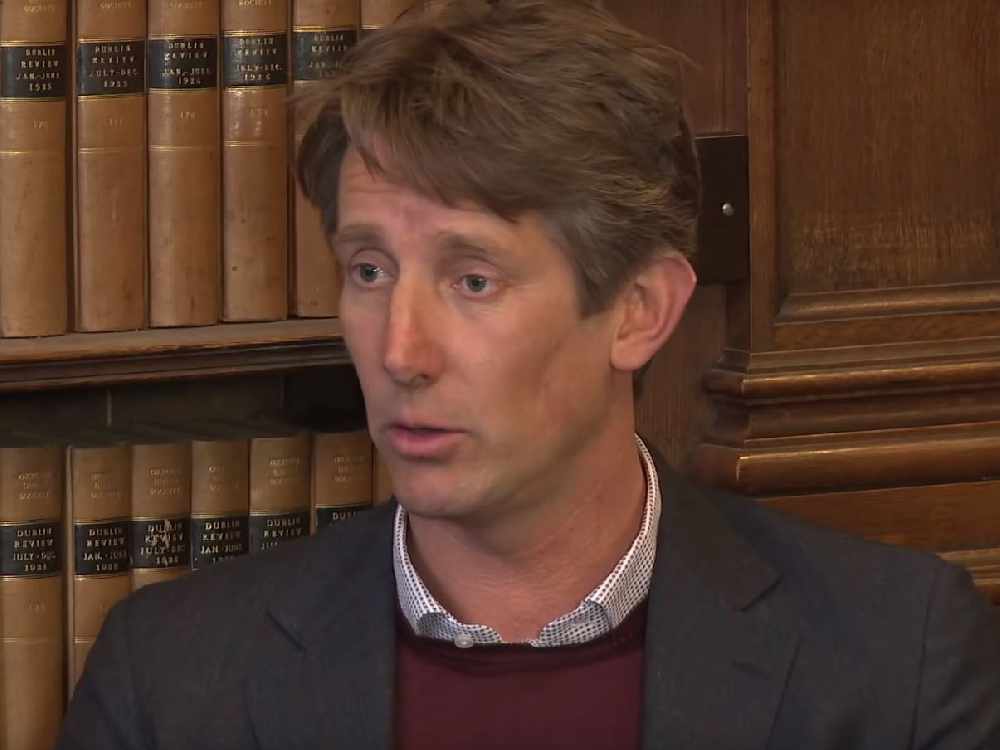 Edwin Van der Sar could solve Manchester United's recruitment problems, according to fellow ex-Netherlands international Ed de Goey.
With United chief executive Ed Woodward under-fire for an indifferent track record in the transfer market, Van der Sar tops the wishlist for some Red Devils fans.
And De Goey reckons the 48-year-old, who played for United between 2005 and 2011 and is the current chief executive of Ajax, would be a good fit but is not convinced he would take the job.
"Why not? I think Edwin knows people around the club, a lot of people who played together are still around," De Goey told Love Sport Drive with Richard Lee & Patrick Christys (weekdays 3.30pm-7pm).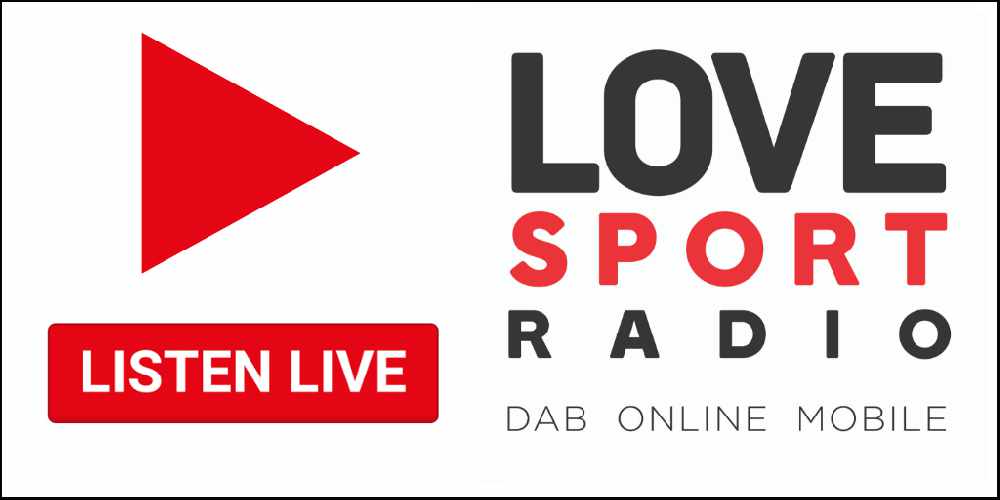 "I'm not sure if he wants to do it because he is doing very well in Holland but they can always ask him.
"Not only has Edwin got a good role but Marc Overmars as well.
"I think together they are a very good team and they are working hard on the quality on the pitch and now it is bringing great results for the national team."
Van der Sar has earned rave reviews after reviving Ajax's fortunes and laying the foundations off the pitch for their first run to a Champions League semi-final since 1997.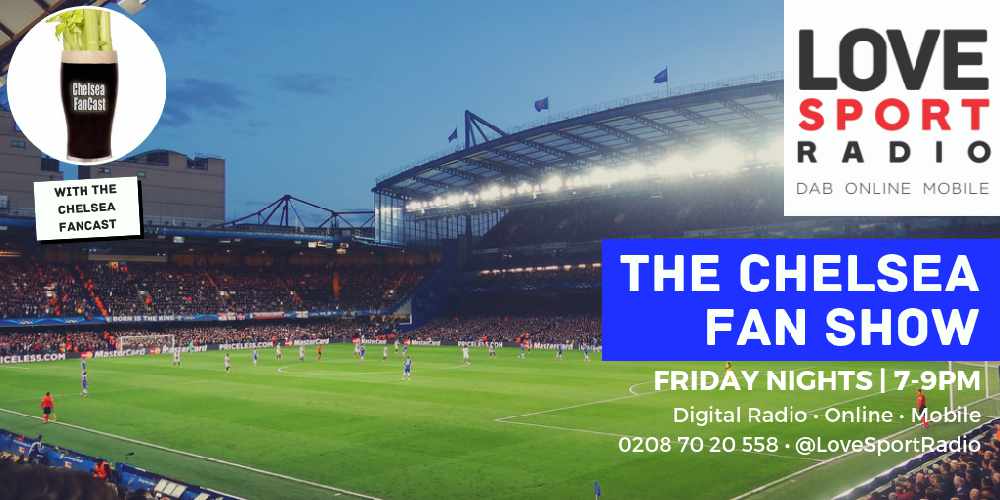 And now there are growing calls for United to capitalise on the appointment of Ole Gunnar Solskjaer as permanent boss and snap up another club legend to develop the next generation of talent at Old Trafford.
De Goey certainly endorses the development of younger players and points to Ajax's model as vindication of that success, even hinting that his former employers Chelsea should go down a similar route following their transfer ban.
"You can start again with youth players like Ajax," De Goey added.
"Ajax started with a lot of young kids, a lot of youth, and maybe that's an option if vital players leave Chelsea."