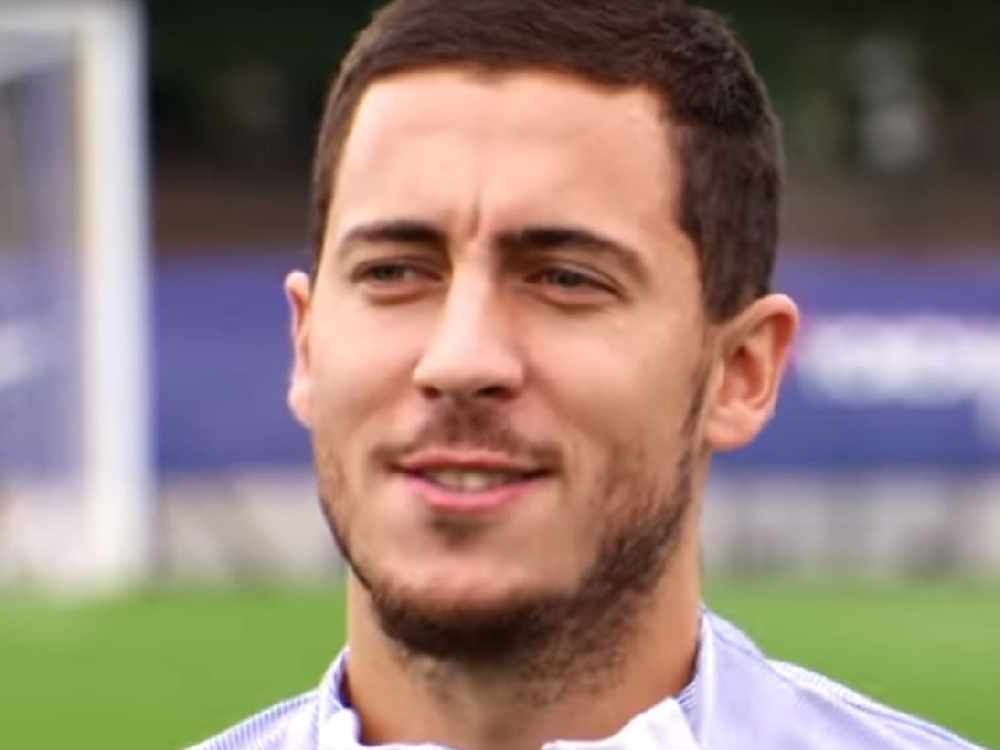 Eden Hazard will not be forced to stay at Chelsea this summer despite an impending transfer ban, reckons one ex-player.
Hazard admitted last night at Stamford Bridge that he did not know where his future lay next season but if he does leave, the Blues will be unable to replace him.
Chelsea have been banned from signing senior players until 2020 following an investigation into their signing foreign under-18 players.
After FIFA rejected their appeal, the club are expected to seek a Court of Arbitration for Sport decision instead but must operate under the assumption that it will be unsuccessful.
It has left some supporters urging Chelsea to reject any bids from Real Madrid for Hazard, who is a long-term target of the Spanish giants, but former Blues defender David Lee reckons the club will have no choice but to allow him to leave and promote youth players to replace him.
"I'm not sure Chelsea will force Hazard to stay. There's a few kids out on loan who have done well and it will be an opportunity to bring them back," Lee told Ian Stone's Comedy Breakfast (weekdays 6.30am-10am).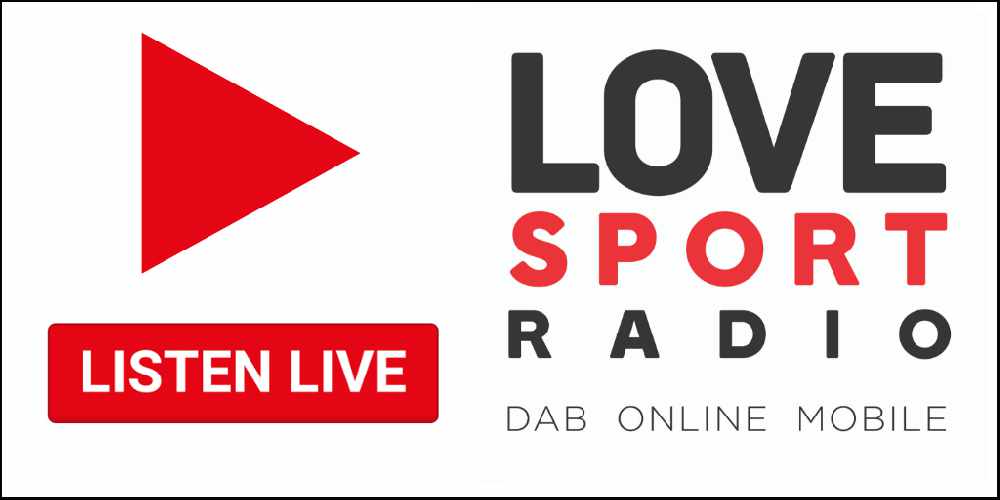 "They'll have no choice but to play them. You'll see if they're good enough.
"A lot of people are talking about Tammy Abraham being the answer.
"I watched him a lot at Swansea and he wasn't brilliant but he's had another season at Villa and scored a lot of goals.
"If he's playing at Chelsea, he's playing with better players and he will get more chances.
"There are a few others like Mason Mount and Fikayo Tomori at Derby who have had good seasons but it depends on [manager Maurizio] Sarri and whether he wants to blood them or whether he is just going to go with the experienced players instead."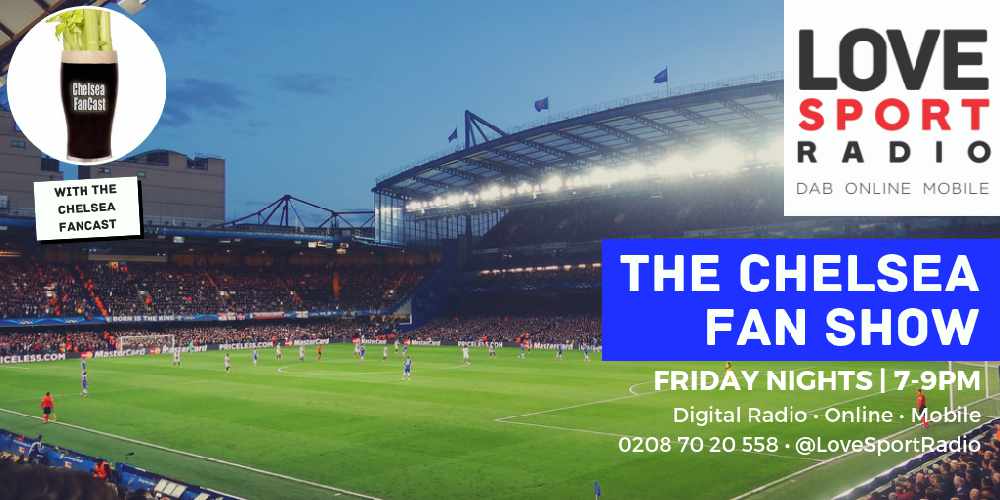 Chelsea have often been criticised for failing to bring through youth players from their academy, instead preferring to reap the benefits of loan and transfer fees.
Ruben Loftus-Cheek is one of the few who has broken through but even he has struggled for playing time under Sarri and his withdrawal in last night's Europa League semi-final, replaced by Ross Barkley, was greeted by a chorus of boos from home fans.
Lee explained: "He's had a few injuries and Sarri thought he would take him off because if he gets injured they're going to miss him.
"He's one of those players who the more games he plays, the better he's going to be.
"He's finally going to be a regular hopefully next season now. He's proved to a lot of people now that he is worthy of a place in the starting XI every week.
"Let's just hope he stays injury free and has a good season."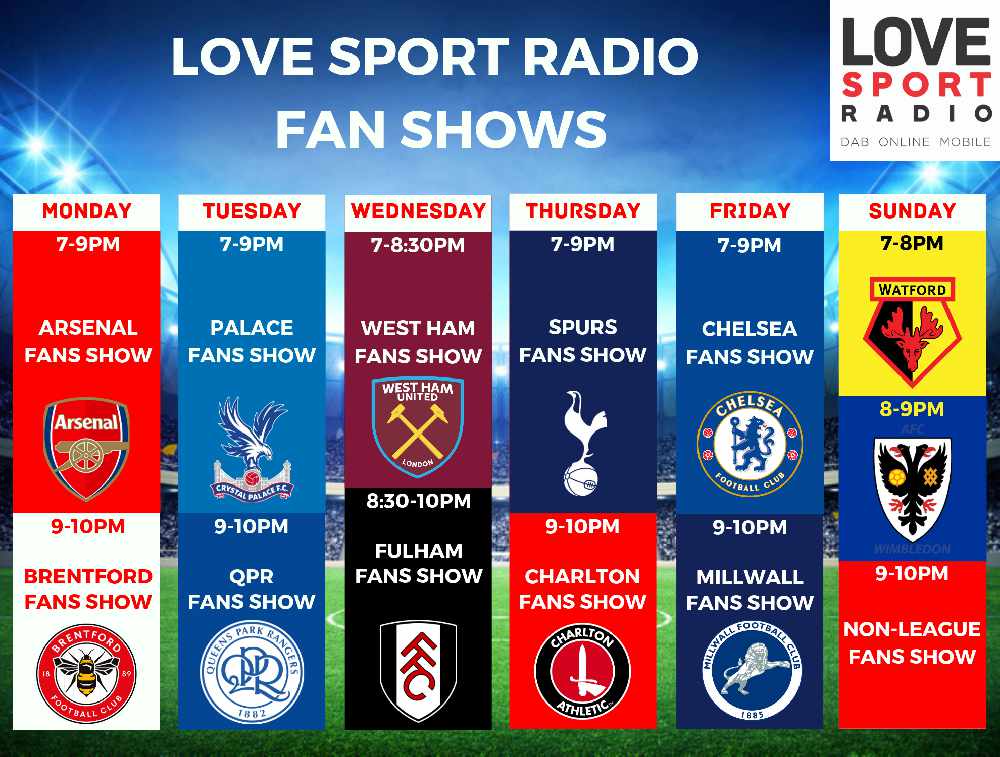 The boos were a reminder that this season has been far from plain sailing for Sarri, whose style of play has riled the Chelsea faithful.
But the Italian manager is now facing the prospect of a third-place finish and a Europa League title, hardly a poor return for his first season in English football.
Next year may be even tougher - he has already said he wants to sign at least two players - with the transfer ban in place, but Lee believes he is less likely to be booed than this time around.
"I think the fans will give him a little bit of leeway if it's not going great next year, not challenging for the title or knocked out of Europe early," Lee said.
"The fans will understand if they've got three or four young players in there next year.
"They'll give him a little bit more time than if the ban hadn't come into operation."