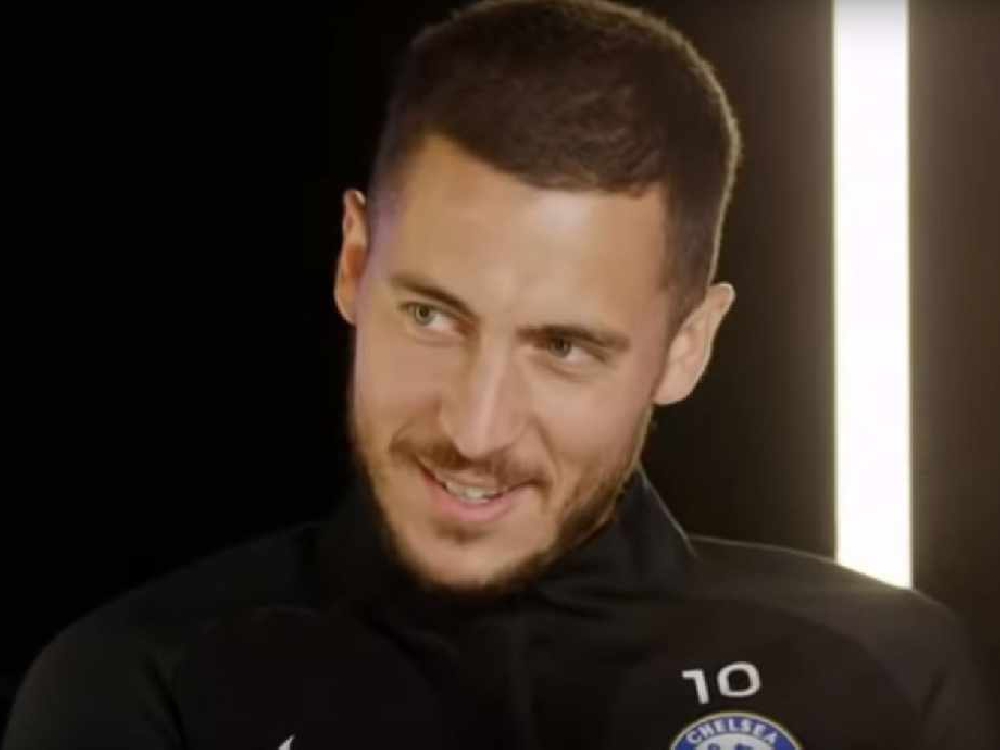 Eden Hazard could match Cristiano Ronaldo and Lionel Messi if he learns how to push himself to the limit, according to one former Chelsea player.
Hazard scored a hat-trick on Saturday as Chelsea came from behind to beat Cardiff City 4-1 at Stamford Bridge.
The Belgian already has five goals in the Premier League this season to help the Blues to the top of the table with five wins from five, a record only Liverpool have matched.
And new manager Maurizio Sarri has already called upon Hazard to score 40 goals in the league this season, something not only he believes is possible.
"I do think he's capable of [of scoring 40 goals]. I really do," ex-Chelsea defender Scott Minto told The Brian Moore Show.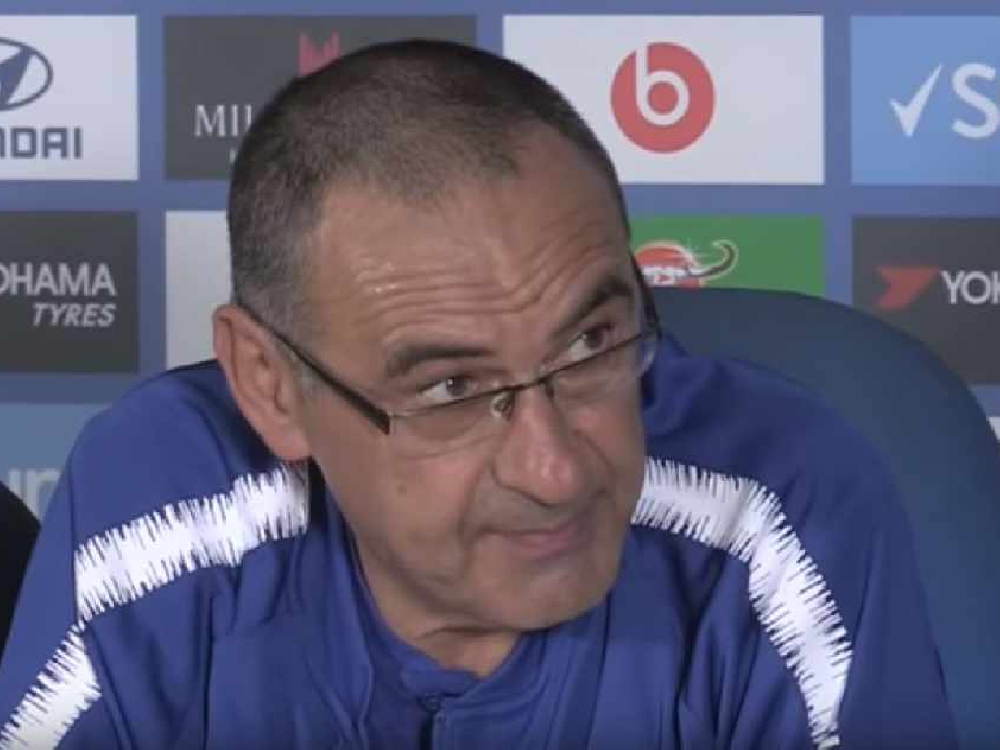 "I covered Spanish football for four years and I saw Ronaldo and Messi, and the way they did it.
"He's just below them. The only thing that has kept him below is perhaps... I've not met him but I've heard about what he's like as a person and a trainer. He's a great lad, he's one of the boys, he works hard.
"But I don't think he quite realises how good he can be and what exactly you need to do to get every last ounce out of yourself to be the best.
"Him trying at 50 per cent is better than the rest of us could ever be, but him trying at 100 per cent and really believing he could get up to the Ronaldo and the Messi level..."
Hazard has repeatedly been linked with a move away from Stamford Bridge, particularly during unhappy periods under previous managers Jose Mourinho and Antonio Conte.
The winger has often stated that Real Madrid would be a dream move, but failed to leave this summer despite the overtures of the Spanish giants.
However, Minto reckons he could thrive under Sarri at Chelsea, especially if he ends up playing up front.
"I don't think under Conte [a 40-goal season] would have happened because I think the style of football doesn't really lend itself to him getting into those sorts of positions on a regular basis, but under Sarri, the way things can evolve, he will be looking for him like at Napoli where he played Mertens as a false nine," Minto added.
LOVE SPORT RADIO COMPETITION!

You can win a SIGNED Watford Shirt by Hornets Legend Luther Blissett🐝

All you need to do is FOLLOW US @lovesportradio and RETWEET this tweet🔁

Listen to the Watford Fans Show every Sunday at 7pm

📻 558 AM/DAB
📲 https://t.co/XWhRQgRLH7 pic.twitter.com/IxOfbnaPFv

— LOVE SPORT Radio (@lovesportradio) September 17, 2018
"As much as they've got [Olivier] Giroud and [Alvaro] Morata, we might see at some point this season Hazard as a false nine, which means he's more central, but even if he's not, he can get in those positions.
"The team, the way they play, can create those types of chances.
"Will he get to 40? If anyone gets to 40, that is an unbelievable season. Is he capable of it? Yes I do think he is."
Catch The Brian Moore Show every weekday from 3pm-7pm for more great sporting exclusives