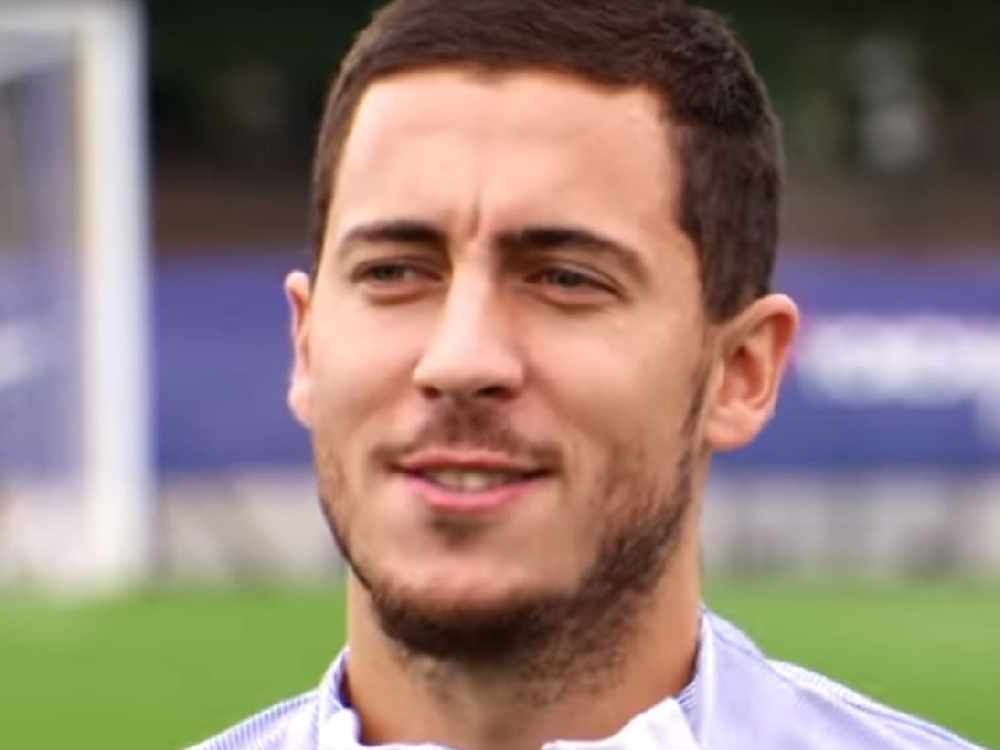 Eden Hazard should put his personal happiness ahead of his own ambition when he weighs up his options this summer.
That's the message from former Chelsea winger Clive Walker, who is desperate to see the Belgian remain at Stamford Bridge.
When the season ends, Hazard will have just 12 months left on his current contract and has often talked about Real Madrid being his dream club.
The move has been made more attractive by the reappointment of Zinedine Zidane, whom Hazard idolised as a child, and The Sun now claim Los Blancos are ready to make an opening offer of £70million for the winger.
But Walker believes Hazard, in his seventh season as a Chelsea player, is settled in London and should understand that money will not always buy him satisfaction.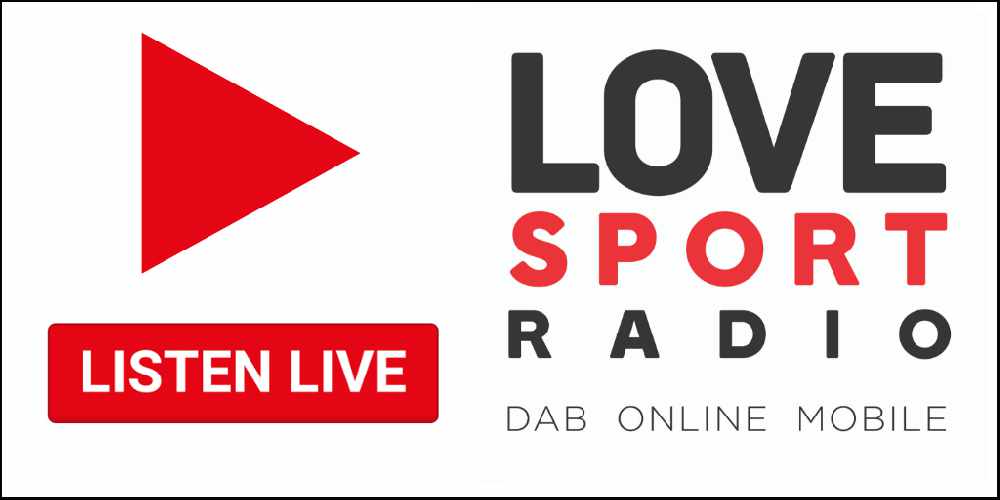 "He's been our talisman, he's been excellent over the time he's been at the football club," Walker told Ian Stone's Comedy Breakfast (weekdays 6.30am-10.30am).
"He's a pleasure to watch. He's an all-round nice guy. It will be a severe loss to Chelsea to lose him if he did go.
"In some respects, being an ex-player, I understand why he would want to go but he seems very happy at Chelsea and I think happiness goes a long way when you reflect back on your career.
"Hopefully we'll keep him for a few more years yet."
If Hazard does leave, Chelsea will likely have to look internally for replacements because there is a two-window transfer ban hanging over them.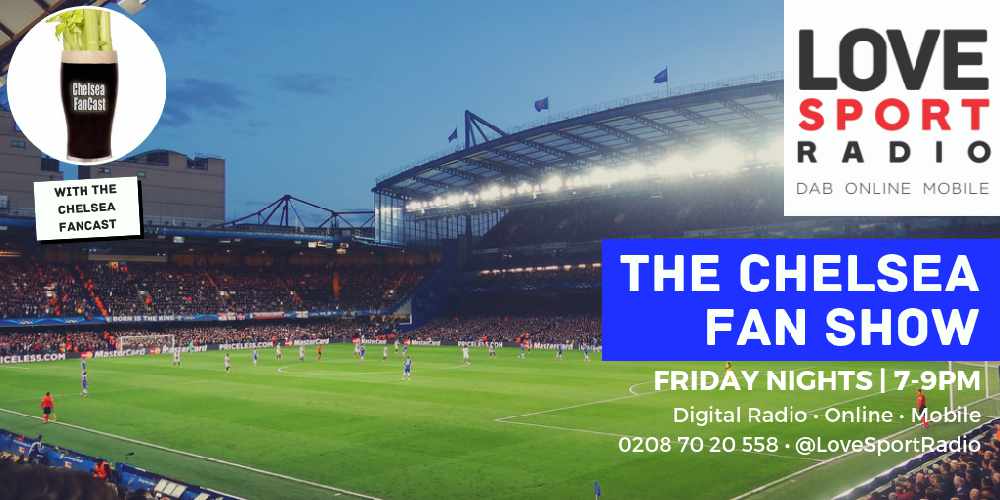 Callum Hudson-Odoi, who was the subject of four bids from German champions Bayern Munich in January, would almost certainly not be allowed to leave and instead would have to step up to a regular first-team spot.
Up until now, the talented English winger has had to make do with substitute appearances and starts in the Europa League but Walker believes he is getting to the point where he can play a big part in the Premier League.
"Callum needs to…take these opportunities when they come along," Walker added.
"I thought that game [vs Dynamo Kiev away] for him was a good one. We saw with his goal what he is capable of. Making that step up is very difficult.
"There's a side of his game that we know Maurizio Sarri is trying to improve which is all about positional sense and defending."