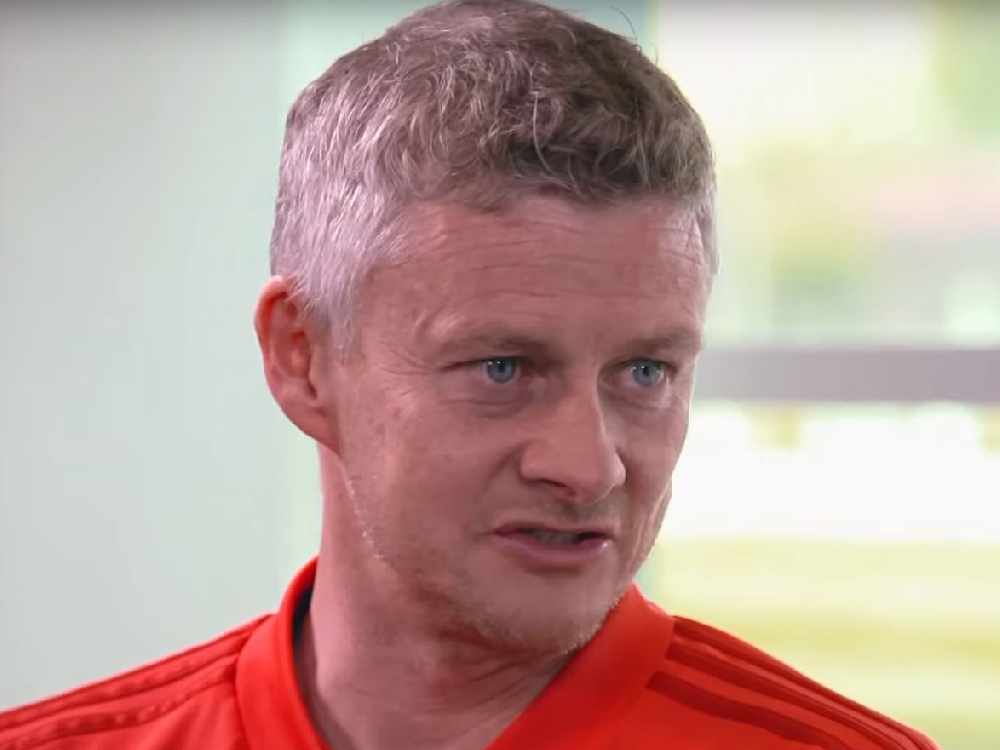 Manchester United could find themselves missing out on European football altogether if they continue to allow Ed Woodward overall control of transfers, according to one former striker.
Reports emerged earlier this week suggesting that Woodward, who has been part of a lengthy search for a technical director at the club, had found no suitable candidates and will continue to be in control of recruitment.
That is despite repeated failures to sign successful marquee players with last summer's haul of Fred, Diogo Dalot and Lee Grant being seen as the last straw by many United fans.
Daniel Nardiello came through at the club but struggled to break into the first team and left for Barnsley before going on to play for a host of Football League clubs and representing Wales at international level.
But now the 36-year-old is concerned that Woodward's failure to take care of matters on the pitch is going to cause serious damage to the club's status as a top European side.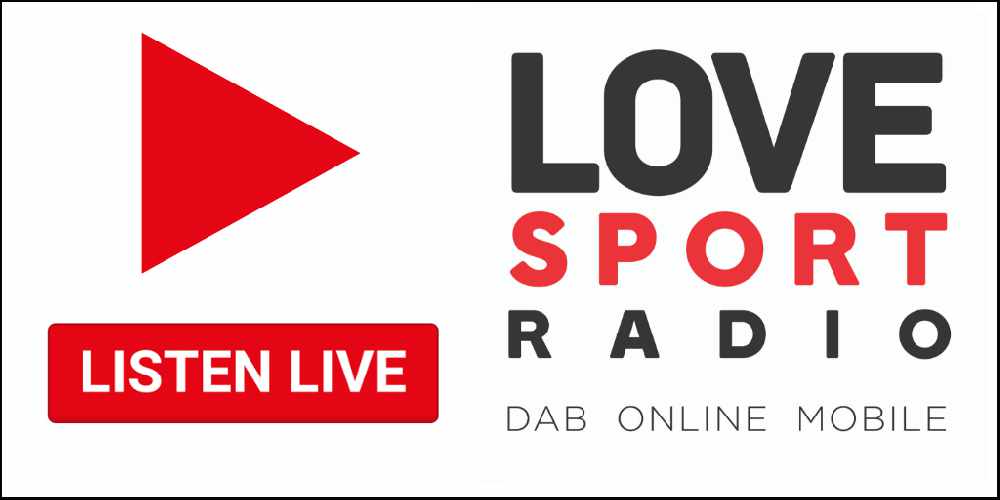 "It's a huge worry. The likes of Wolves and Leicester - the two managers at those two clubs are really good and have got the teams playing in a phenomenal way," Nardiello told Love Sport Drive (weekdays 3.30pm-7pm).
"They've brought in quality players but it's whether they can keep hold of those players - I think Wolves will be able to add and keep but whether Leicester will I'm not sure - and we'll see if they can.
"It's a serious concern for United to stay in that top six, let alone the top four. Wolves and Leicester are not too far behind."
United have already made their first signing of the summer with 21-year-old Daniel James arriving from Swansea.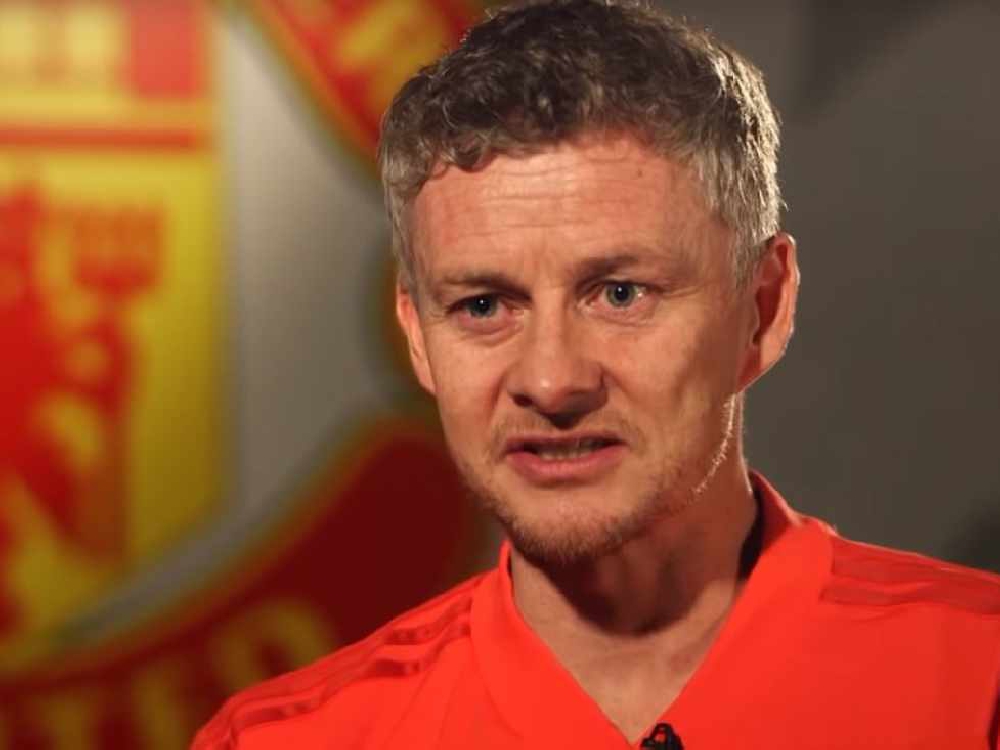 They have also been linked with teenage Norwich full-back Max Aarons and Crystal Palace's Player of the Year Aaron Wan-Bissaka, suggesting that youth will be central part of their transfer policy this summer.
"The team that Ole played in had a big British influence with the players they had and I think it is something they need to do," Nardiello added.
"I do think they need a bit of experience and quality in certain positions as well to add to that but if they can get the right players in the right positions in terms of experience and expertise, the young lads could learn.
"It's a long process though. I don't think it's going to be an overnight turnaround.
"It will take at least three or four years for Ole to seriously be challenging for the title.
"There is a lot of work ahead but I do agree that buying British and young is the way forward."
Nardiello could also hardly hide his disdain for the current club hierarchy with the latest news about Woodward maintaining his responsibilities for transfers making few waves.
"I'd like to say I'm surprised, but I'm not. All you have to do is look at Twitter, type in Woodward and look at the fans' reaction," Nardiello said.
"I don't think I've seen one reaction or comment where anyone is particularly happy with it.
"The history and what has happened the last few years with him in charge speak for themselves.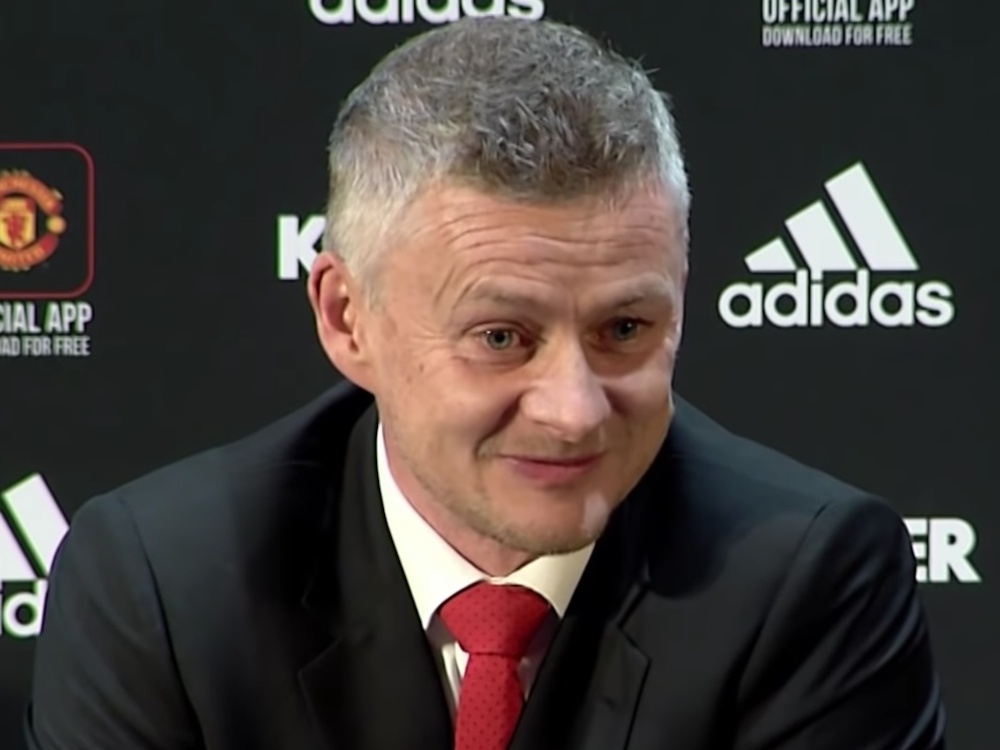 "That said, I think the signing of Daniel James is a great one but even the names being bandied round to take the job don't make sense to me.
"It's no surprise but I don't hold any aspirations of it being a good window again.
"What worries me is that they did try to find someone for the job and they probably did offer it to a few candidates who didn't want it for whatever reason.
"I don't, for one second, believe that he thinks he is the right man for the job. So who knows what the future holds?
"As a United fan, I think he's been given enough changes and I would be worried."