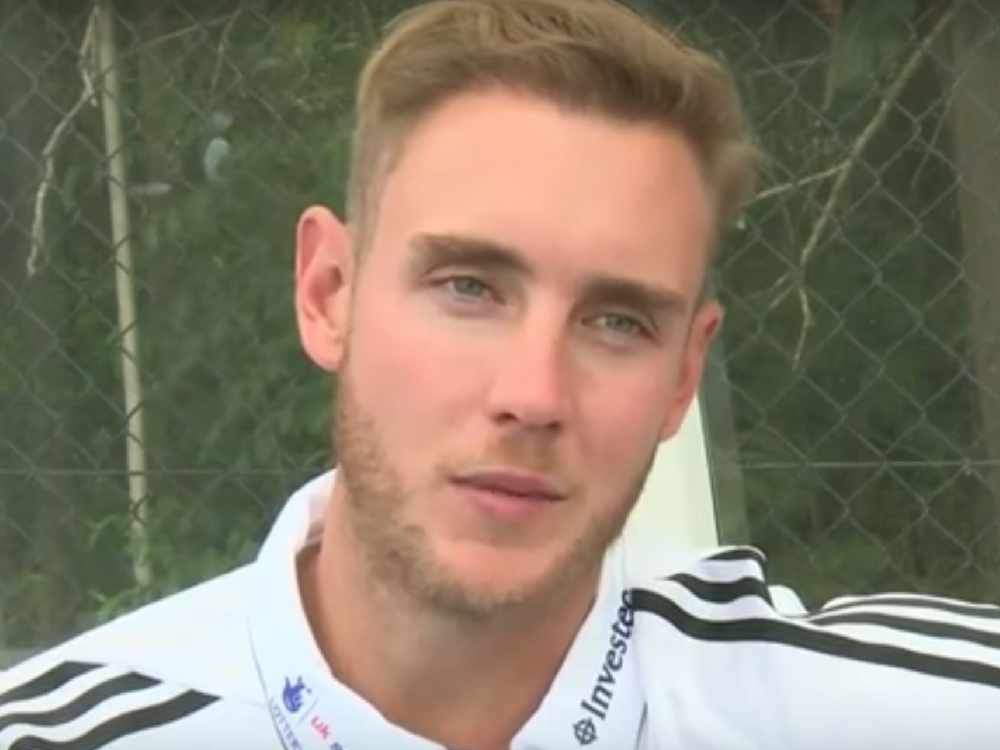 Former England bowler Shaun Udal has lauded Joe Root's 'brave' decision to rest Stuart Broad in favour of another spin bowler during the first Test in Sri Lanka.
England ended a 13-match winless run away from home on Friday as they cruised to a 211-run victory in Galle, with Moeen Ali, Jack Leach and Adil Rashid taking 16 wickets across the four days: England's second best spin return in a Test match since 1958.
Udal took part in two England tours during the mid-2000s and believes Root read the conditions of the pitch well, singling out Leach, who claimed 3-60 in the second innings, for particular praise.
"I've been very impressed with England's bowling attack," Udal told Ian Stone's Comedy Breakfast (weekdays 6.30am-10.30am).
"It's always brave leaving out someone like Stuart Broad who has 430 Test wickets, but obviously they felt his style of bowling wasn't going to be effective on that pitch, so they went with a swinger in Sam Curran instead.
🏏 | WHO WILL BAIRSTOW REPLACE?

Ex-England bowler Shaun Udal reckons he knows who will be left out of the side for the second test in Sri Lanka... pic.twitter.com/vx0qdirBB2

— LOVE SPORT Radio (@lovesportradio) November 9, 2018
"The spinners have come to the fore so far. You'd expect them to bowl well in Sri Lanka but there have been times in the past when we've toured there and it hasn't happened, so full credit to them.
"Leach's control in the first innings was exemplary and he reaped his rewards in the second when he took those three wickets."
Asked about Root's selection headache heading into the second Test, Udal tipped Rashid to make way for the returning Jonny Bairstow, who missed the win after rolling his ankle playing football.
"Bairstow will walk back into the side but we need to see where he bats," Udal added.
"The obvious answer is at No 3, which would mean Moeen Ali dropping down the order and leaving another bowler out further down.
"Rashid has done nothing wrong but he always seems to be the number three spinner, which tells you that Root trusts Ali and Leach ahead of him.
"Moeen is our No 1 spinner, so I think he'd have played in the first Test even if Bairstow had been fit. He's an attacking bowler but he can also give you a bit of control, and I think him and Leach form a nice partnership.
"It'll be interesting to see who's selected for the next Test though – thankfully I'm not on the panel…"
Udal also offered words of encouragement for Keaton Jennings, after the 26-year-old hit his first century in over two years during England's second innings.
"I think if Alistair Cook hadn't retired then Keaton's place in the side might have been in jeopardy, but they've stuck with him because he's the established opener now," Udal said.
"He didn't have great success in the summer but it takes some people longer to adjust to international cricket, and now he's proving his worth again.
"There's a long way to go for him still but he's certainly proved a few doubters wrong this week."
Catch Ian Stone's Comedy Breakfast every weekday from 6.30am for more great sporting exclusives