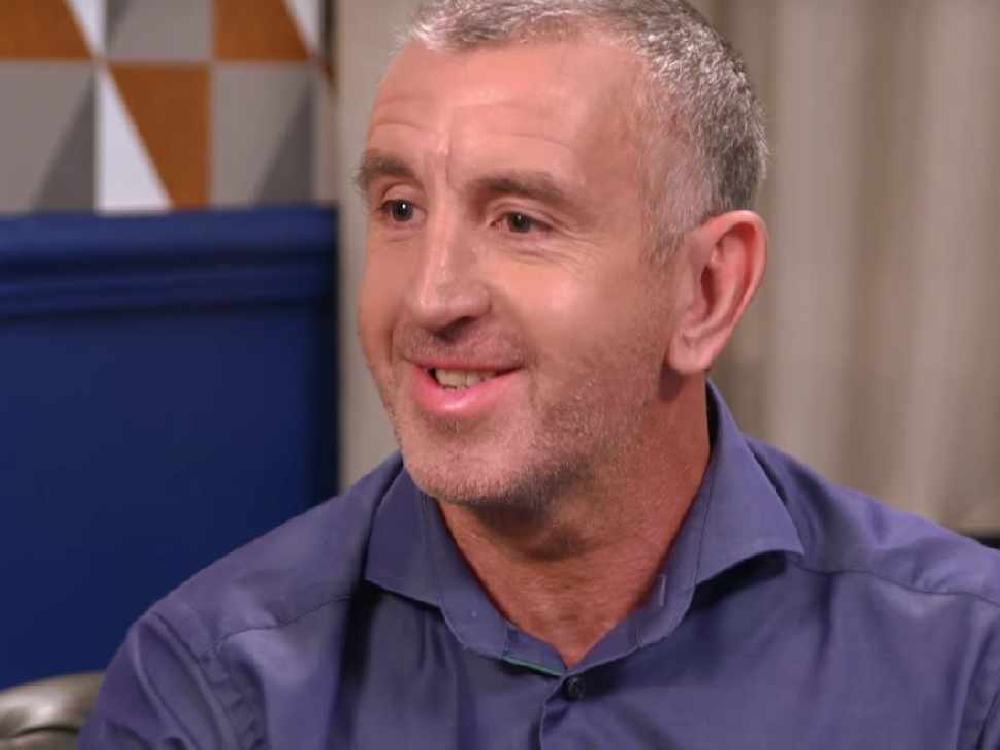 Arsenal fans are more willing to back their team in difficult situations because they have confidence in Unai Emery, according to club legend Nigel Winterburn.
The Gunners came back from 1-0 down to Liverpool on Saturday thanks to a fine finish by Alexandre Lacazette which extends their unbeaten run to 14 games.
Emery's side are still fifth in the league because of defeats to Chelsea and Manchester City at the beginning of the season but Winterburn, who won the Premier League with Arsenal back in 1998, believes they have proved something by avoiding defeat against Liverpool.
"This was Arsenal's big, big test," Winterburn told Ian Stone's Comedy Breakfast (weekdays 6.30am-10.30am).
"After the first couple of games of the season they've been on a terrific run but this was against one of the real big teams and I have to say I think it was their best performance for 90 minutes so far."
And Winterburn was particularly impressed with the way the Gunners appear to have improved their attitude.
"They've fallen behind in a number of games - and if we'd have seen that Arsenal team particularly of last season, when it conceded one goal it conceded the second goal within 10 minute," Winterburn added.
🔴 BELLERIN'S A TOTALLY DIFFERENT PLAYER

Ex-@Arsenal midfielder @davehillierr thinks that Unai Emery has made Hector Bellerin a much better defender...

📞 0208 70 20 558
📻 558 AM/DAB
📲 https://t.co/XWhRQgRLH7 pic.twitter.com/964BptWzk9

— LOVE SPORT Radio (@lovesportradio) November 4, 2018
"What Unai Emery has done to this team is he has made them stay focused, made them stay competitive, the performance may not be to perfection but they're hanging in there in games.
"They may be drawing, they maybe that goal behind but they're staying in there right to the end and then they're coming through very strong with some great mental belief.
"Again at the weekend that's exactly what happened. They stayed in the game and obviously Lacazette's finish was a terrific finish.
"A lot of supporters are talking about now that we're not sure what the starting XI is going to be and we're not sure of what substitutions he's going to make and when he's going to make them in the game.
"I think when you're watching a game and you're looking at your team and manager going 'it needs a change but I'm not sure who he's going to bring off here', it's exciting for Arsenal fans.
"He's not afraid to bring off the big boys, switch it around and switch positions."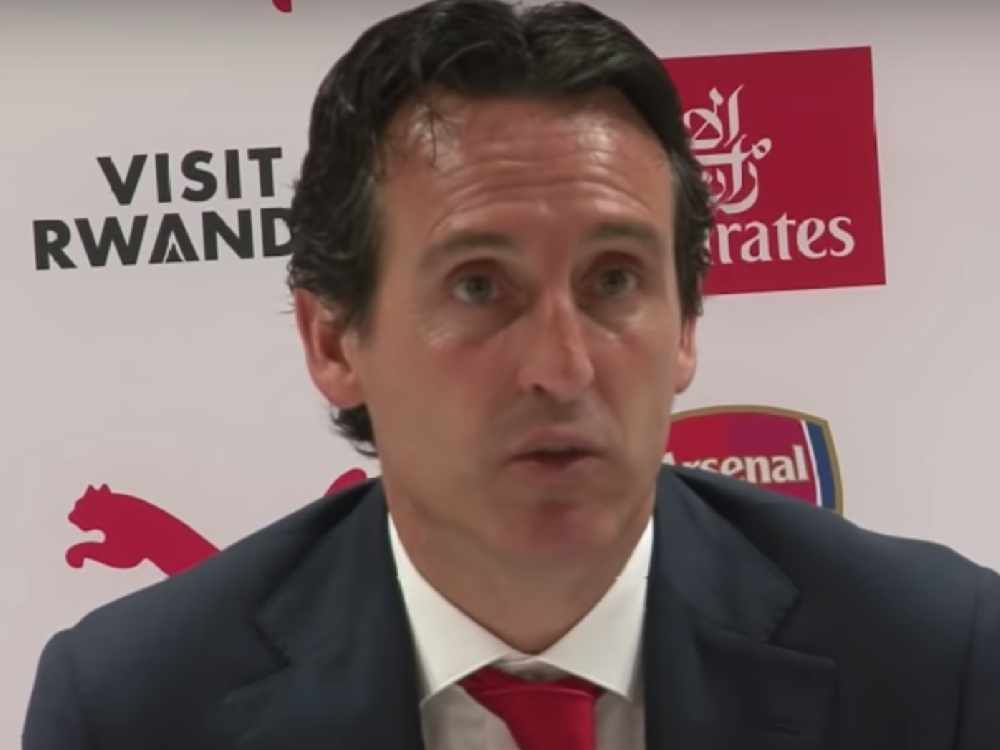 Emery also appears to have solved another long-term problem in central midfield.
Lucas Torreira arrived from Sampdoria for £26million and has been ever-present in the Premier League.
"When I talk about Torreira, I say to people 'don't only watch when he's got the ball, take a few seconds when the ball comes through him or is in another part of the pitch, have a little glance at what he's doing'," Winterburn said.
"He gets the ball, he gives it, he moves it on quickly either forward or sideways but then he anticipates that it might be coming back to him or they might lose the ball and he puts himself in the hole where he thinks the ball might arrive again.
"He keeps the game very, very simple but it's so effective. I said once we signed him that if he could perform to the level we'd been watching him play at, he would be a fantastic addition to the squad."
Catch Ian Stone's Comedy Breakfast every weekday morning from 6.30am for more great sport exclusives