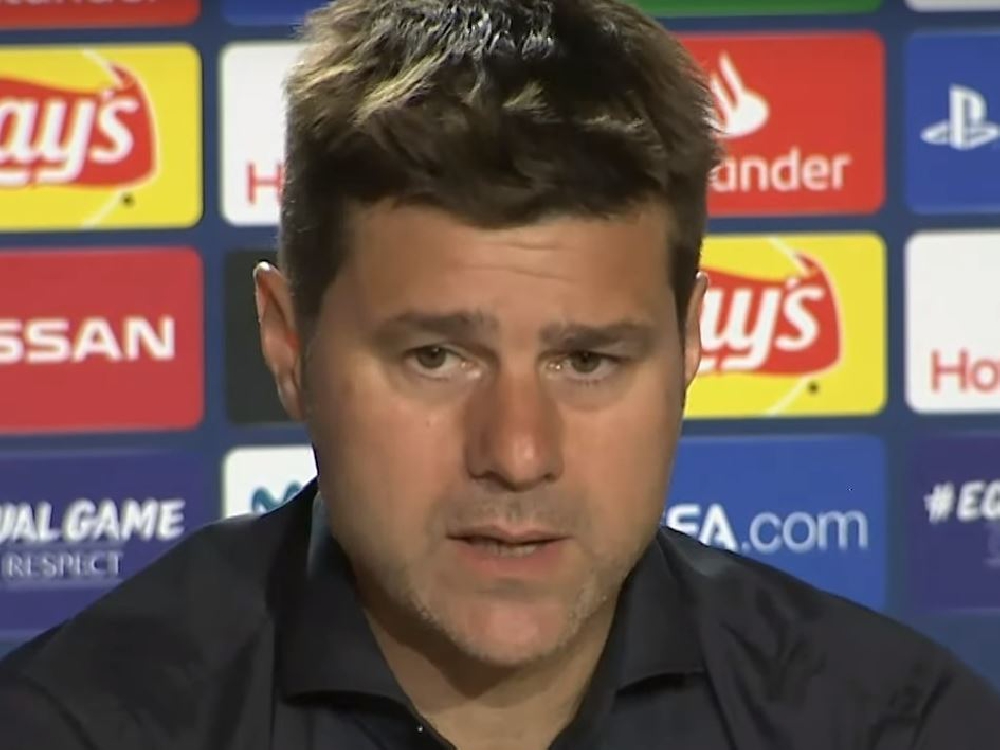 Mauricio Pochettino should not have started Harry Kane and Tottenham would have been better served by him coming off the bench.
That's the opinion of ex-Spurs defender Brian Statham, who had to watch the striker struggle through 90 minutes having not played sustaining an ankle injury since April 9.
Kane claimed he was fully fit in the run-up to the game and Pochettino chose to give him the responsibility of leading the line.
However, the England captain managed just one shot in 90 minutes and struggled to make an impact on the game.
"When I saw the lineup I thought it was a risk to start both Kane and [Harry] Winks. Given that neither had played a competitive game for six weeks or so, and to have two of them not at the level they needed to be on the night was a risk," Statham told Love Sport Radio.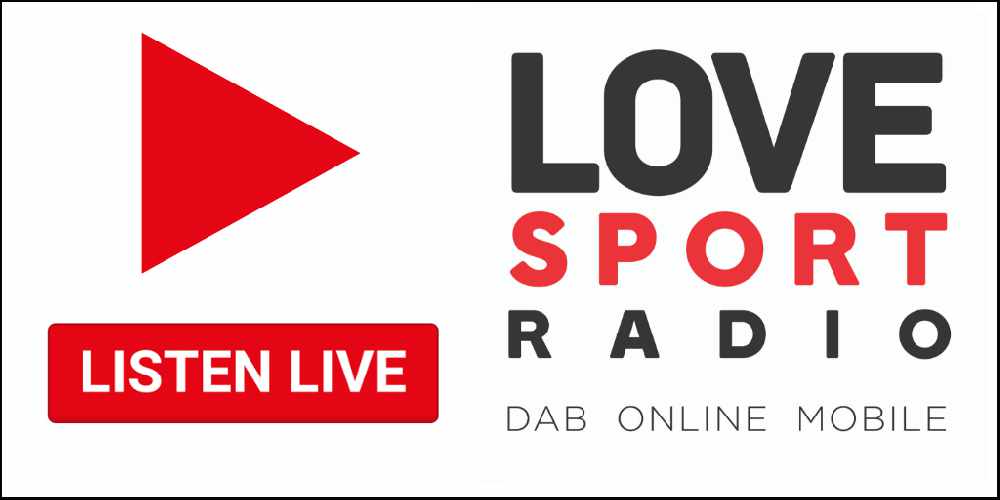 "They had no penetration, Kane only had five touches in the first half; that shouldn't be happening.
"However, credit to [Jurgen] Klopp and Liverpool, it was a very pragmatic approach to a big game - he said 'we will not lose this game, let them have possession, and if we win it by the odd goal or two then great'."
Liverpool secured their sixth Champions League title in Madrid thanks to a Mo Salah penalty and a late Divock Origi strike.
Both sides struggled for fluency throughout an underwhelming game but the Reds were able to close out the game and make up for last year's defeat to Real Madrid.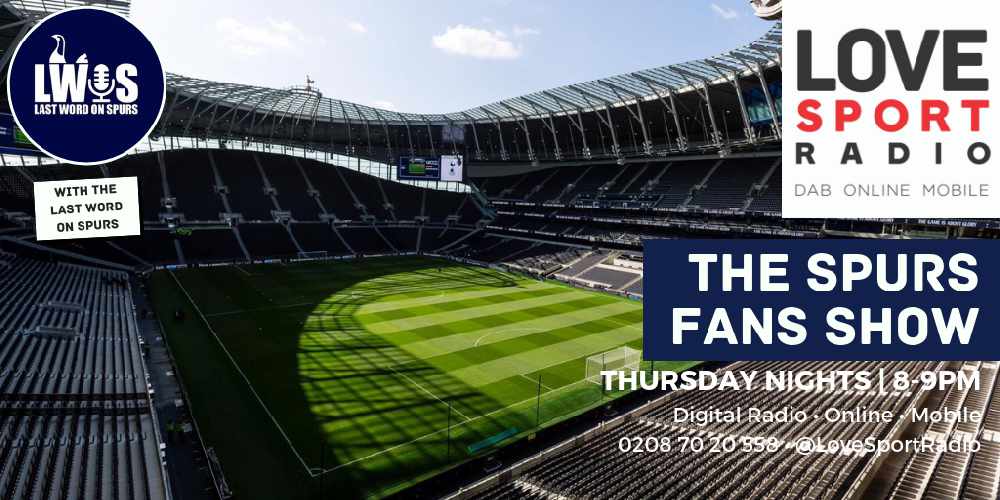 But Statham reckons Spurs would have been better off deploying Kane as a substitute in the latter stages of the game against tiring legs and letting Lucas Moura loose from the start.
"Kane coming off the bench with 30 minutes to go and absolutely go for it [would have
been better]," Statham added.
"He was having to pace himself as the game went which I think resulted in Spurs losing a bit of momentum, but having Moura up there, with a bit more pace and running in behind, I think he would have caused them a lot of problems.
"At the same time, Van Dijk was immense, but Moura would have had more on the night to affect both him and Matip."