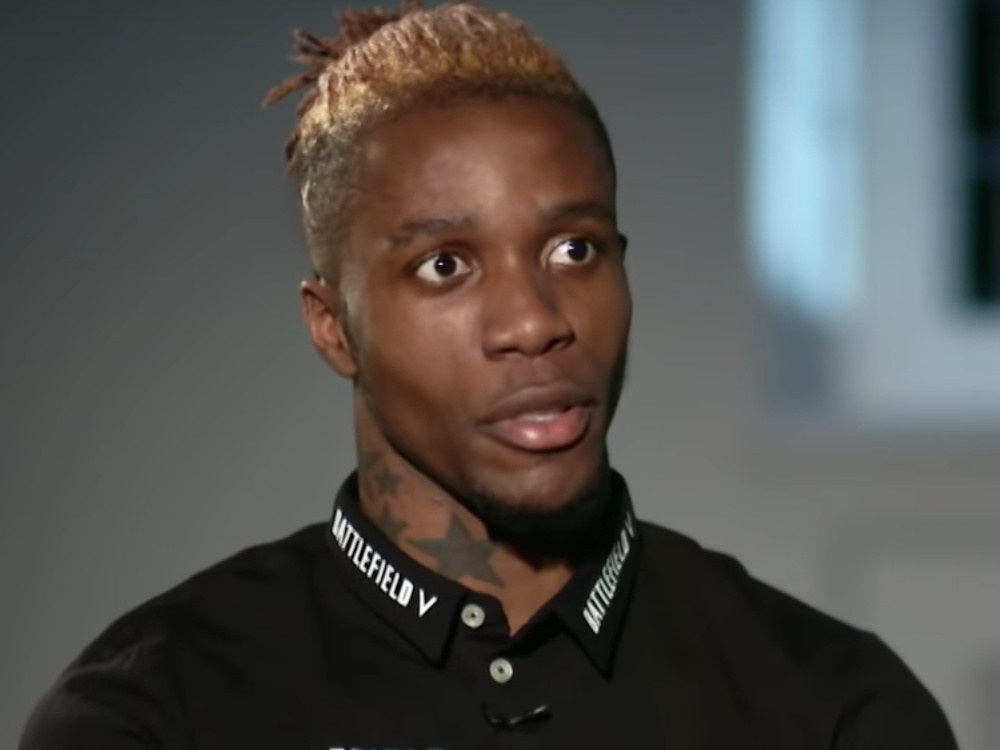 Will Wilf go before the window slams shut?
Crystal Palace face a battle to keep star man Wilfried Zaha at the club. With one day left of the transfer window, the forward has submitted a transfer request as he angles for a move to Everton. Palace have reportedly already rejected numerous bids for the Ivory Coast international, but Everton look determined to get their man and are tipped by many to return with a mammoth bid on Thursday.
But former Palace midfielder Shaun Derry, speaking on Love Sport Radio, said that however much Everton offer, Palace have left it dangerously late to think about flogging their prize asset.
"It's such a massive dilemma - if the money's right at seventy odd million, rewind a few weeks ago it puts you in a good position to sign somebody of similar quality as a replacement. But not now with twenty four hours to go".
Speaking to Johnny Burrow and Martin Allen on Posh Boys on Drive, Derry worried about the gap Zaha would leave in the Palace team.
"I was at the game at the weekend when Palace lost 4-0 and obviously with WIlf not being on the pitch you could see a real flaw in Crystal Palace's team. The pace and the individual brilliance that Wilf gives that football club has been the success of Palace over the years".
The concern for Derry and all Palace fans is that replacing someone like Zaha is a seriously tough task.
"I don't think you can replace the kind of player that Wilf is in South London anyway for what he is and what he brings to the football club. I think that's a massive problem for Palace, I really do".
And Derry pointed out it would be a real shame to see a man who has become synonymous with Crystal Palace leave the club.
"Wilf and Crystal Palace, that's the perfect match! I really believe that. I'd be gutted if I was a Palace Fan and anyone connected to the football club if you're going to lose someone like that."
The one saving grace for Palace fans could be that the winger supposedly wants to stay in London. As Derry pointed out, Liverpool may not be his dream move.
"I'm not sure that the North West is where Wilf wants to be - that's my reservation about it all".