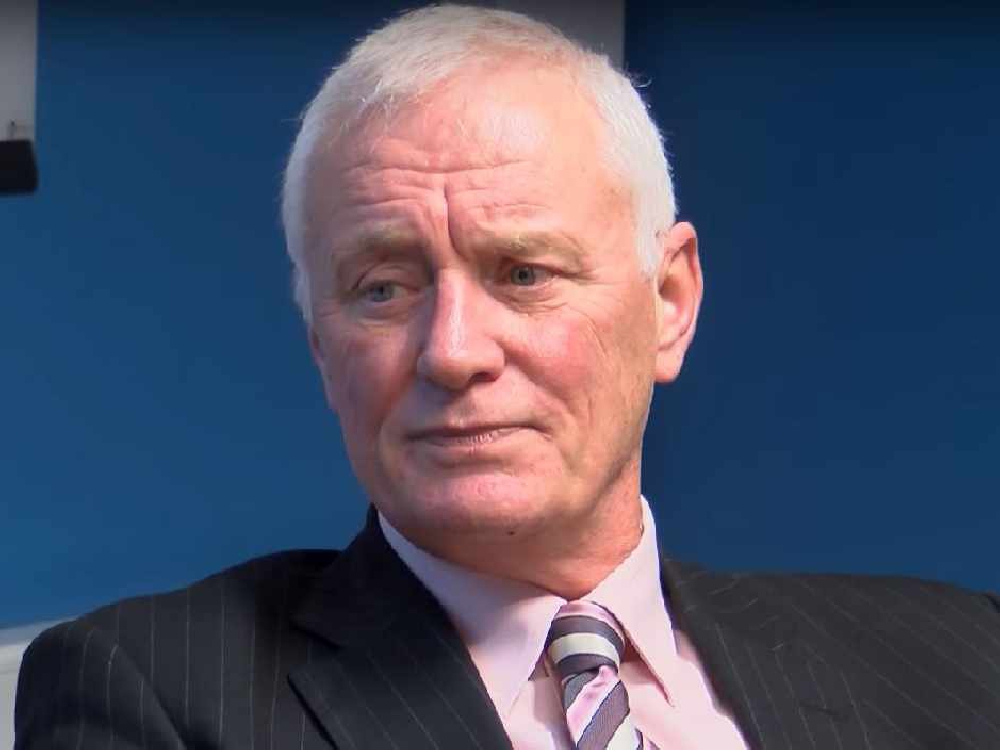 Anthony Joshua is desperate to fight Deontay Wilder at Wembley this spring but Barry Hearn claims the American fighter's team have yet to respond to any offers.
Joshua beat Alexander Povetkin at Wembley back in September to record his 22nd career victory and successfully defend his three heavyweight world titles.
The Brit is scheduled to fight again at the national football stadium on April 13 but his opponent is yet to be confirmed and Matchroom Sport chairman Hearn
"We would desperately love to fight Deontay Wilder in Wembley on April 13th," Hearn told The Brian Moore Show (weekdays 3pm-7pm).
"We have offered him successively more and more, not just guarantee money, but percentage money.
"It will generate many times more than he has ever earned in his life, but there's a certain level beyond which we won't go because AJ is the A-side.
"Unfortunately [I have] to report that so far despite three, four emails, dozens of phone calls, we haven't had one response from Deontay Wilder's team.
🥊 Even after Wilder v Fury @barryhearn still thinks that Anthony Joshua is still the name on everyone's lips when it comes to heavyweight boxing.

📞 0208 70 20 558
📻 558 AM/DAB
📲 https://t.co/XWhRQgRLH7 pic.twitter.com/rSjRNR1vcA

— Love Sport Radio (@lovesportradio) January 2, 2019
"So sooner or later you take the hint that maybe they don't want us that bad. But then they're also, I guess, planning a Tyson Fury rematch."
Wilder appeared fortunate to earn a split-decision draw with Fury on December 1 after the Brit got up off the canvas in the 12th round following a brutal knockdown.
There is understood to be a rematch clause but as Hearn knows well, nothing in boxing is guaranteed and Joshua vs Fury is still a very attractive prospect for all concerned.
"It is a big fight. It's complicated because Tyson Fury's on BT, we're on Sky," Hearn added.
"Tyson Fury's promoted by Frank Warren, we are obviously the market leaders and industry leaders so there's all sorts of egos and money coming in.
"I'd be very happy to fight Tyson Fury on April 13th as well. And the reason being... Tyson Fury can box but he can't punch, Deontay Wilder can punch but he can't box, AJ can punch and he can box.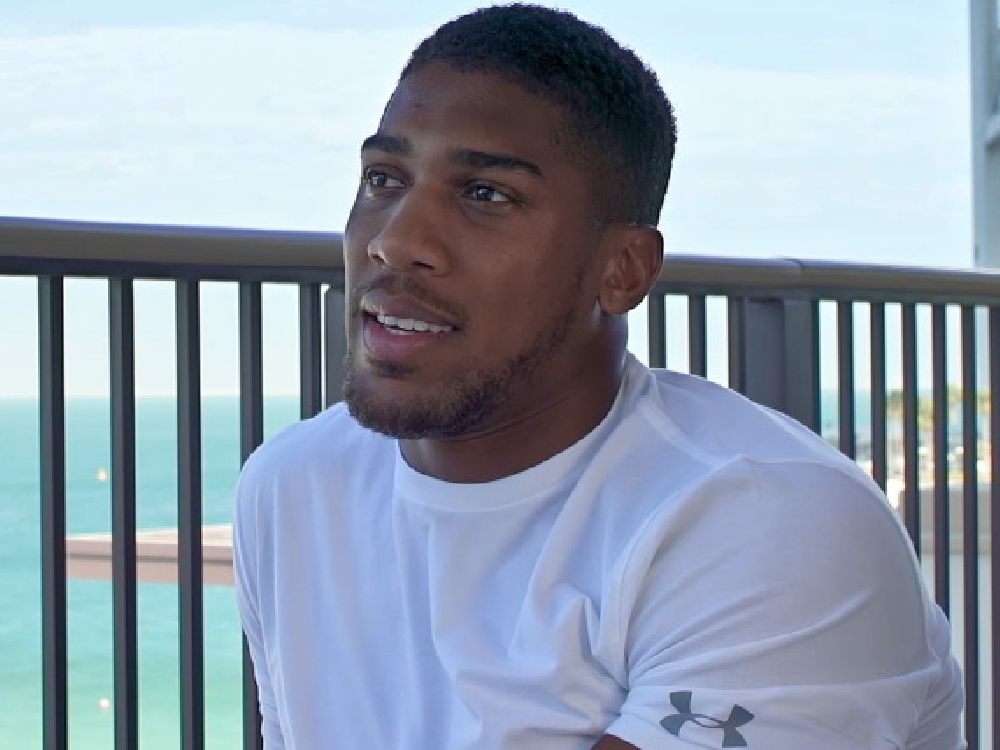 "So if I'm looking at protecting my man, making sure he earns the most amount of money with the least amount of risk, I'd take either of those two fights in a heartbeat.
"But being the cynical old git that I am, I don't think they're gonna be knocking our door down because I think they work it out, 'look we can fight each other, we both think we're gonna win (and either of them could win) and then we can fight Joshua for even more money'.
"So you tend to put it off, it's like Amir Khan and Kell Brook, they always think they can go back to that fight later after they've milked the system and actually life doesn't work like that, sometimes you miss a bus because it's pulled away from the curb.
"So Deontay Wilder and Tyson Fury is a great fight, I believe that will probably happen, one way or the other, if in the meantime, either of them phones up Eddie, we would sign either of them in a heartbeat.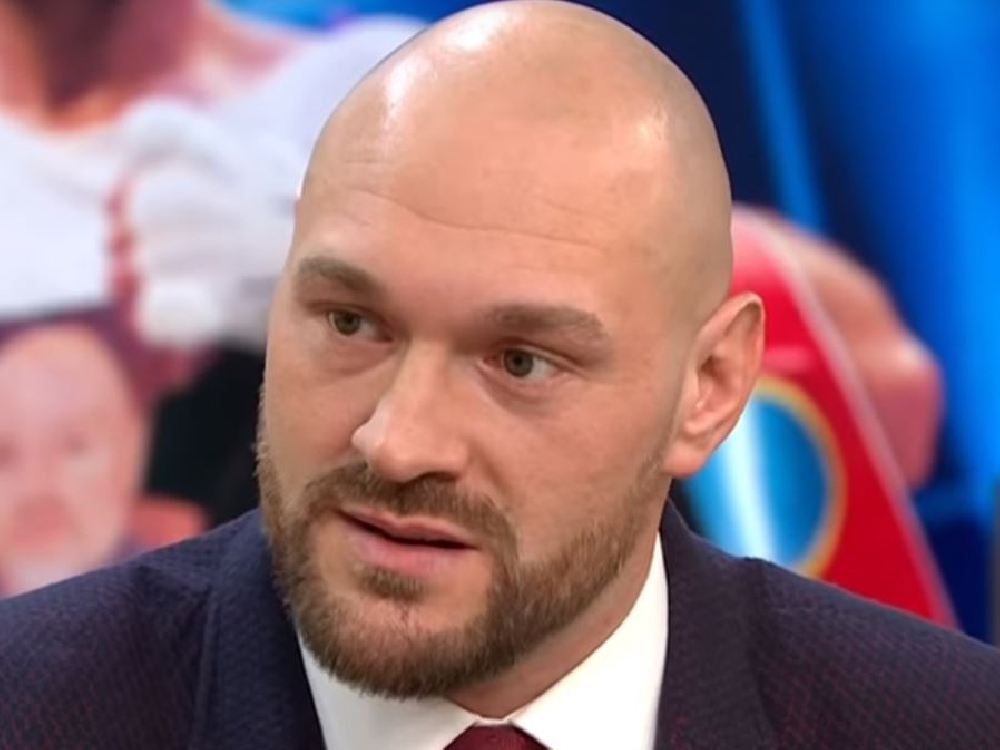 "We're running a business, Joshua is the world champion, undisputed number one, he's the only real champion out there, unblemished records, holds four belts so no problem but we run a business so who's next?
"If those two are not coming to the party quickly I would imagine that Eddie is looking at Jarrell Miller in New York as a Madison Square Garden debut for AJ would be commercially very solid, and then Dillian Whyte who I think is pound for pound the most dangerous heavyweight out there.
"If I was ranking them in danger, I would say that Deontay Wilder is the easiest fight, I think Jarrell Miller is an unknown fight because we don't know how good he is, he's a big lump.
"I think Tyson Fury is a tricky fight but when you hit him he does tend to fall over although to his credit he gets up again which is remarkable and I've got the greatest respect for him for what's he's done, pulled himself together from the brink, brilliant story, and the most dangerous is Dillian Whyte."