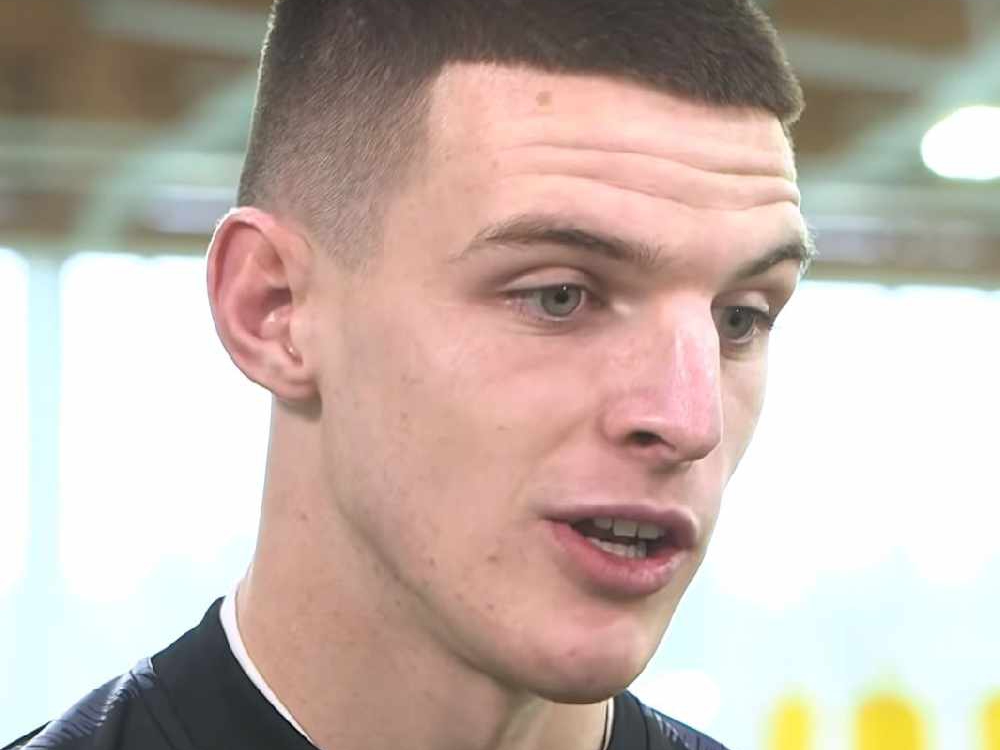 Declan Rice is making the kind of progress that could see him stamp his name on an England shirt, according to Nigel Winterburn.
Rice made three appearances for Ireland last year but then switched allegiance to England, the country of his birth, and could make his debut for Gareth Southgate's side tonight at Wembley.
The West Ham midfielder, 20, has come a long way since being let go by Chelsea at the age of 14 and Winterburn, a former England and Hammers defender himself, reckons the sky is the limit for his progress.
"Eventually if he continues the progression that he has shown this season then there is no reason why he won't be a regular pick in the holding role," Winterburn told Ian Stone's Comedy Breakfast (weekdays 6.30am-10.30am).
"It's a new position to me but it's all about breaking up play, intercepting play and not as much now about tackling.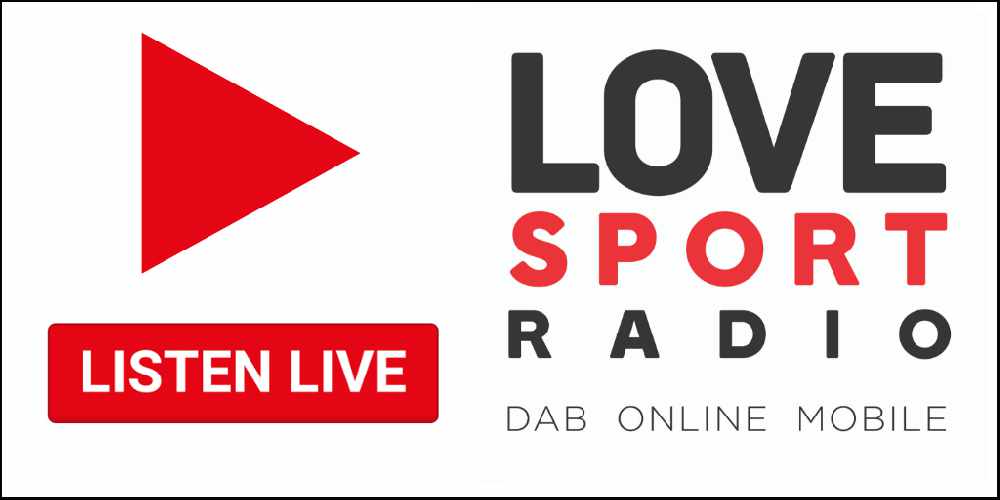 "But it's also about being a good distributor of the ball. He's shown that he can move forward with the ball as well so if he can keep level-headed and keeps producing the performances that he has produced this season and then do it at international level - because some players find that the next step, they can't quite get there but I'm sure he'll step into that role - if he does all that, in the future he'll be one of the first names on the team sheet."
Rice will be fighting the likes of Jordan Henderson, Eric Dier and Dele Alli for a starting berth but will be hoping that his performances in a West Ham shirt will have sufficiently impressed Southgate.
He will also have to battle James Ward-Prowse, a late call-up this week after a flurry of injuries left a number of vacancies in the squad.
Ward-Prowse only has one cap to his name and former England manager Peter Taylor, who also took charge of an England U21 team that contained the midfielder, admitted on Love Sport Radio earlier this week his disappointment at that figure.
"I'm surprised it has taken him this long to be a regular starter at Southampton because he is the closest I have seen to James Milner in respect of his great attitude," Taylor said.
"He is one that will not finish playing regretting that he hasn't done enough because everything that he did in training was spot on.
"It was more difficult for me then to see if he did or didn't have the aggression but he worked extremely at his game to be at the level he is.
"If you gave him 100 balls, he would stay out on the training pitch on his own and that's where he deserves a load of credit."