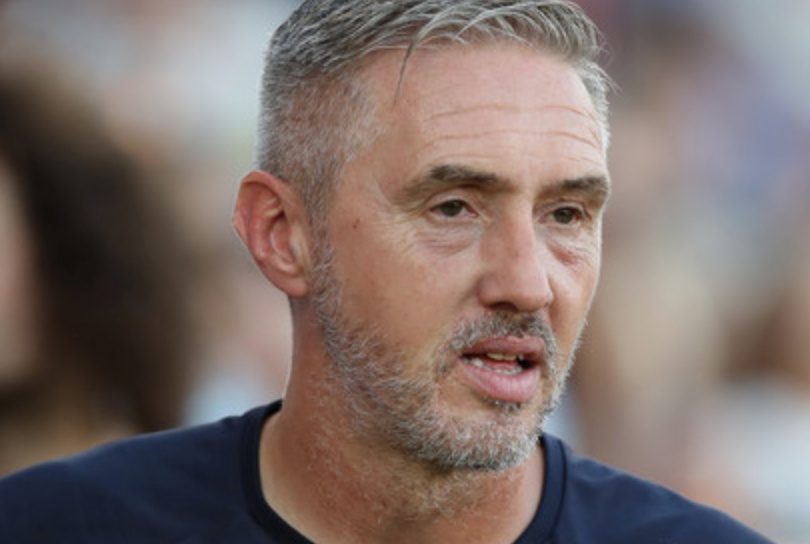 He's also got an interesting take on Charlton's good run of form
Goalkeeping legend Dean Kiely has given an insight into what life is like under Roy Hodgson at Crystal Palace and also has an interesting take on why his former club Charlton are performing so well.
Kiely, the current Palace goalkeeping coach, spoke to Love Sport Radio and said Hodgson's defensive positioning is like a daily masterclass.
He said: "If you're ever lucky enough to come and watch Roy Hodgson train on the grass, the defensive shape and how he drills the team, it's not just the back four and goalkeeper - it's the 11, how they work.
"It's the game plan and I thought defensively how we were shaped up against Manchester United was really impressive.
"What Roy does really well is he keeps reminding the players that if they switch off or take it for granted that's when they'll get hurt so the demands are massive.
"A lot has been said about how much money we spent, or the lack of transfer activity, but the one impressive thing about Roy and why it's great for me to work with him is he doesn't really focus on that, because the way a football club is set up in the modern day the manager or head coach picks the team and affects results.
"He looks at it in pre-season and we work with the team and squad we've got and try to do our best. We're a solid outfit in this league."
On Charlton, who Kiely played 222 games for, he thinks the off the field chaos is actually spurring the team on.
Kiely said: "I think it's galvanising the squad. They'll read things about the club they play for but all that stuff will feel a million miles away.
"What Lee Bowyer will bring is Monday to Friday they'll work extremely hard and work tirelessly.
"In terms of Lee Bowyer…what I would say is he's probably stumbled into it himself I don't think it was a career plan. The opportunity arose and he's run with it and done extremely well. As we speak now they've given themselves a fantastic opportunity."
Tune in to Love Sport Radio at www.lovesportradio.com