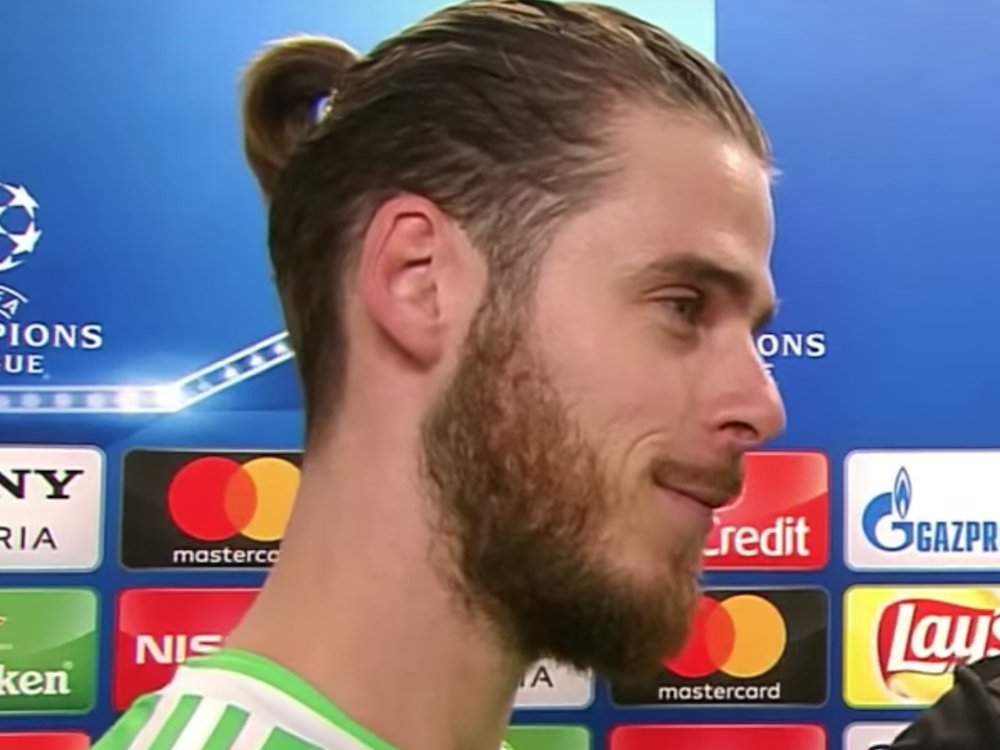 David De Gea should not be criticised for conceding Granit Xhaka's shot after it swerved 'like a deflection', according to Love Sport's goalkeeping expert Richard Lee.
Manchester United suffered their first Premier League defeat under Ole Gunnar Solskjaer on Sunday as Unai Emery's Arsenal ran out 2-0 winners at the Emirates.
Xhaka gave the Gunners the lead after just 12 minutes with a long-range effort that bamboozled De Gea and left him frustrated to have conceded a relatively tame shot.
But ex-Watford and Brentford goalkeeper Lee, who presents The Goalkeepers' Union podcast, reckons it would have taken a remarkable effort to keep it up.
"Had that have taken a deflection, we'd have said 'no error'," Lee told Up Front with James Gray (weekdays 1pm-3pm).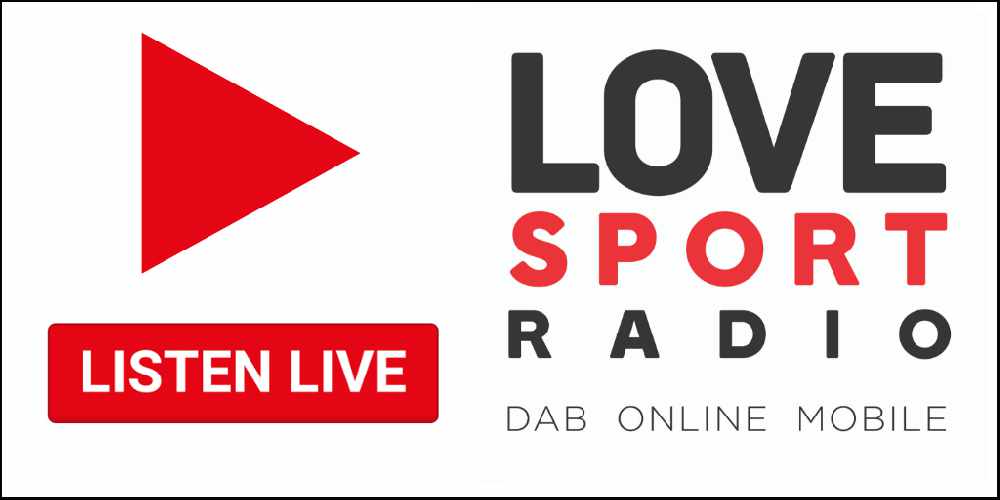 "It's moved that much it's effectively like it has taken a deflection five yards after it has been struck and it's gone five yards the other way.
"That's not to say that David De Gea wouldn't be disappointed, of course he'd be gutted about that goal and there are certain Premier League goalkeepers that might have saved it.
"He might have saved it on another day but in terms of it being a dreadful error, it's not.
"When the ball is struck like that, when there's no spin on the ball and it starts going to the left, your eyes pick it up and you start moving to the left.
👐 Love Sport & @GKUnion's @DickieLee thinks Jordan Pickford didn't ever look in the right frame of mind at St. James Park on the weekend.

📻 Tune in - DAB
📲 Listen - https://t.co/XWhRQh9myF pic.twitter.com/wgEXKxRGU2

— Love Sport Radio (@lovesportradio) March 11, 2019
"When it veers four or five yards back the other way, it takes incredible agility to get back and make the save.
"It's not an error, or if I were to give it an error rating it would be a 2/10."
De Gea was not the only goalkeeper under the microscope on a busy weekend of Premier League action.
Jordan Pickford was lucky to avoid a red card after giving away a spot kick but saved Matt Ritchie's penalty with Everton already 1-0 up and Richarlison scored a second for the Toffees just a minute later.
Pickford repeatedly taunted the Newcastle fans who remembered well his time at Sunderland but they would have the last laugh as the Magpies fought back to win 3-2 - and Lee was confused by the Everton keeper's overall performance.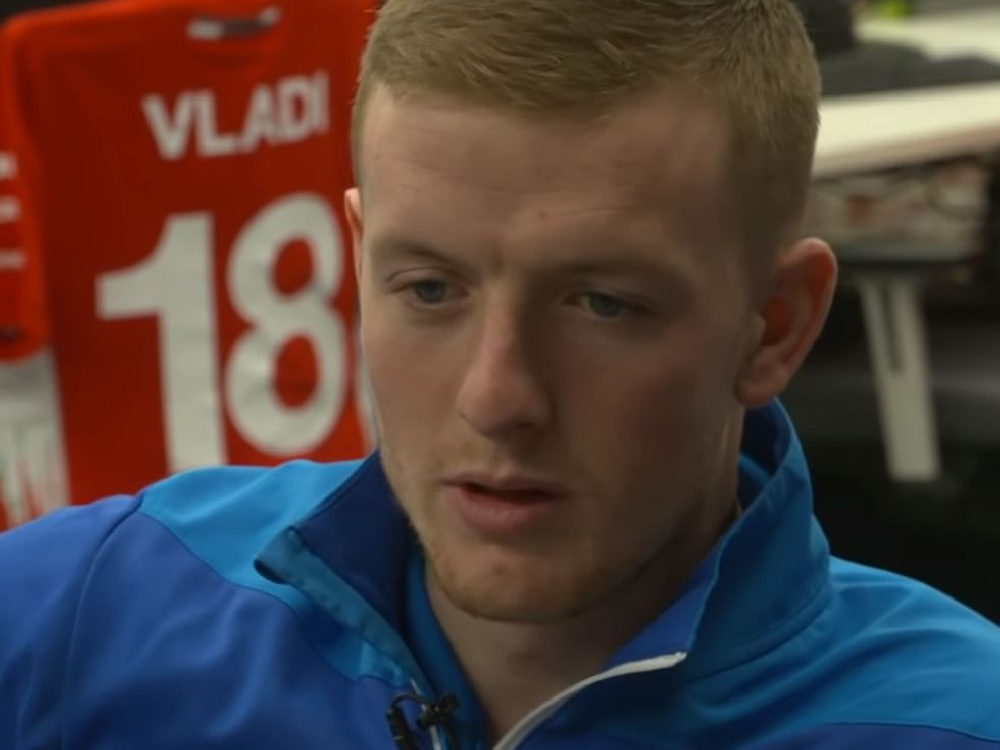 "He had a really poor game at St James' Park last season and I don't know whether that made a difference but he just looked like he wasn't there," Lee added.
"He almost looked drunk. It was really strange. If you look at his body language, he didn't look like he was in the right frame of mind to play a game of football.
"There was a mistake for the penalty, he should have done better for the first and second goal.
"It just didn't look like he had got himself into the right frame of mind to play that game. It wasn't the Jordan Pickford that we have come to know."