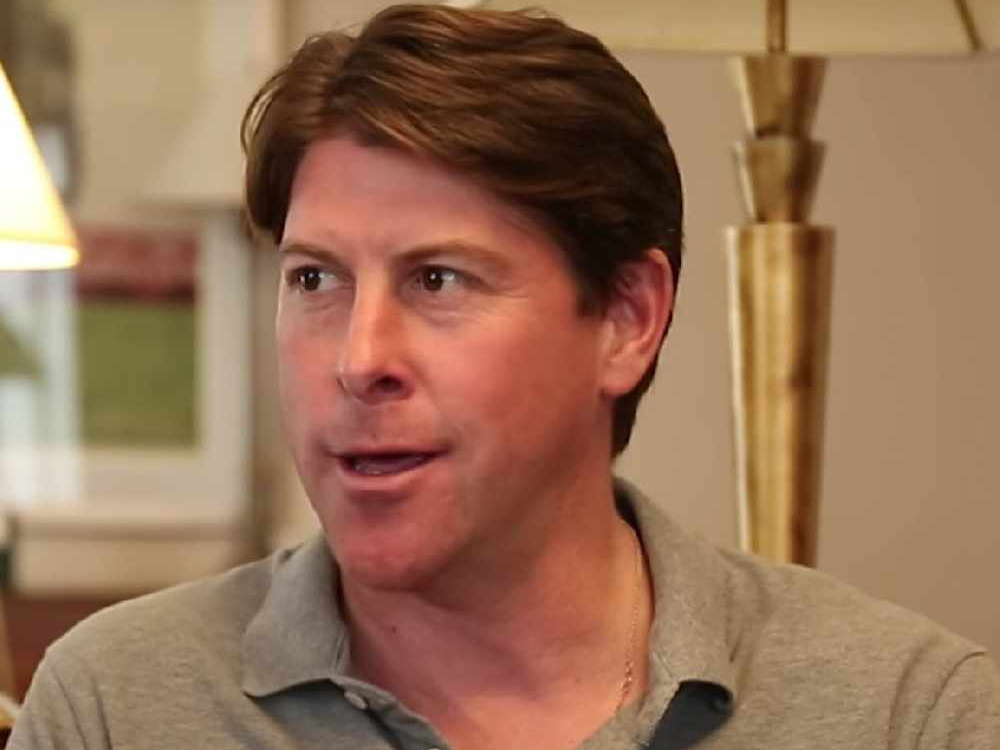 Darren Anderton thinks a Tottenham Champions League triumph might be 'written in the stars' given the number of remarkable results they have produced in the competition this season.
Anderton was part of the team of Spurs legends provided the entertainment during the final test event in new stadium and was on hand to see the current crop overcome Crystal Palace 2-0.
The atmosphere will be cranked up another notch for their next game, a Champions League clash with Manchester City, but ex-Spurs midfielder Anderton has a bit of a gut feeling about his team's European fate.
"I think we can beat them. Of course, Manchester City is the worst draw we could have had. They are absolutely flying and I love Pep and the way they play," Anderton told the Bell and Spurling Show (weekdays 10am-1pm).
"But on our day, we can beat anyone and we've proven that in beating them over the last few years. We are more than capable.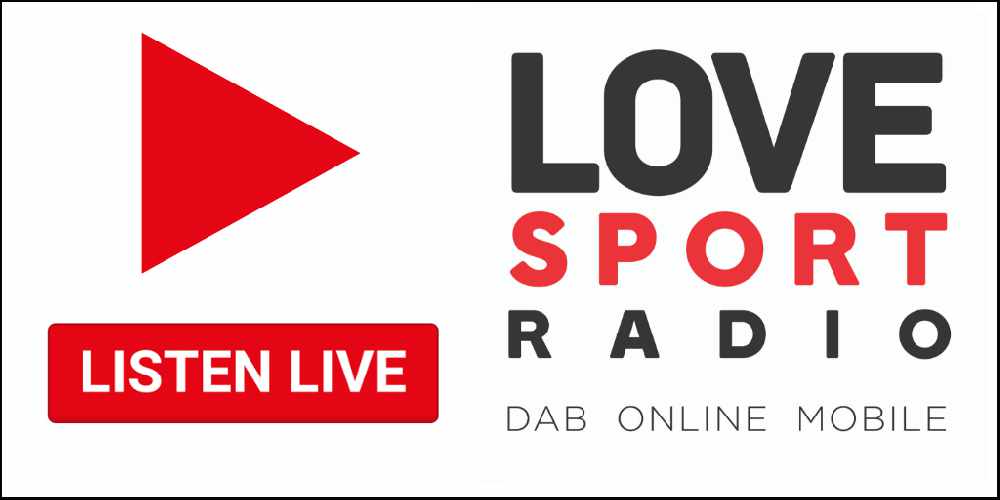 "No-one thought we would still be in it because we had to go to Barcelona and get something.
"Those sorts of things, in any tournament you win, you always look back on and say 'we were lucky there' or 'how did we manage that?', so who knows, maybe it's written in the stars.
"Champions League football at White Hart Lane against a top, top team is going to be a special night."
But Spurs cannot afford to let up on the domestic front either.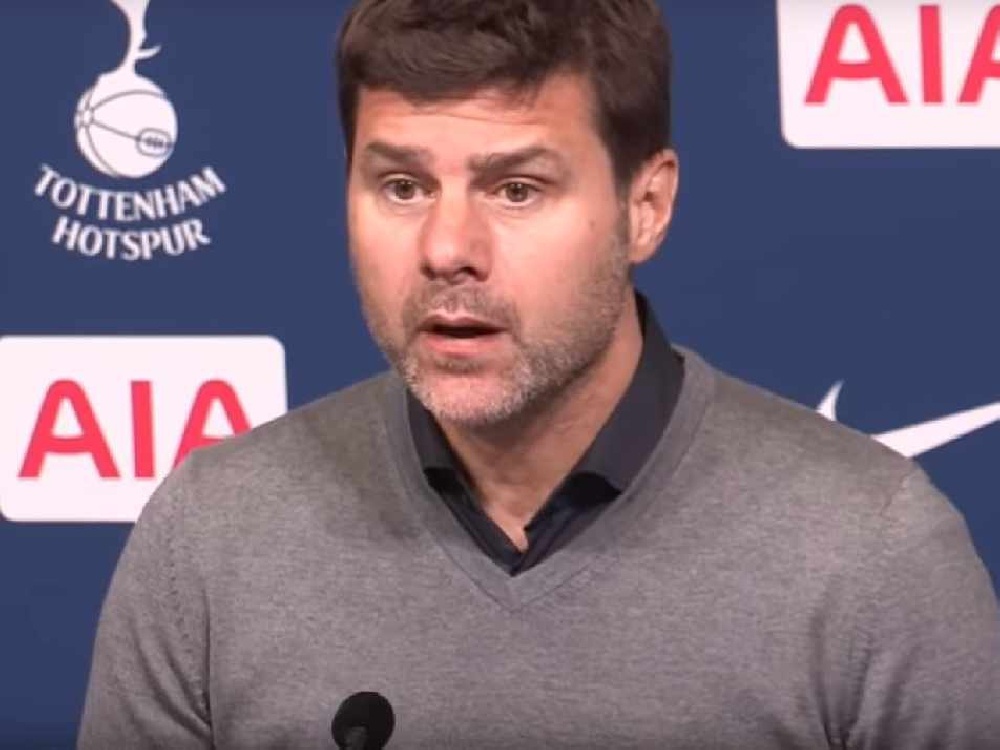 The win over Palace ended a run of five league games without a victory that had seen them slump to fourth, behind an Arsenal side that looked like they would have no chance of catching their north London rivals at the halfway point of the season.
Now, Mauricio Pochettino's side find themselves in a four-way battle for the last two Champions League places - but again Anderton has the utmost confidence.
"The boys have had a bit of a wobble. It's been a tough few weeks," Anderton added.
"They battered Southampton and it was too easy. They took their foot off the gas and Saints nicked a goal. Somehow they lost that game.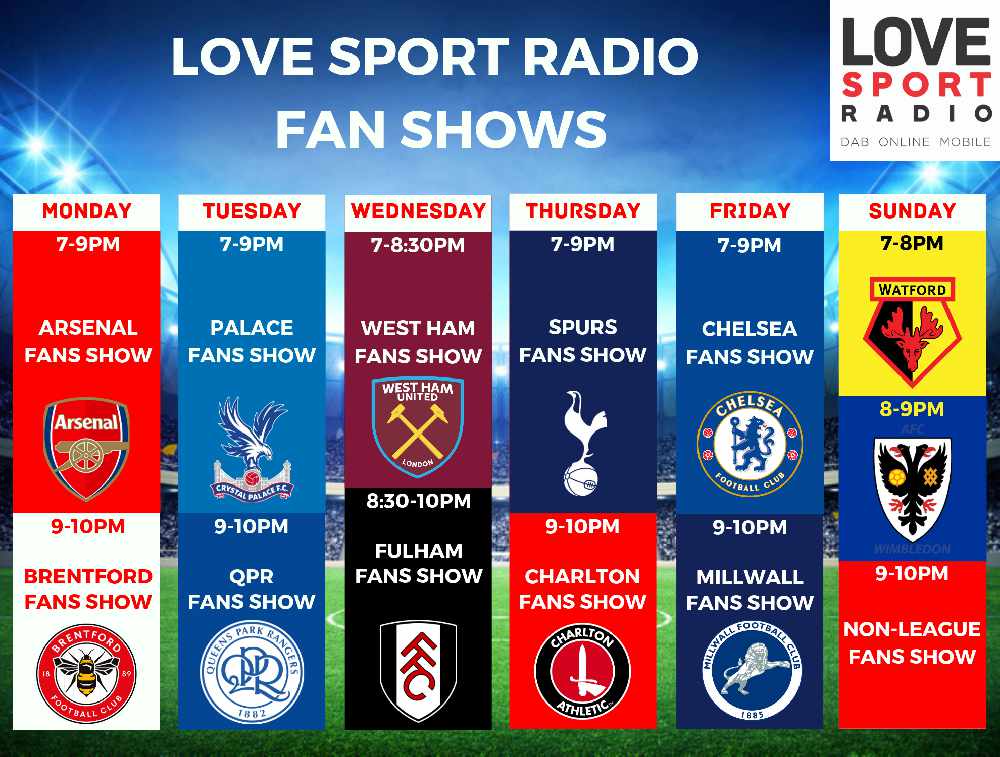 "Then you follow that up with the last-minute defeat to Liverpool and Burnley, it's not ideal when you're trying to finish in the top four and you've got that new stadium.
"We've heard it from everyone that this stadium is built for Champions League football.
"It's so, so important but when you look at the fixtures that they've got, it's all within their own hands.
"For me, it would be a massive surprise if they weren't in the top four."
Anderton was also quick to pay tribute to Mauricio Pochettino for transforming the club's fortunes since arriving from Southampton.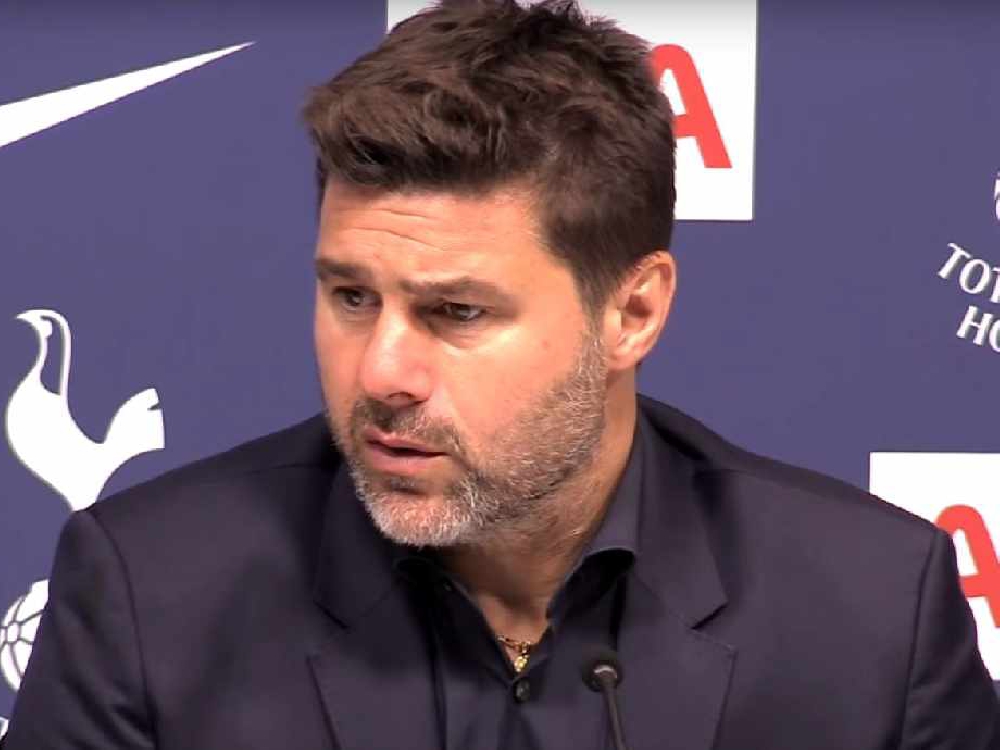 He said: "I think this team is more complete [than the one I played in], especially with this manager and the way he gets them to play.
"The consistency they've got and have had over the last three or four years is ridiculous. My team had some unbelievable players but we didn't have that consistency. That's why we never achieved what we should have.
"The manager gets the most out of them and not one in every four but every week. They are different class.
"Teams come and make it difficult for them with 10 men behind the ball but Spurs play with patience at times.
"They get the job done, they can win ugly and all things are pointing in the right direction."